The Arts Village Summer Festival and Artisan Fair – Rotorua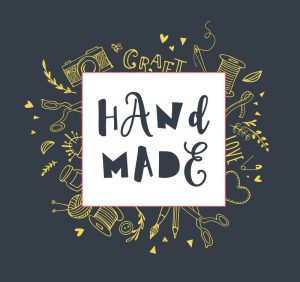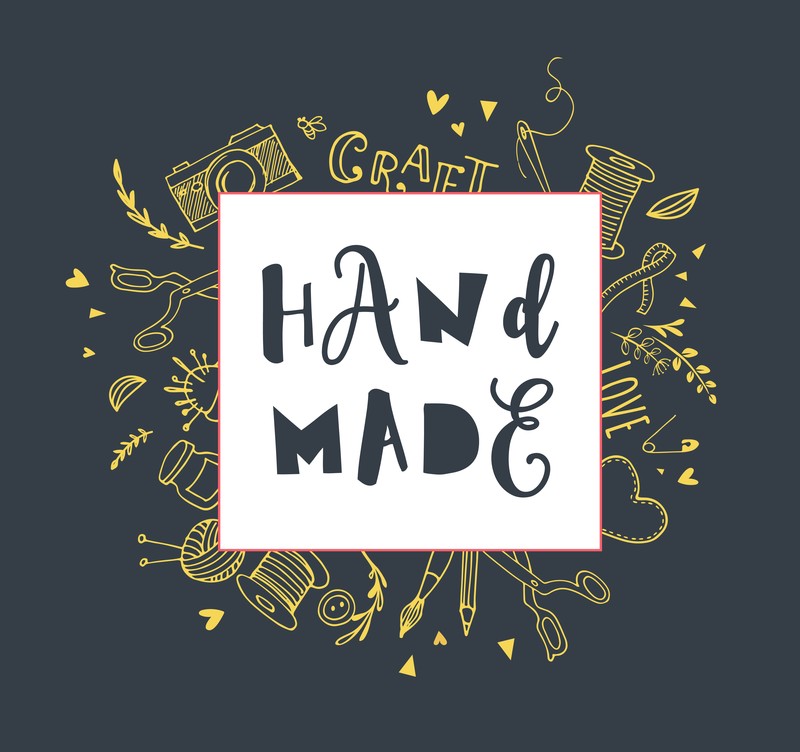 On Saturday 8 December 2018, from 10:00 a.m. until 4:00 p.m., The Arts Village Summer Festival and Artisan Fair will be happening at 1240 Hinemaru St, Rotorua, Bay of Plenty.
The festivities include a lineup of live performances, art activities for the kids on up, artisan stalls featuring had-crafted items and bric-a-brac, and delicious food from various vendors. It's a community vent and admission is free.
The Arts Village Summer Festival and Artisan Fair
The Arts Village is a non-profit community center based around art. It began on 16 November, 2002, by Rotorua MP Steve Chadwick. By joining three historic buildings, they were able to create a unified art gallery with a studio and office space.
Mission and Vision
Their mission statement is to provide a space that inspires creativity, and their vision is for their Rotorua community to become a vibrant and creative community, inclusive of anyone who wishes to participate in the arts.
The Arts Village – Then and Now
The Arts Village started out being run by a group of volunteers, but now employs staff along with its volunteers and community involvement. Over 30 arts and cultural groups consider the Arts Village their "home". The Arts Village also hosts many cultural community events and gatherings, and partners with other community resources, including the museum, library, and Children's Art House.
More Info
For more information on the Arts Village Summer Festival and Artisan Fair, visit the event page on EventFinda. For other events and organisation information, visit the Arts Village website at https://www.artsvillage.org.nz/