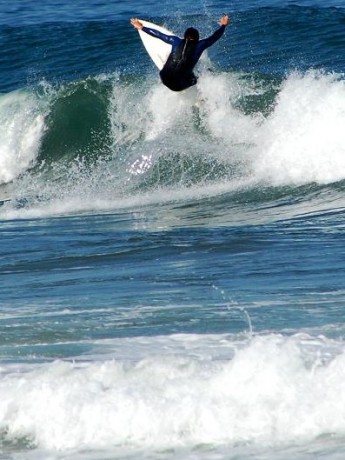 Even if it is still the winter season in New Zealand, there's actually much that you can do aside from skiing or hitting the slopes or locking inside your room because it's too cold for you outside. Aside from the fact that you can easily find comfort from motels in Gisborne, Auckland, Wellington or from …
Read More..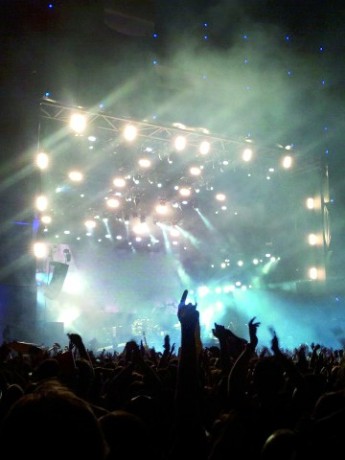 Heat Up Your Winter Visit In New Zealand With These Sizzling Concerts And Events So you are looking forward for your winter travel to New Zealand this August. Your tickets have been booked and perhaps, you already listed your to-dos. You can almost imagine yourself sweeping the slopes of Coronet Peak, trying out the quarter …
Read More..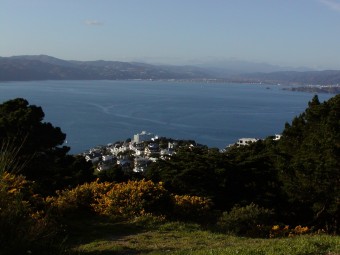 New Zealand has a colorful history. Almost each region of this country has its own interesting past which is probably one of the many reasons why tourists love to visit NZ. Surrounded by rolling hills and a sparkling harbor is New Zealand's capital city – Wellington. It is situated in the North Island and is …
Read More..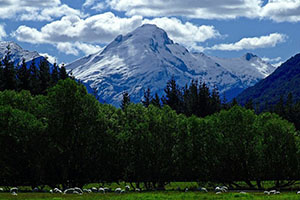 Your Winter Travel To New Zealand; Food Trips, Events and More July is the height of winter in New Zealand.  As for some travelers, specially those who hate the icy season, this is not the right time to wander. Yet, to the majority of snow lovers, this time of the year is an opportunity – …
Read More..

It's winter in New Zealand again. A country known for its spectacular almost surreal landscapes. Probably part of the reason the North Island was chosen as the setting for popular films like 'The Hobbit' and 'The Lord of the Rings'. New Zealand can be a spectacular playground at most time of the year, but more …
Read More..