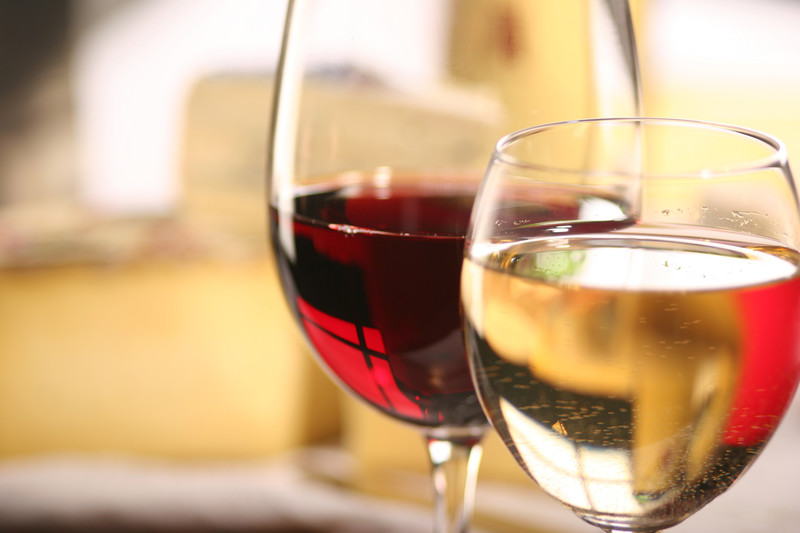 New Zealand is famous for its luscious vineyards and the award-winning wines. You might be surprised to know that while Rotorua is not actually a wine region in New Zealand, there is a winery and a wine room in Rotorua. Volcanic Hills Winery has the advantage of selecting the finest wine grapes from all over …
Read More..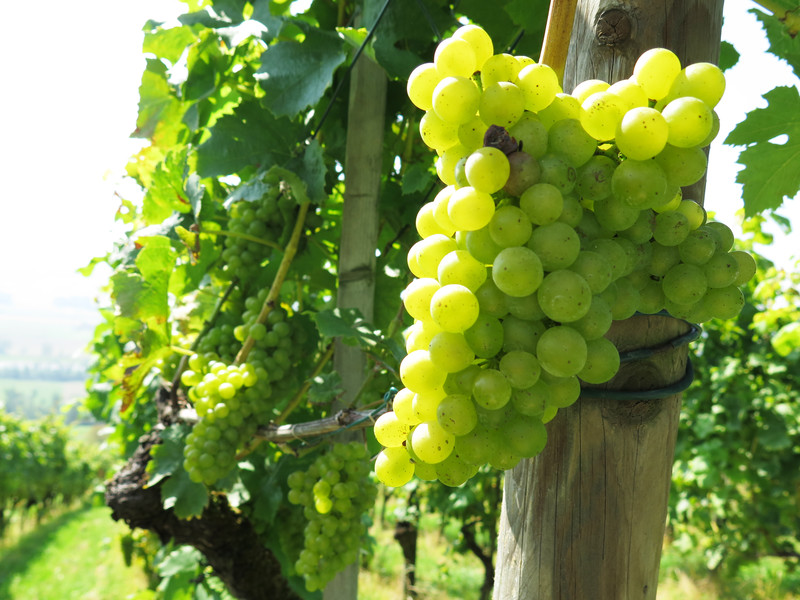 Traveling through New Zealand, you may have noticed the beautiful vineyards draping over the rolling hills and lining the outlying roads throughout the country. New Zealand's wine industry is one of the youngest worldwide, but the passion of the local growers has provided the strong foundation for a flourishing, world-class wine industry. The Gisborne wine …
Read More..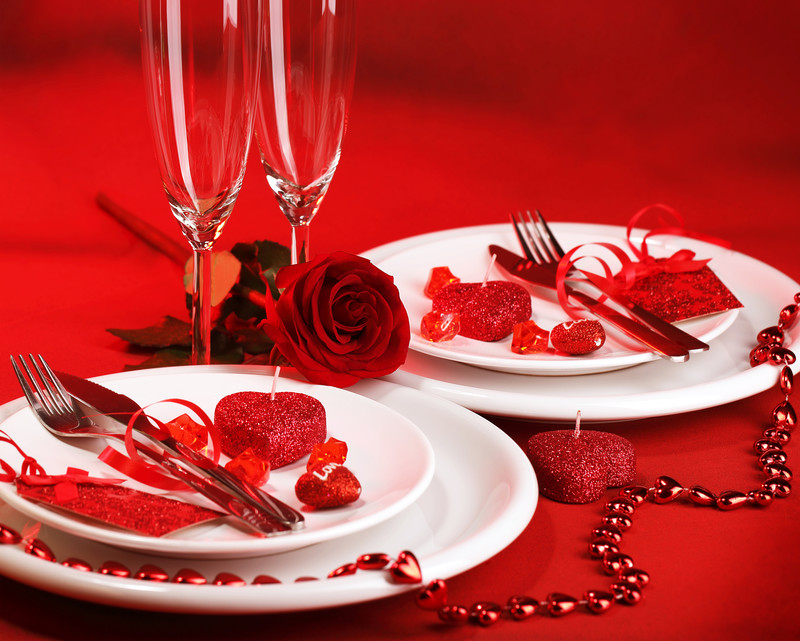 Touring New Zealand with your sweetheart this Valentines' Day? Take your significant other to experience Volcanic Hills Winery Valentines Day 2017 at Skyline Rotorua. Volcanic Hills Winery has a tasting room at the top of the Gondola where you can enjoy a fantastic panoramic view of the winery below. Plan your adventure, visit the Stratosphere …
Read More..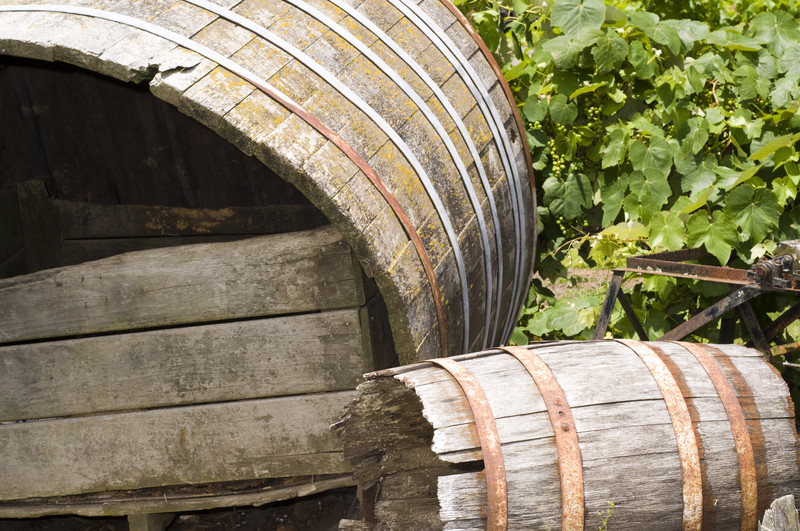 It's no secret that New Zealand has a reputation for some great wine. Wine tasting in the Gisborne region is one of the best experiences throughout the land, with exquisite views and the warmest hospitality. You can also enjoy a fantastic date night with your lover or a luncheon with business partners, prepared with local …
Read More..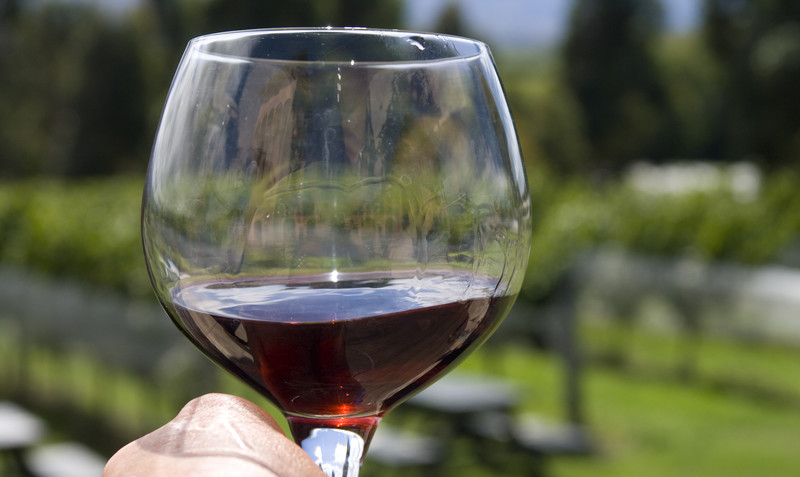 The Marina Restaurant is the best restaurant in Gisborne if you want a fantastic up-scale experience that won't drain the bank. It's located between three adjoining rivers; the Waimata, Tarueru and Turanganui, and offers an outstanding view. You can bring your own spectacles or borrow some from the restaurant. Enjoy lunch or dinner on the …
Read More..