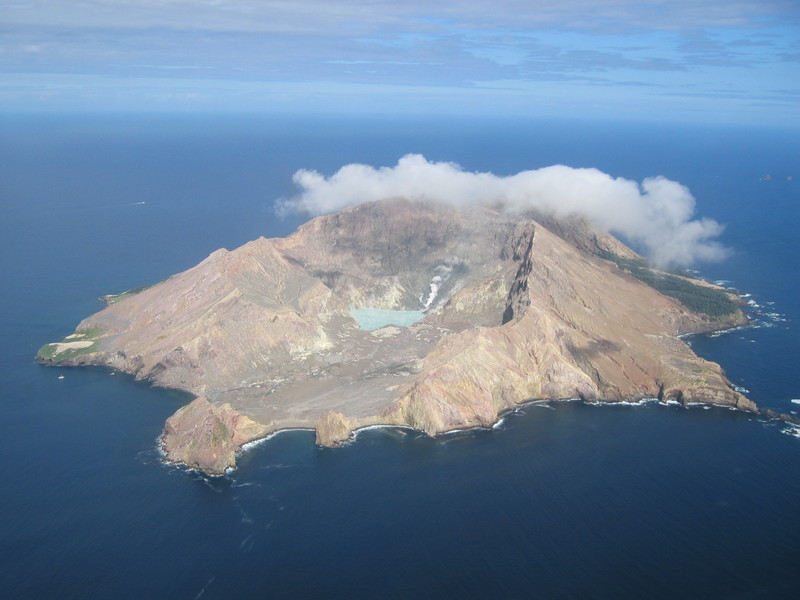 Here's your opportunity to step foot into a live volcano with White Island Tours. White Island Tours also offers a second touring opportunity for touring Moutohora (Whale Island), which is pest-free and a natural paradise filled with birds, reptiles, and …
Read More..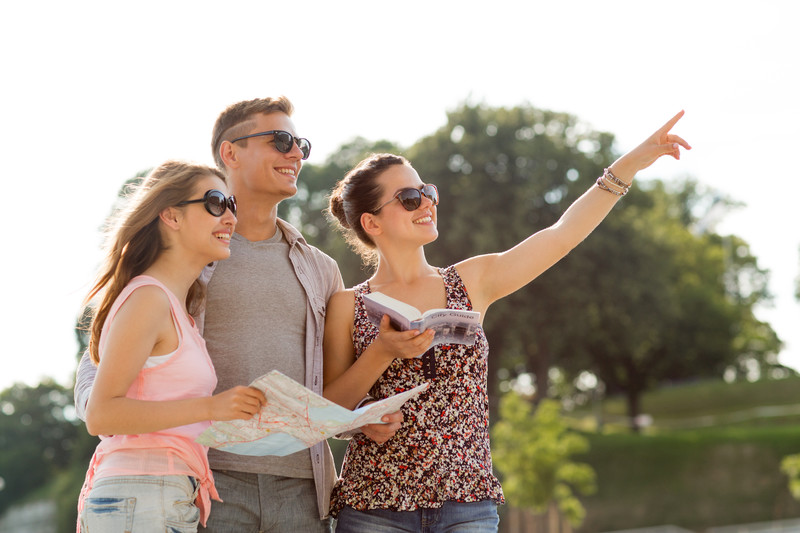 North Island New Zealand is at the top of the list when it comes to global travel destinations. It's got everything a traveler could hope for and is home to the first sunrise on the planet. North Island New Zealand …
Read More..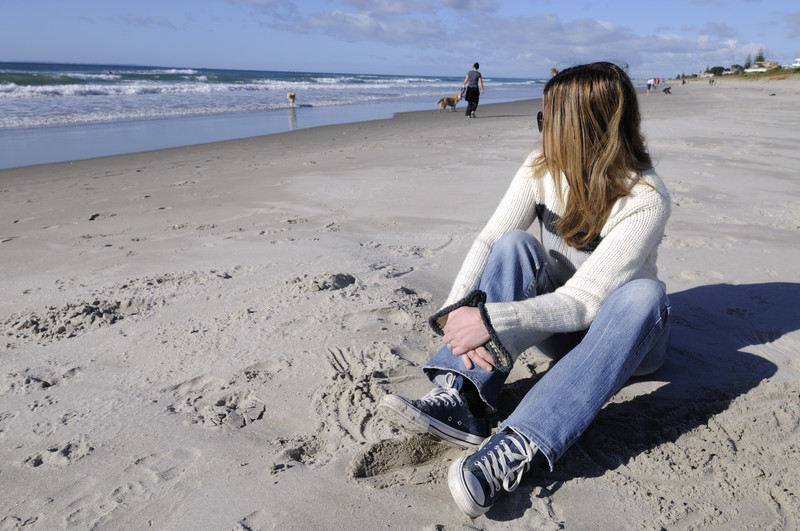 Whether you're just out of high school or college, between careers, or filling time during retirement, traveling around the world on your own can be one of the best experiences of your life. Traveling solo in New Zealand should be …
Read More..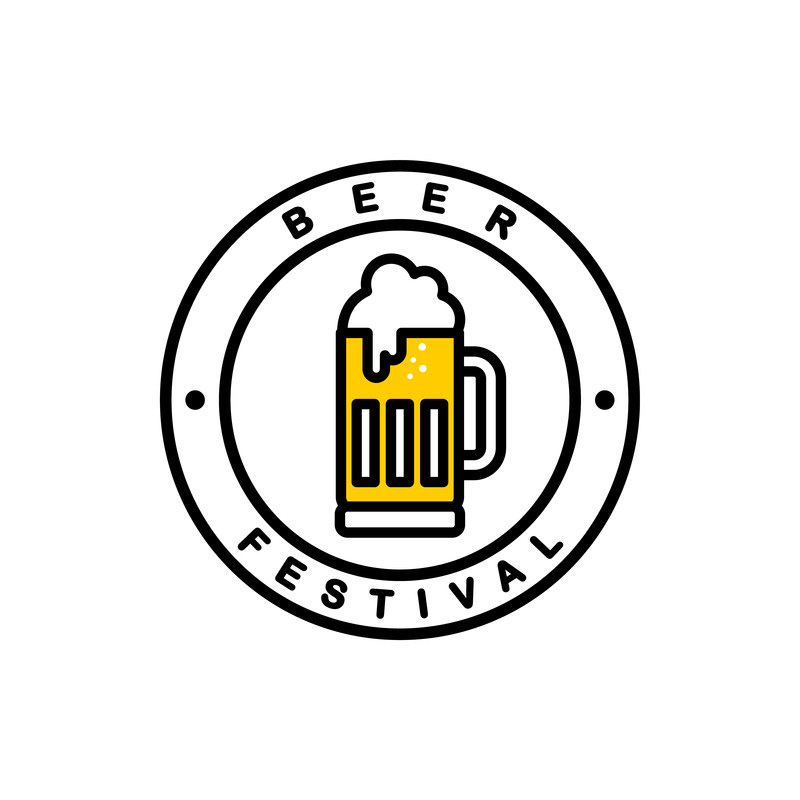 The 2018 Okere Falls Beerfest is around the corner and kicks off on 17 October (a Wednesday) with a beer tasting with ParrotDog Brewery from Wellington, paired with live alt-country music performed by The Porchrockers. Thursday night only gets better …
Read More..