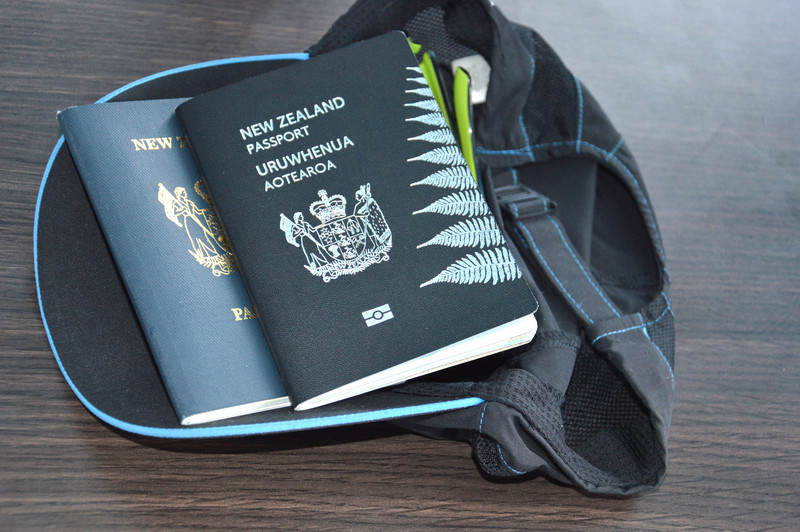 Deciding on where to spend your next holiday? New Zealand may just be your next destination of choice. Here are 5 great reasons to Visit New Zealand: Kiwis are Full of Adventure – Everywhere you turn, there are opportunities to …
Read More..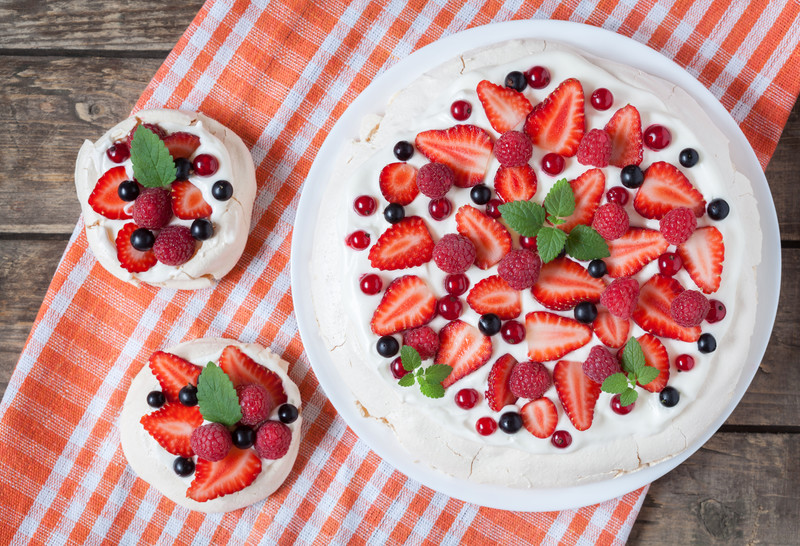 Everyone knows that when you travel to a foreign country, the foods are usually quite different. If you're traveling to New Zealand, however, you're in for a treat (or a few). Here are 7 New Zealand treats you must try: …
Read More..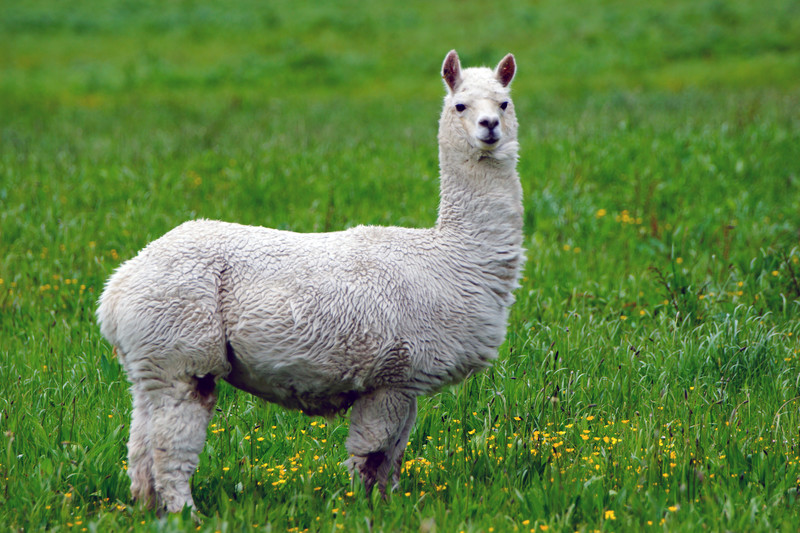 If you're looking for a world-class attraction for the family, look no further than Paradise Valley Springs Wildlife Park. It's full of wildlife and adventure that the whole family can enjoy. Paradise Valley Springs Wildlife Park Paradise Valley has humble …
Read More..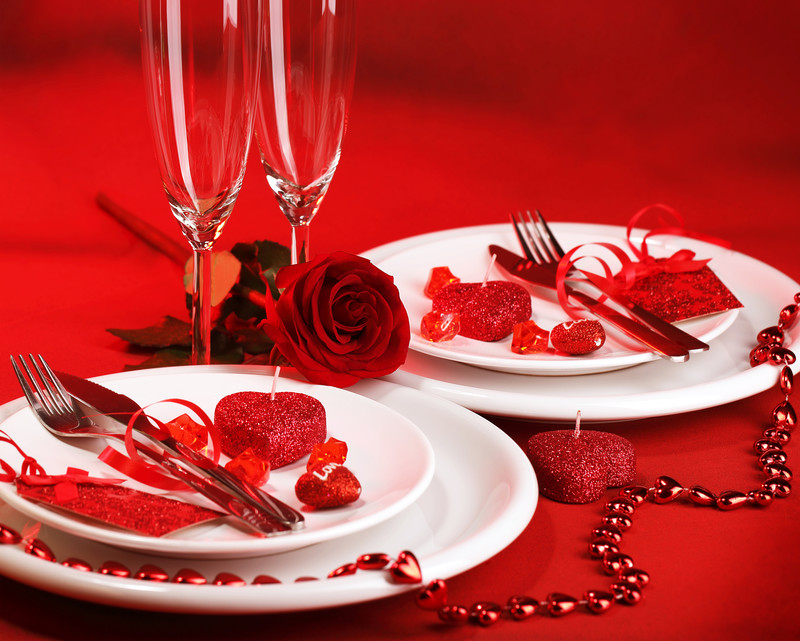 Touring New Zealand with your sweetheart this Valentines' Day? Take your significant other to experience Volcanic Hills Winery Valentines Day 2017 at Skyline Rotorua. Volcanic Hills Winery has a tasting room at the top of the Gondola where you can …
Read More..