Paradise Valley Springs Wildlife Park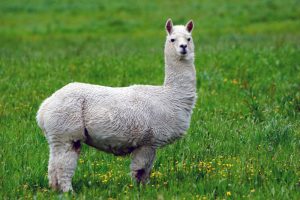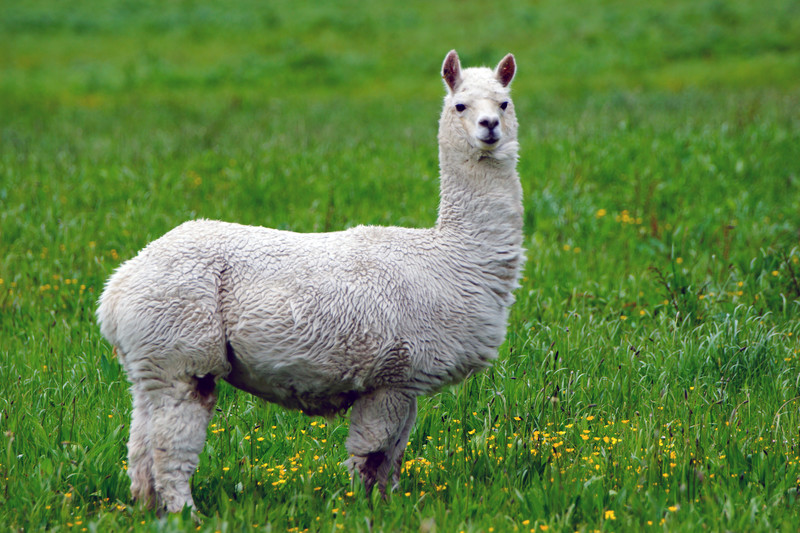 If you're looking for a world-class attraction for the family, look no further than Paradise Valley Springs Wildlife Park. It's full of wildlife and adventure that the whole family can enjoy.
Paradise Valley Springs Wildlife Park
Paradise Valley has humble beginnings, opening its doors in 1939 as a trout sanctuary. Two brothers purchased the trout sanctuary in 1975 and have used funds generated 100% from visitors to build the wildlife park into what it is today. Paradise Valley Springs is constantly investing in new attractions and improving on the park to keep it up-to-date and fun.
What You'll Experience at Paradise Valley Springs Wildlife Park
Immerse yourself in New Zealand wildlife with deer, wallabies, and deer. You might even have the opportunity to pet and hand-feed some of the animals.
For those with a strong stomach, watch the African lion pride feedings at the park during their scheduled feeding times.
The Streamside Farm Walk gets you and your kids among the alpacas, goats and sheep moseying along the path. The streams throughout the park are filled to the brim with brown trout splashing around. You're also welcome to kneel by the streams and taste the fresh, spring water.
See the

Paradise Valley Springs website

for information on Treetops Walk, NZ birdlife, NZ Bush, and other attractions at the park.
Be sure to allow a minimum of 2 hours to fully experience this adventure and be sure to check out their website for pricing, scheduling and activity information.