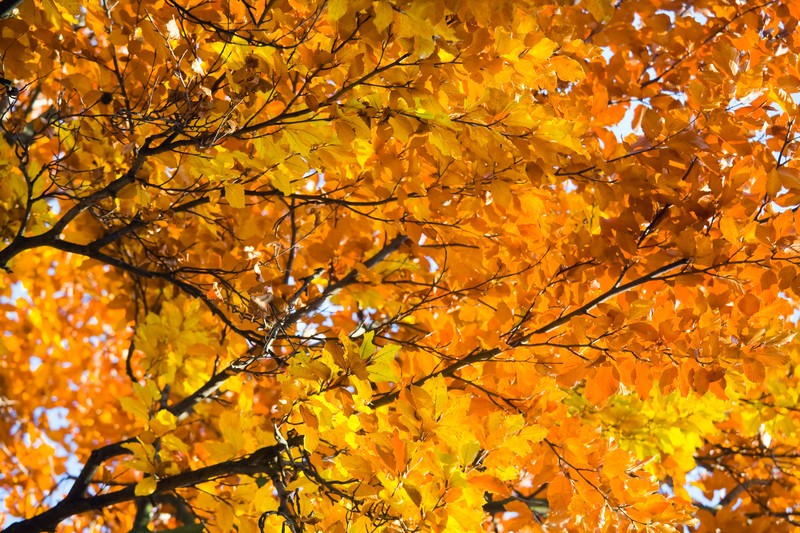 Enjoy a Great Tramping Excursion in Lake Waikareiti New Zealand is one of the best places on earth for tramping. Whether you're here for some serious tramping or are just looking for ways to take in some of New Zealand's beautiful sights, you can always find a tramping excursion to fit into your itinerary and …
Read More..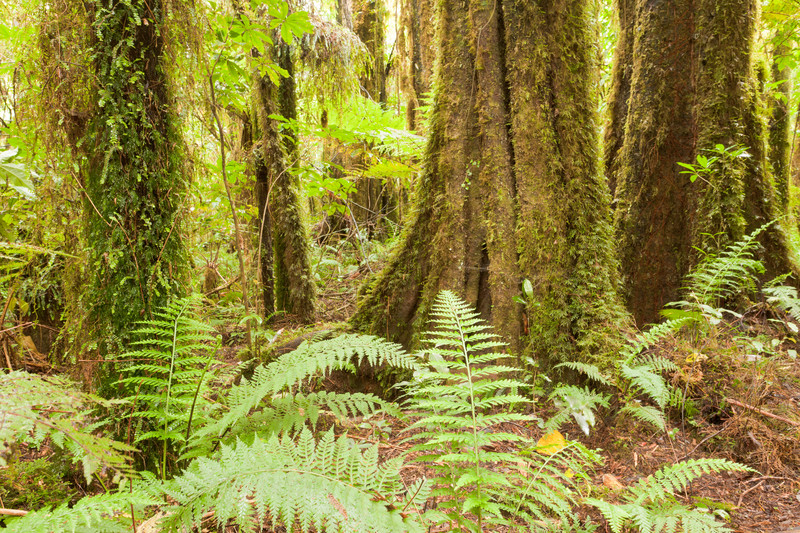 Unarguably, New Zealand is one of the most beautiful places on the planet to spend holiday or vacation. It's one vacation destination where you want to experience some outdoor adventures. One of the best ways to get out and experience New Zealand is to hit the tramping trails! Gray's Bush Scenic Reserve trails in the …
Read More..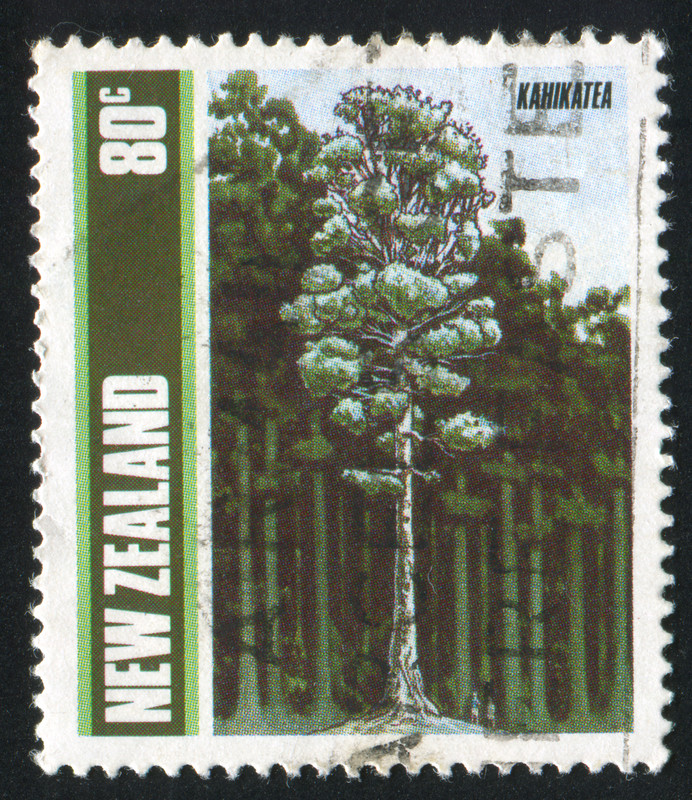 Tramping trails seem to be everywhere in New Zealand, and for good reason. In fact, New Zealand has some of the most exquisite outdoor sceneries in the world. The good news is that most of these trails have free access. The Gray's Bush Scenic Reserve is one of the more popular free trails available for …
Read More..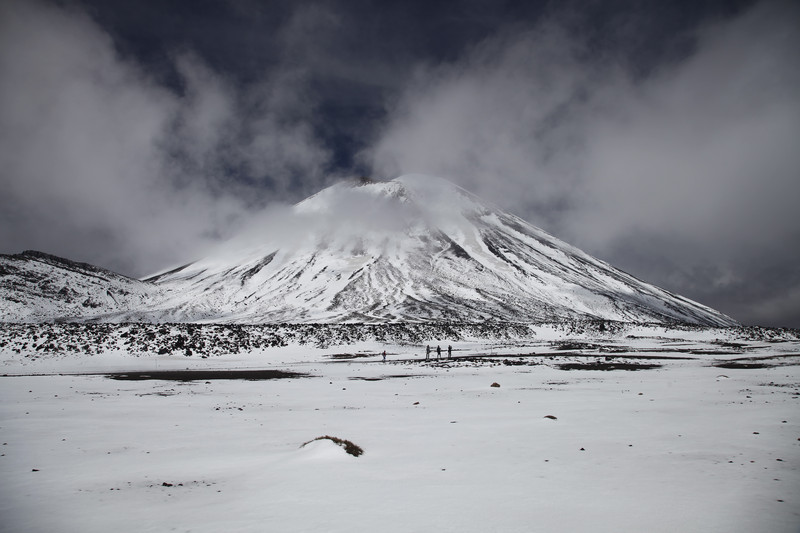 Tramping or hiking in New Zealand is a very popular pastime, even in the winter. The beauty of the land is worth exploring, however, recent news in the Gisborne Harold featured a couple "lucky to survive" from their night spent in the snow. The 70-year-old man and his wife were stranded in Te Urewera National …
Read More..