Lake Waikareiti Walk – Tramping Excursion
Enjoy a Great Tramping Excursion in Lake Waikareiti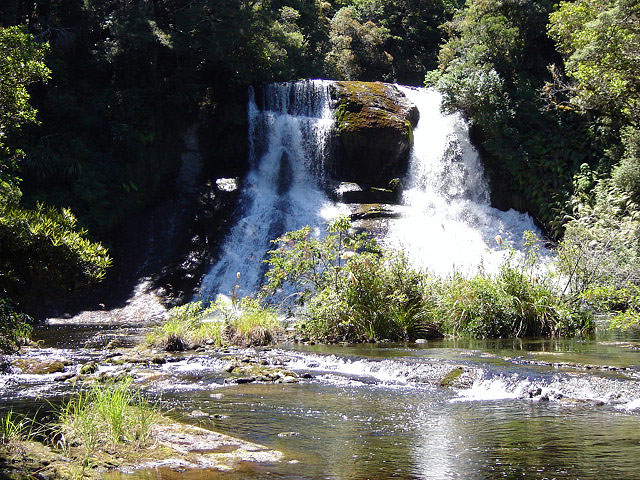 New Zealand is one of the best places on earth for tramping. Whether you're here for some serious tramping or are just looking for ways to take in some of New Zealand's beautiful sights, you can always find a tramping excursion to fit into your itinerary and match your skill level. The Lake Waikareiti walk takes about 2 hours return trip and is considered an easy track. No dogs allowed on this track.
Lake Waikareiti 2 Hour Tramping Excursion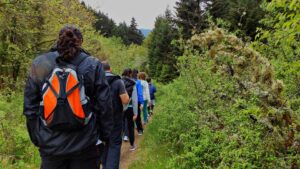 This track is well-graded, rising 300 m and leading to the day shelter at Lake Waikareiti. Along this track you'll be walking through a forest filled with silver and red beech trees, with some taller rimu trees. You'll also hear some fun wildlife noises and bird calls, including the chatty yellow-crowned parakeet (kakariki).
Boat Hire
Enhance your tramping excursion with row boats for hire. Head out on the lake to explore some of the areas that are not accessible by the walking track. They can be hired from the Te Urewera Visitor Centre for a small fee, Monday through Friday from 8:00 a.m. until 5:00 p.m.
Go Further with Your Tramping Excursion
Sandy Bay Hut – Instead of heading back after stopping at the Waikareiti shelter, you have the option of walking another 3 hours to the Sandy Bay Hut (bookings required) located to the north at the end of the lake. The hut is located on the brilliant white sandy shores of a shallow bay.
Ruapani Circuit Track – You could also continue on to the Ruapani Circuit Track, which is considered a moderate to difficult walking track, taking approximately 6 hours to complete. It passes through forest and seven wetlands.
Plan accordingly by bringing water, snacks, warm clothes, and a raincoat in case it rains. The trail starts approximately 200 m from the visitor centre. For more information, visit the website.