Te Tapuwae o Rongokako Marine Reserve – Gisborne Beach Fun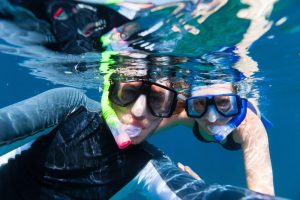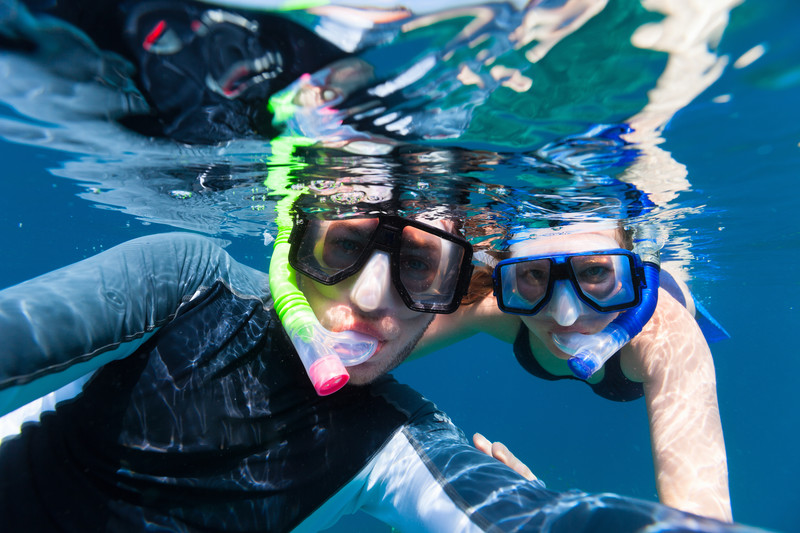 Gisborne beach fun awaits at Te Tapuwae o Rongokako Marine Reserve. Get up close and personal with New Zealand's marine life in its protected environment. The marine reserve protects 2,450 ha along the coast and features eight types or marine habitats. The marine reserve is located 16 km north of Gisborne by Highway 35.
What is a Marine Reserve? – Gisborne Beach Fun
Like a land reserves and national parks which protect wildlife and their habitats, a marine reserve does basically the same thing but for marine life and their coastal habitats. The Te Tapuwae o Rongokako Marine Reserve was established in 1999 by the efforts of the Ngāti Konohi and the Department of Conservation (DOC). Scientists and visitors alike can observe the marine life and ecosystems in their near-natural state.
Gisborne Beach Fun
The marine reserve is open to the public, with access at Pouawa. Here you'll find parking for your vehicle, public toilets, tables for picnics, and informational signs for visitors. Around the area you'll also find pōhutukawa trees which will eventually grow large enough to provide shade. There are also lots of opportunities for sightseeing, beach walking, snorkeling, and scuba diving. Be sure to check the tide times, as these activities provide the best experiences when done at low tide.
Respect the Reserve
When visiting the reserve, it's important that you are careful to preserve the habitats and marine life. This includes picking up your trash, no fishing, no feeding marine life, and don't remove any part of the habitat or marine life from the reserve.
For more information, visit the website.