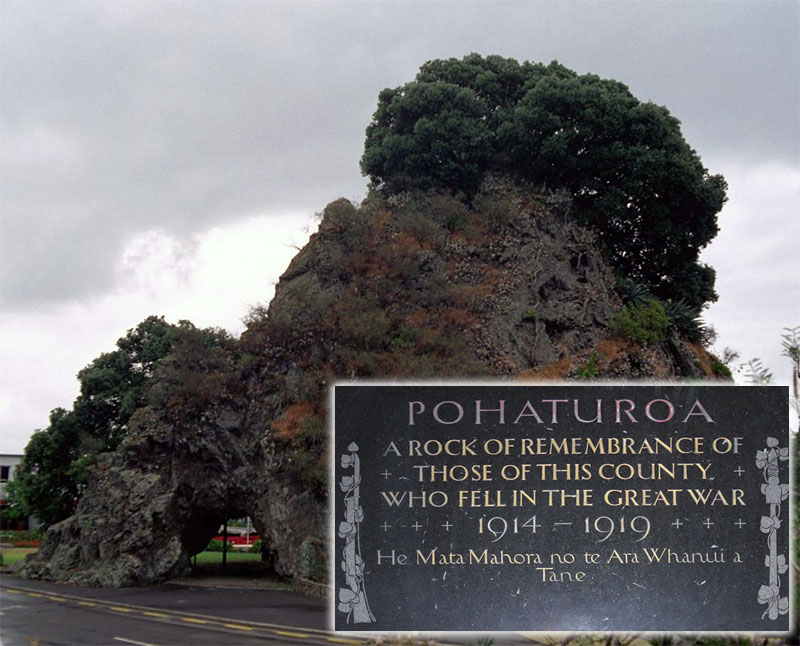 Drive about 2 hours and 20 minutes west from Hicks Bay Motel to the little bay town of Whakatane. Resting along the coastline of the Bay of Plenty, you will be able to see the beautiful, natural landmark called Pohaturoa …
Read More..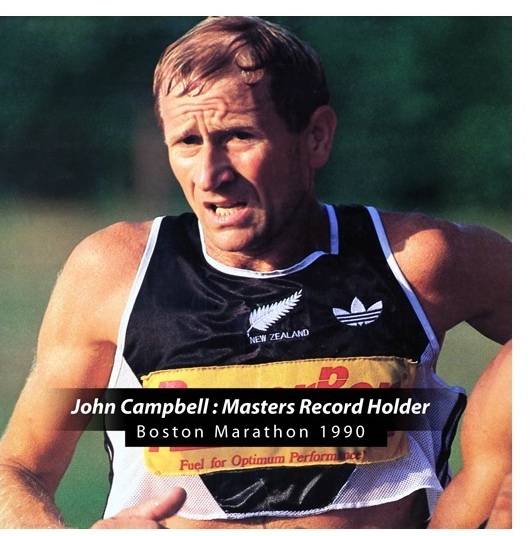 John Campbell, Hicks Bay Motel's namesake, is best known as the New Zealand runner who broke Jack Foster's 1974 Commonwealth Games marathon record by 15 seconds. Foster's record had been considered unbeatable after it had been at the top of …
Read More..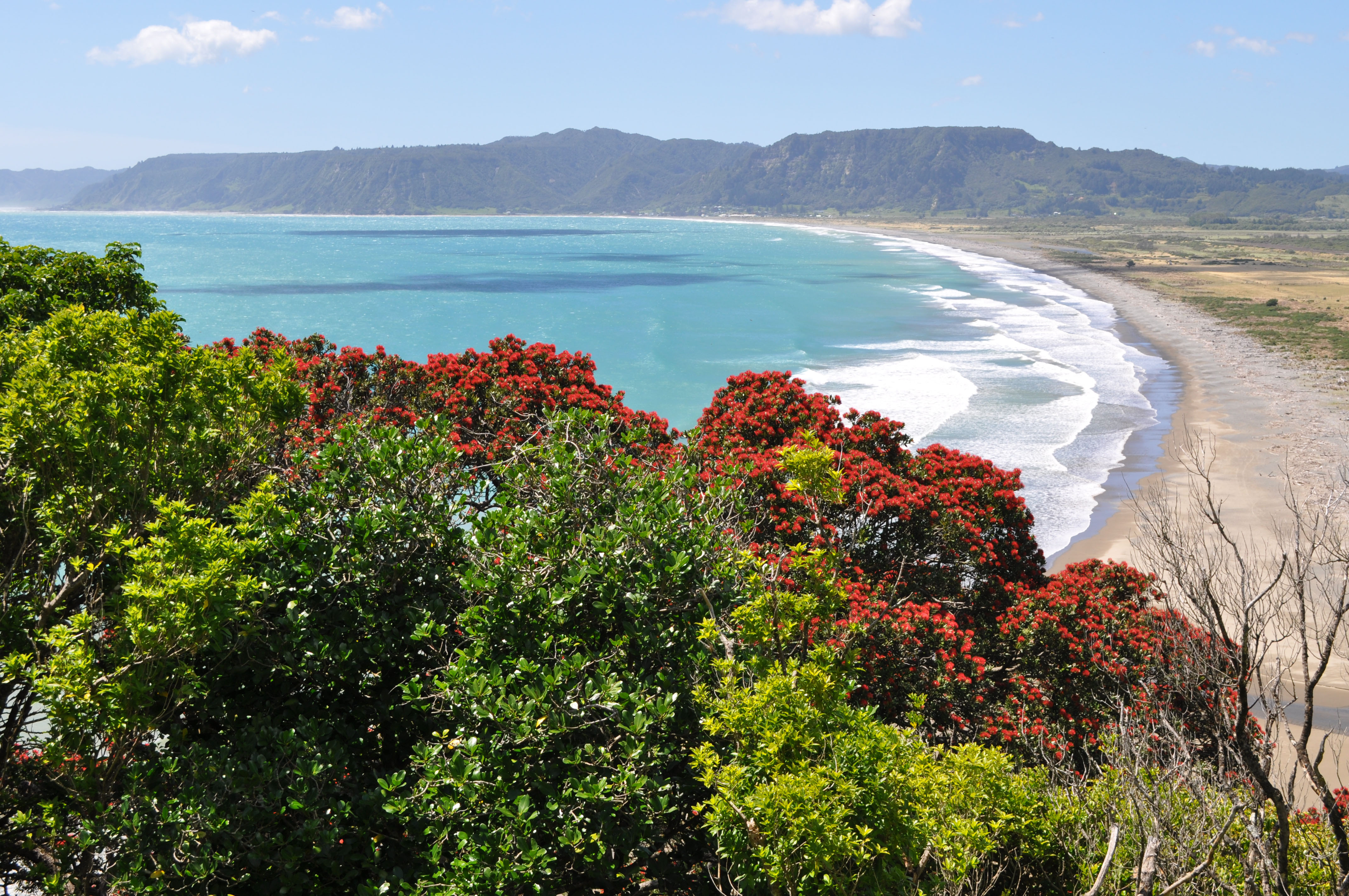 Hicks Bay is located on the East Cape of New Zealand, 186km from Gisborne. It has been occupied for about the last 1000 years. The area is home of many ancient Maori historical sites. The East Cape is a rural …
Read More..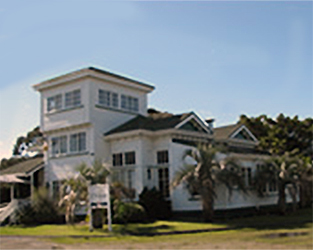 Imagine dining in the illustrious historic Lysnar Ballroom; extravagantly built for a daughter's rite of passage into her 21st year of life. No expense was spared for this daughter's celebration into womanhood, as evidence by the loft for the string …
Read More..