John Campbell – New Zealand's Record-Breaking Masters Marathon Runner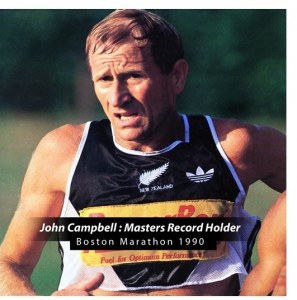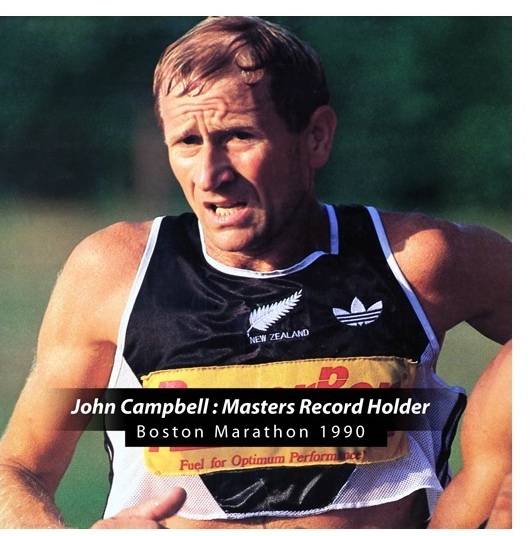 John Campbell, Hicks Bay Motel's namesake, is best known as the New Zealand runner who broke Jack Foster's 1974 Commonwealth Games marathon record by 15 seconds. Foster's record had been considered unbeatable after it had been at the top of the charts for 16 years in the over-40 athletic division. John Campbell eventually beat Foster's record in the 1990 Boston Marathon, establishing a new Masters record 15 seconds faster than Foster and making National Masters News.
John Campbell grew up as the second of six children, born in 1949 to a foreman in Ravensbourne, on New Zealand's South Island. While he doesn't recall playing much as a kid, he does remember running a newspaper route and delivering three milk routes with his cart. Every early morning, he ran these routes… and he ran them fast!
As he grew a little older, he began running for sport at King Edward Technical College in Dunedin. While he dropped out of school to work full time at the age of 14, he continued running until 1969, when he qualified for the New Zealand cross country team, competing for the world championships. Campbell had finished 69th , at which point he quit pursuing running.
During the following years, Campbell got married and had children before eventually getting divorced. While Campbell never completely stopped jogging in his leisure time, he worked various day jobs, including a milliner, a janitor, a deliveryman and a even owned a milk business. His longest job was as a fisherman, working his way up from a crewman to owning his own boats that he operated from off the South Island.
After re-sparking his passion for running, John Campbell eventually sold his fishing boats and went back into training before his famous record-breaking victory at the Boston Marathon.