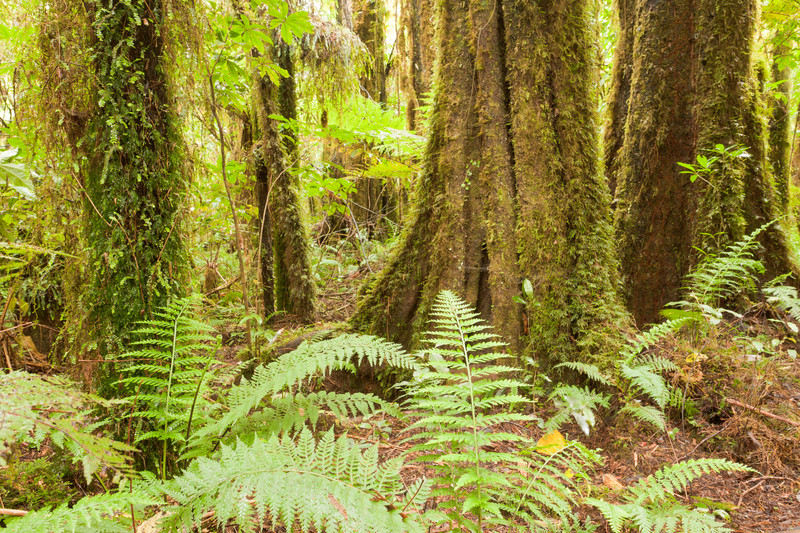 One of the more popular things to do in New Zealand is to take to the trails and enjoy a leisurely walk. There are more than a few tramping trails available for use throughout Gisborne, but one of the loveliest and easiest to access is the Gray's Bush Scenic Reserve. It's estimated that between 10,000 …
Read More..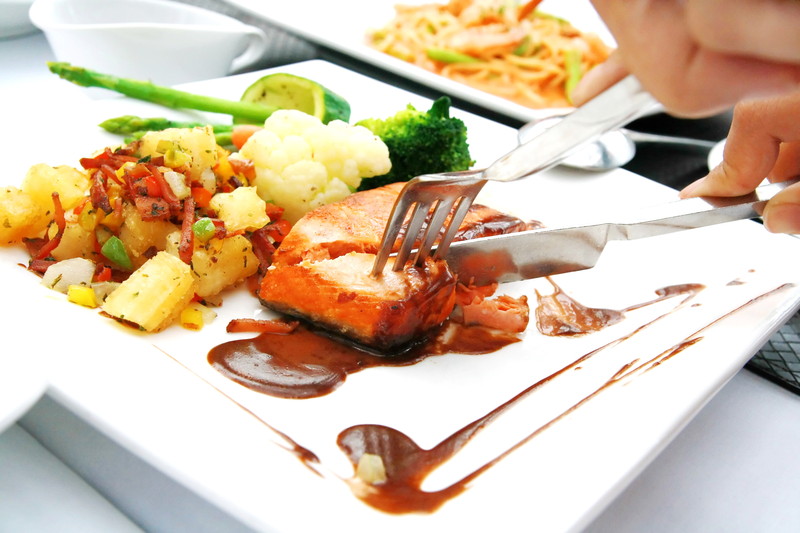 When visiting another country, it's best to read up on that country's culture and etiquette. Below you will find some basic New Zealand etiquette tips to give you a better idea of what to expect while visiting. The People – New Zealand Etiquette You will find that most New Zealanders are very friendly, laid back …
Read More..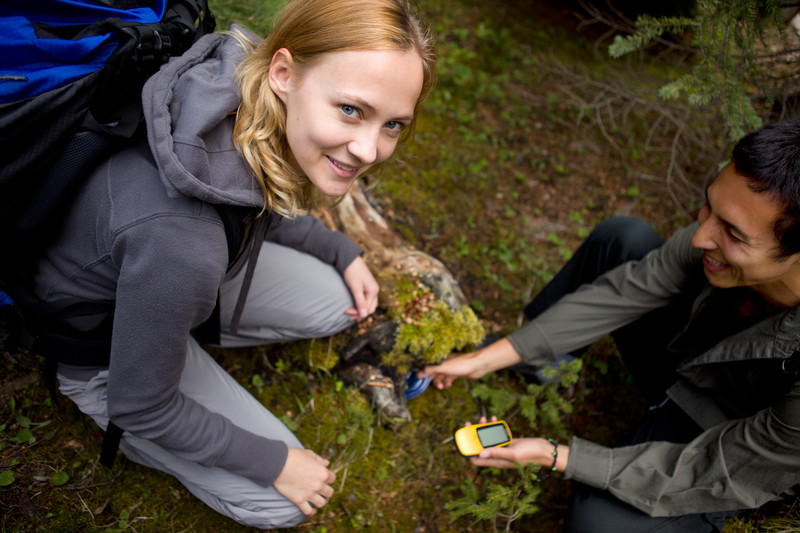 Do you have a smart phone or GPS? If so, you've got access to a FREE worldwide treasure hunt! Geocaching in New Zealand is a great way to explore the natural, beautiful surroundings and is something that singles, couples and families of all ages can all participate in. What is Geocaching? Geocache players have hidden …
Read More..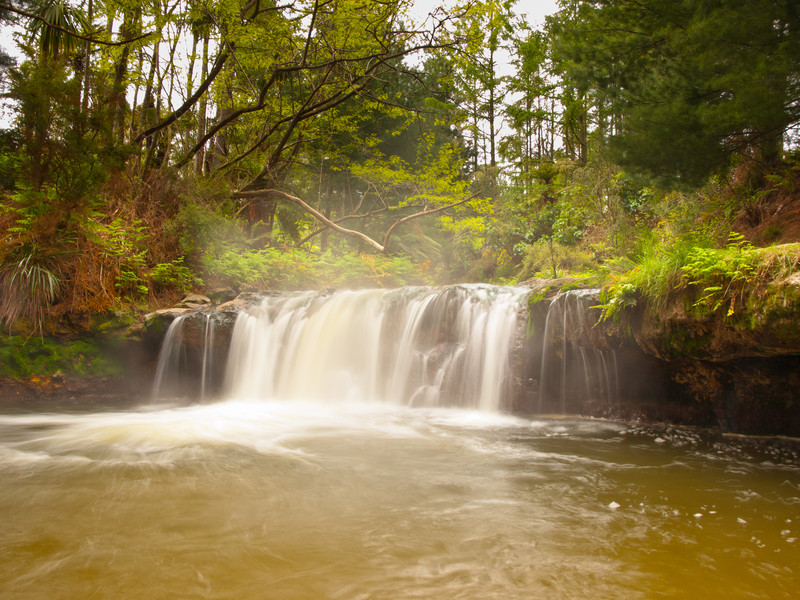 Bring a towel and swimwear, and prepare to melt away your stress and tired bodies when you take a dip into a hidden local gem at Kerosene Creek. This little attraction is really more of a local secret. You could easily drive right past it on the road and never know it existed. This geothermal …
Read More..