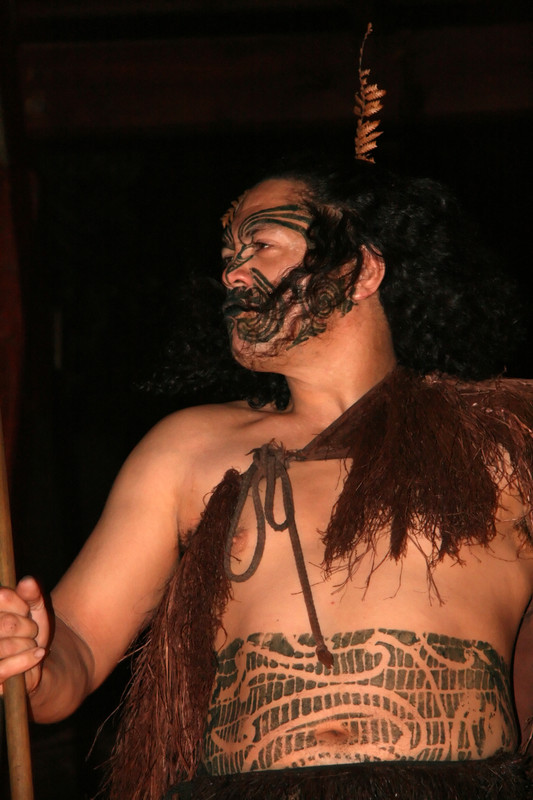 Much of the Māori culture surrounds rangi, which means "weather" or "sky". The Māori people believed that the drastic changes in weather and seasons were a direct result of two gods who perpetually fight but neither can ever win. Māori Weather Creation Story The Māori story of weather creation begins as the children of Ranginui …
Read More..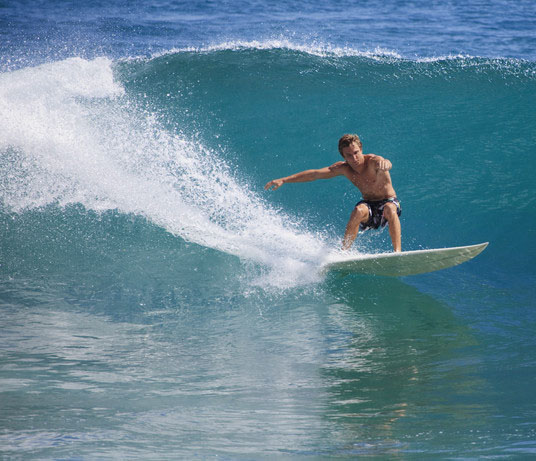 Surf into the summer culture of New Zealand at the Gisborne Sunsplash festival. This fun-in-the-sun event features a programe packed full with waves of events for every age, skill level and ability! Some of the highlights include: Wahine on Waves (21 January) For women and girls of all skill levels. Pre-waves Pilates warm up, Surf …
Read More..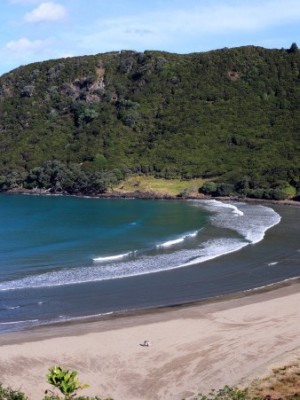 Welcome to Hicks Bay, New Zealand, home of the world's first sunrise. Hicks Bay may be out in the middle of nowhere, but don't let that fool you; there's plenty to do and see around the area. East Cape Lighthouse at Otiki Hill – Experience a magnificent view of the world's first sunrise, less than …
Read More..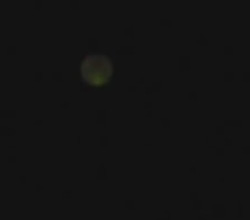 Some of the most beautiful visual gems belonging to "Mother Nature" are found right here during the evening hours at Hicks Bay, New Zealand. With the warmer season upon us, now is the perfect time to linger outside for a bit after nightfall to take in some spectacular views. Exquisite Sunsets… As the sun descends …
Read More..