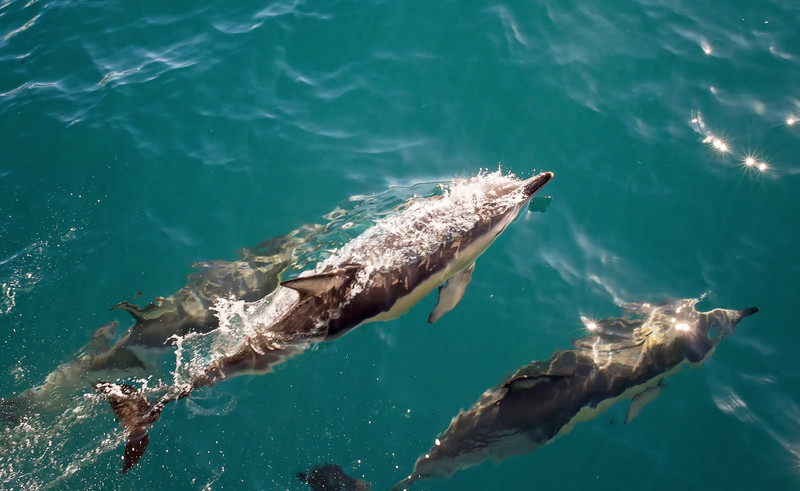 Gather your group, put on your wetsuits and hop aboard the GUARDIAN; a 50-foot luxury catamaran, and take to the Bay of Plenty for the tour of a lifetime! Dolphin Seafaris gives you the most amazing opportunity to come up close and experience marine life like never before. Dolphin Seafaris – Not Just Dolphins Dolphin …
Read More..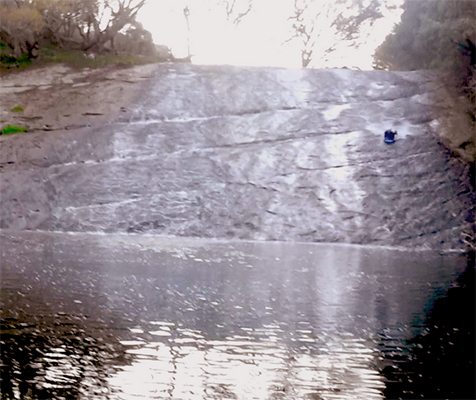 The Rere Rock Slide is a great activity for individuals, small groups, families or even large groups (basically, it's great fun for EVERYONE!) The Rere Rock Slide is located about 40 minutes from Gisborne, it's free, open to the public, and a fantastic way to cool down during the warmer days. The Rere Rock …
Read More..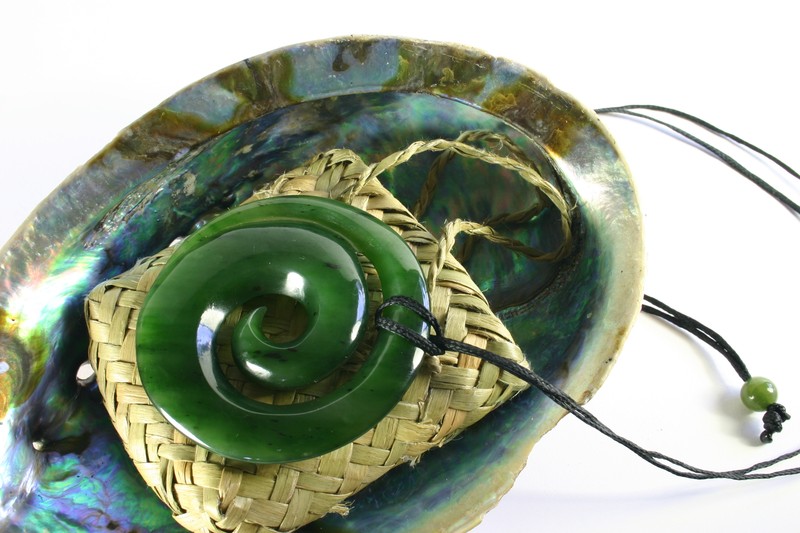 The Treble Court Markets in Gisborne are in full swing now, with several dates scheduled between now and April 30, 2016. The Treble Court Market events are orgainsed by the Heart of Gisborne and Gisborne's Artistic Culture, and have promised to present some of the best local artists, small businesses and great entertainment that the …
Read More..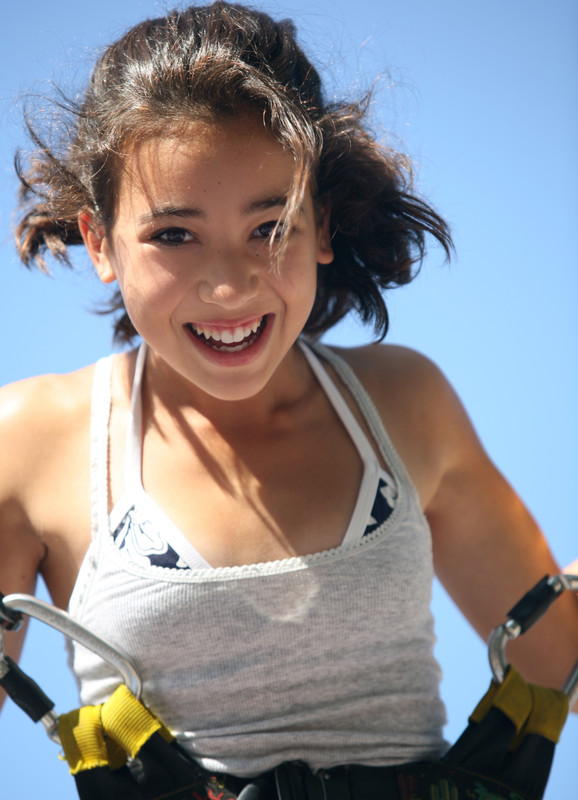 The Agroventures Adventure Park in Rotorua, NZ, offers five of the most exciting and unique experiences New Zealand has to offer. The Agroventures Adventure Park hosts activities that will take you to the edge of "danger" and satisfy the adrenaline appetite for the most daring of your group. Agrojet – It's a crazy-fast trip across …
Read More..