Treble Court Market – Gisborne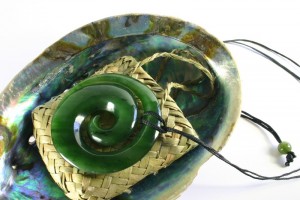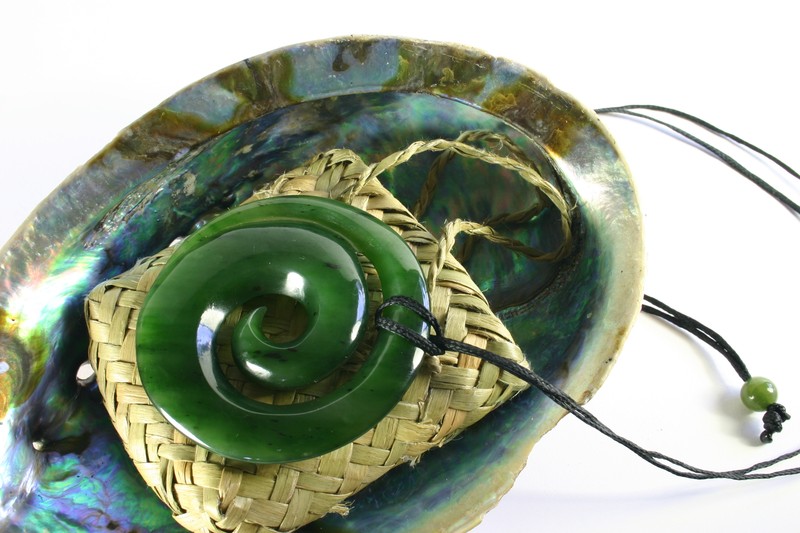 The Treble Court Markets in Gisborne are in full swing now, with several dates scheduled between now and April 30, 2016. The Treble Court Market events are orgainsed by the Heart of Gisborne and Gisborne's Artistic Culture, and have promised to present some of the best local artists, small businesses and great entertainment that the town of Gisborne has to offer.
Treble Court Market – Wednesday, 18 November 2015
The next Treble Court Market event on 18 November begins at 9:00 in the morning. Be sure to bring the kids and the whole family, because there is something for everyone to enjoy!
Each cluster of markets at Treble Court is set up to offer a wide variety of local crafters' and artists' items for purchase, along with several activities for the kids, great entertainment, a number of community stalls and stalls for some of the locally owned small businesses. The Treble Court Market will be livening things up due to the scheduled cruise ship set to arrive that day. Stop by and take advantage of the extra excitement and activities going on because of the docking cruise ship!
Treble Court Market – Saturday, 21 November 2015
The Saturday market on November 21, 2015 starts a little later than Wednesday's; at 10:00 a.m. There will still be plenty to do.
Other Treble Court Market dates and photographs of some of the creative items you can find at the market can be found here on Gisborne's Artistic Culture FaceBook page. You can also contact Lana at manager@heartofgisborne.org.nz with questions you might have.