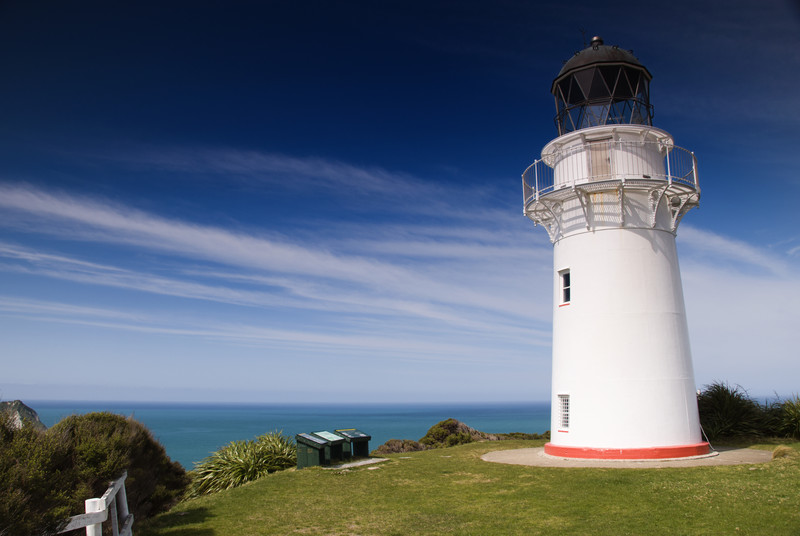 Visit Hicks Bay and Enjoy the Best Places it Offers! Whether you're visiting Hicks Bay for a relaxing stay, or just passing through, here are some of the Hicks Bay area highlights: First Sunrise on the Planet – Ranked #1 on Trip Advisor for things to do in Gisborne! Experience the first sunrise on …
Read More..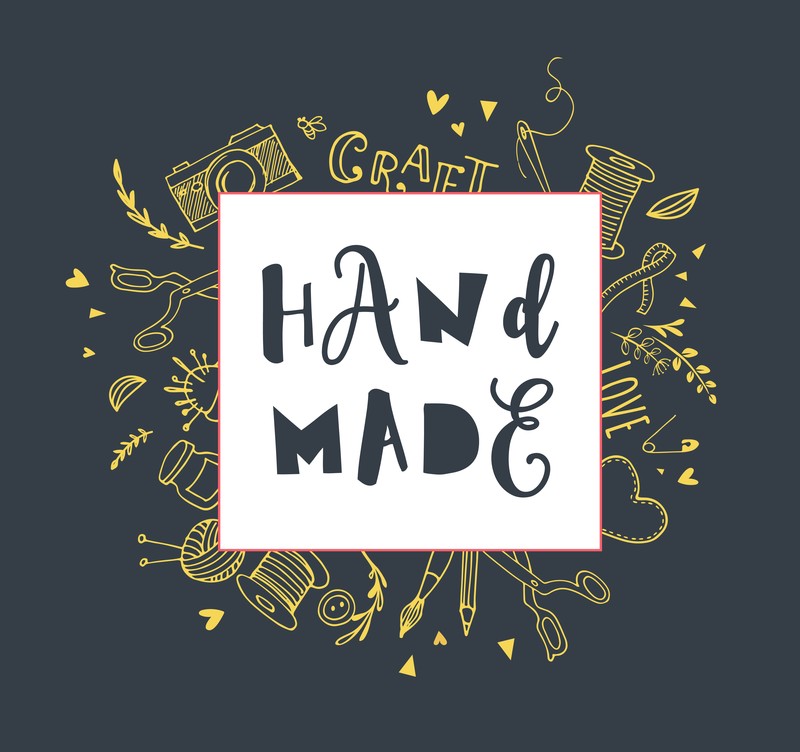 On Saturday 8 December 2018, from 10:00 a.m. until 4:00 p.m., The Arts Village Summer Festival and Artisan Fair will be happening at 1240 Hinemaru St, Rotorua, Bay of Plenty. The festivities include a lineup of live performances, art activities for the kids on up, artisan stalls featuring had-crafted items and bric-a-brac, and delicious food …
Read More..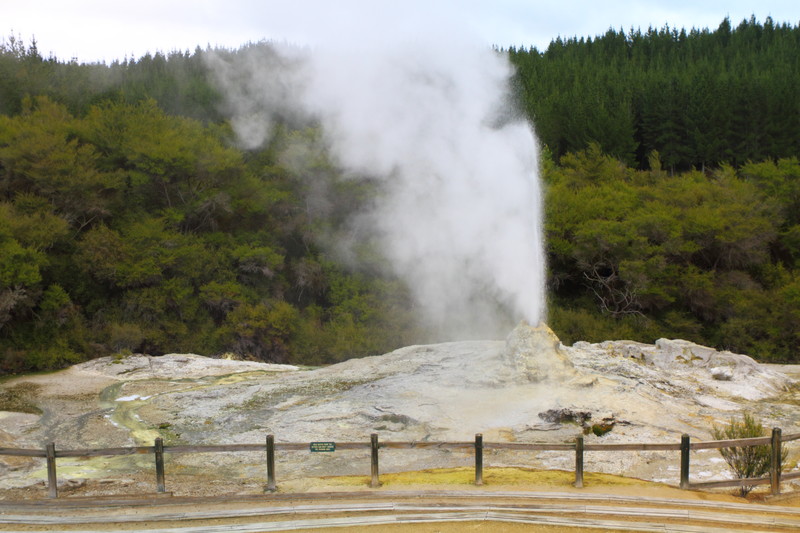 Thermal pools and mud pools and geysers, oh my! At Wai-O-Tapu geothermal park, you can get an up-close view of the mystifying geothermal activity of the land. This geothermal wonderland is a safe way to see art in nature from a safe, but exhilarating distance, and guided by a knowledgeable tour guide. Inside Wai-O-Tapu Geothermal …
Read More..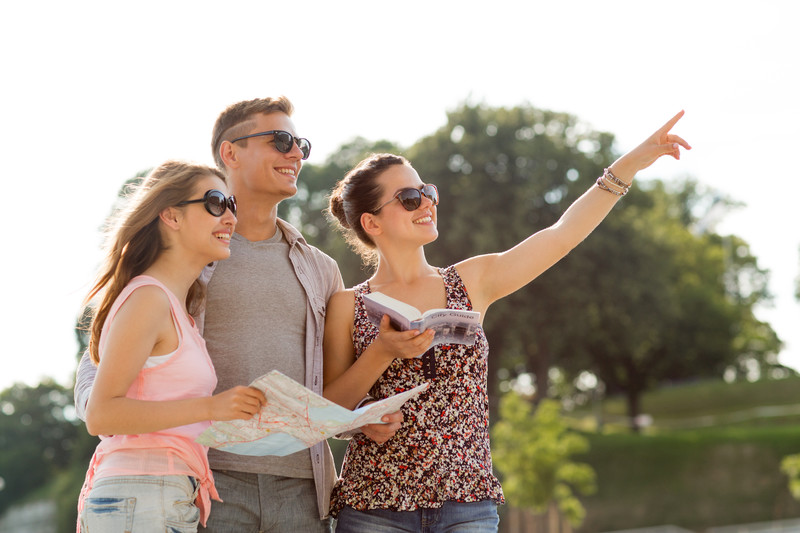 North Island New Zealand is at the top of the list when it comes to global travel destinations. It's got everything a traveler could hope for and is home to the first sunrise on the planet. North Island New Zealand boasts of Tolkien culture, ethereal landscapes, adventure, world-class wine and cuisine, and more. North Island …
Read More..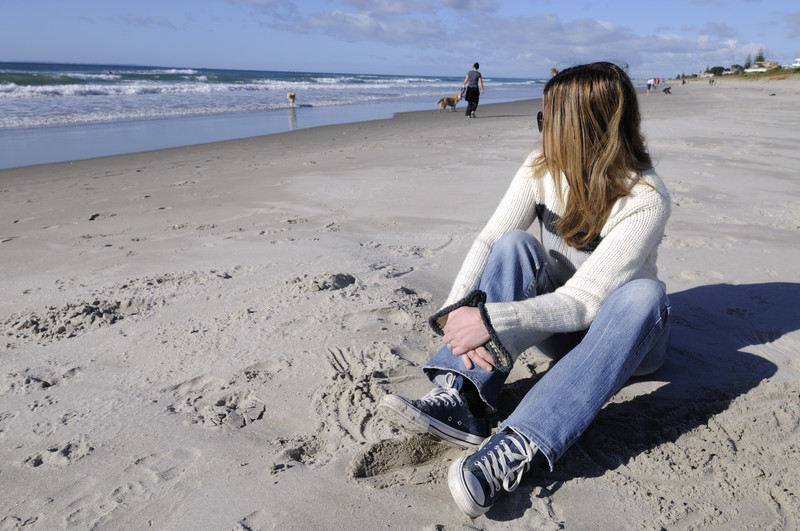 Whether you're just out of high school or college, between careers, or filling time during retirement, traveling around the world on your own can be one of the best experiences of your life. Traveling solo in New Zealand should be a must on your travel itinerary. It's one of the most beautiful places on earth …
Read More..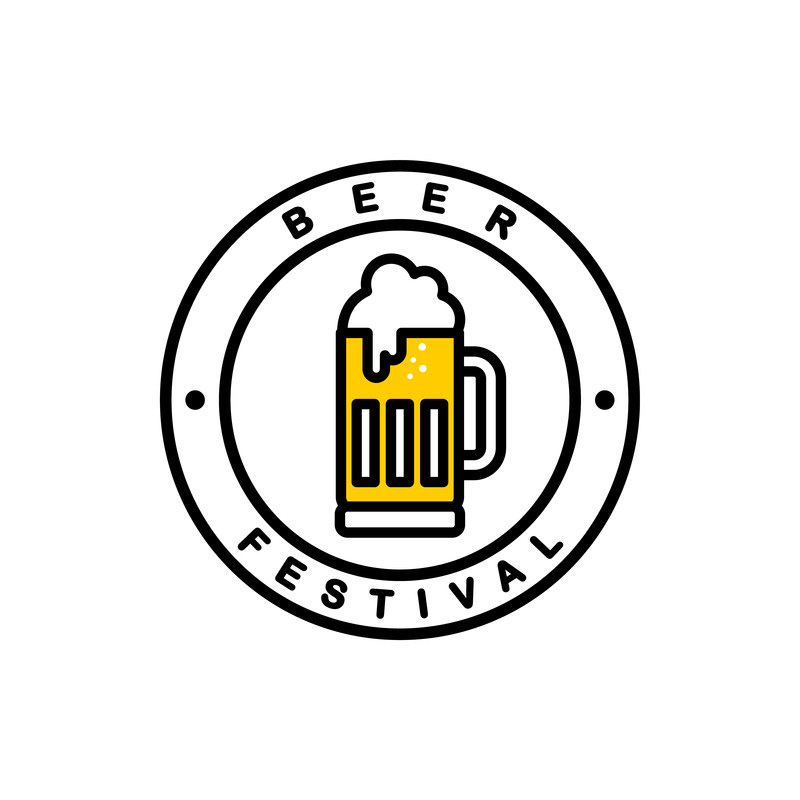 The 2018 Okere Falls Beerfest is around the corner and kicks off on 17 October (a Wednesday) with a beer tasting with ParrotDog Brewery from Wellington, paired with live alt-country music performed by The Porchrockers. Thursday night only gets better with the classic Okere Falls Beerfest Schwein (pork roast) dinner, served up with some original …
Read More..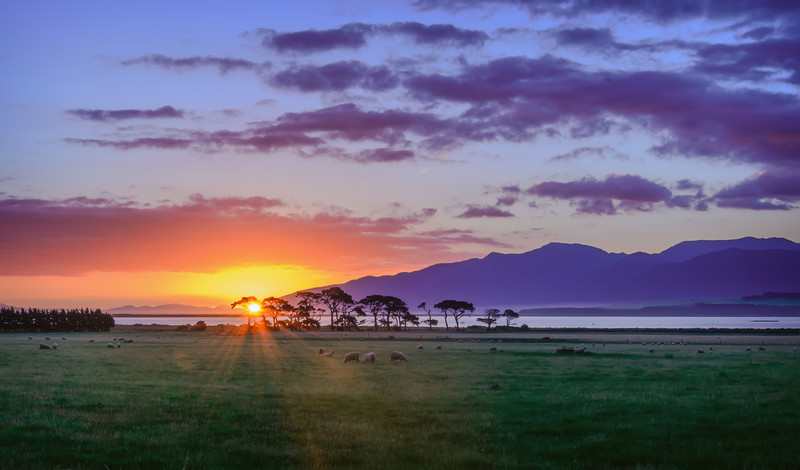 September through November marks spring in New Zealand. Spring in New Zealand is not nearly as busy as the summer travel season, so it's a great way to beat the crowds that come with summer. The weather is still warming up, so be prepared for both the beautiful sunny days as well as spring showers …
Read More..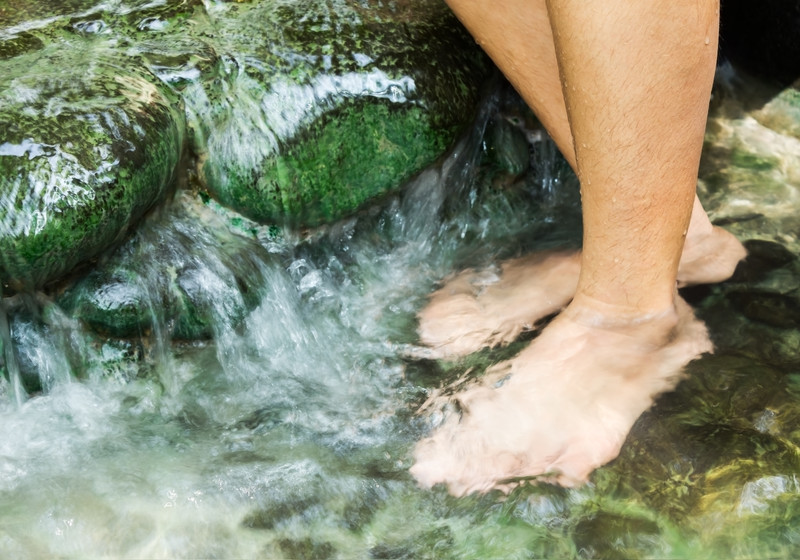 Rotorua is one of New Zealand's biggest hubs for adventure. You can find just about anything you want to do in Rotorua, but one of New Zealand's best kept secrets involves a little drive just outside of the city – at Kerosene Creek. Kerosene Creek – Free Hot Spring Just Outside of Rotorua Kerosene Creek …
Read More..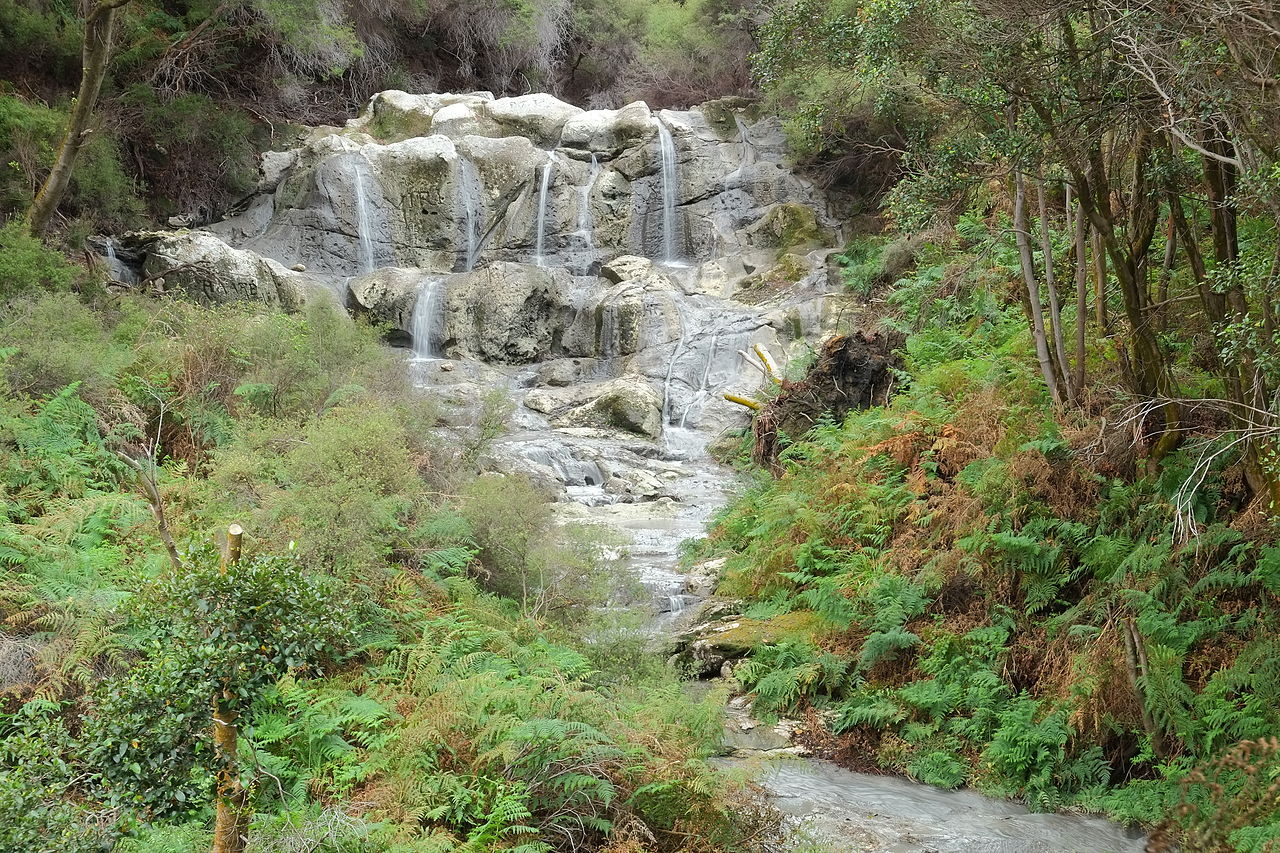 Rotorua is the largest geothermal playground in New Zealand. Its landscape is otherworldly, consisting of erupting waters, boiling pools of mud and a mud volcano, steaming fumaroles, and Kakahi Falls – the longest hot waterfall in the southern hemisphere. You can experience all this and more at Hell's Gate in Rotorua. Warm Up at Hell's …
Read More..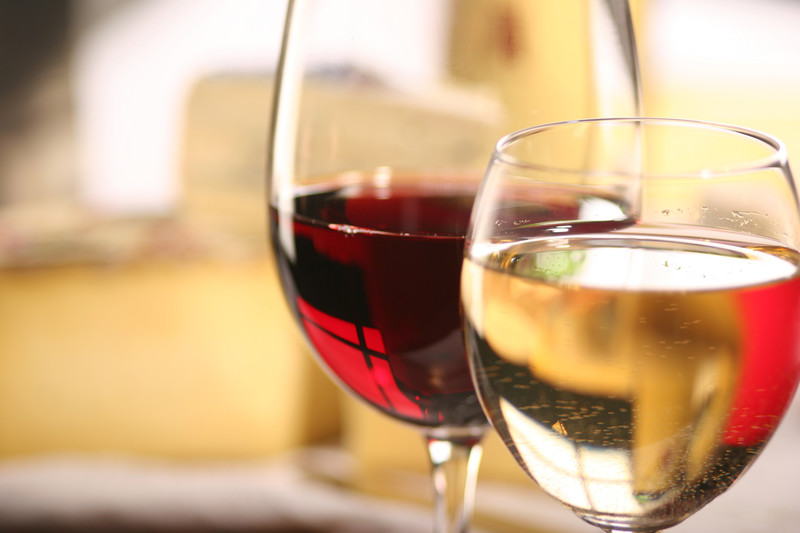 New Zealand is famous for its luscious vineyards and the award-winning wines. You might be surprised to know that while Rotorua is not actually a wine region in New Zealand, there is a winery and a wine room in Rotorua. Volcanic Hills Winery has the advantage of selecting the finest wine grapes from all over …
Read More..