New Zealand's Best Kept Hot Springs Secret – Kerosene Creek
Rotorua is one of New Zealand's biggest hubs for adventure. You can find just about anything you want to do in Rotorua, but one of New Zealand's best kept secrets involves a little drive just outside of the city – at Kerosene Creek.
Kerosene Creek – Free Hot Spring Just Outside of Rotorua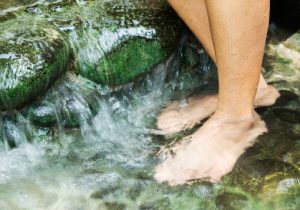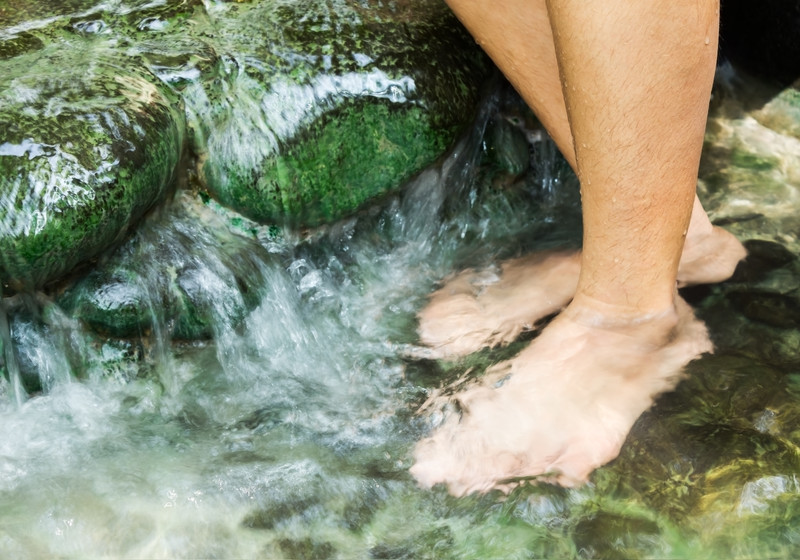 Kerosene Creek is a natural hot spring that is open to the public, yet, not widely advertised. Because it's not incredibly well-known, it's a nice little place you can go just to get away and relax without breaking the bank. While there are some pretty amazing spas and hot springs (check out Hell's Gate), if you're looking to make the most of your budget and still experience some fun in Rotorua's volcanic natural wonders, this is the way to do it.
How to Get to Kerosene Creek
Bring your swimwear and a towel and head about 30km south of Rotorua. Take the 5 until you hit Old Walotapu Road, and Kerosene Creek will be on your right side. It's best to use GPS, because it's easy to miss just off the road. When you park, you'll have to walk about 5 minutes down to the creek.
The best spot to enjoy the hot springs is just below the waterfalls where the waters are clean and naturally warmed. This is not a commercial business so be aware that there are no lifeguards on duty. Please respect nature's beauty – be courteous and clean up any debris that you bring with you.