Hicks Bay Area Highlights
Visit Hicks Bay and Enjoy the Best Places it Offers!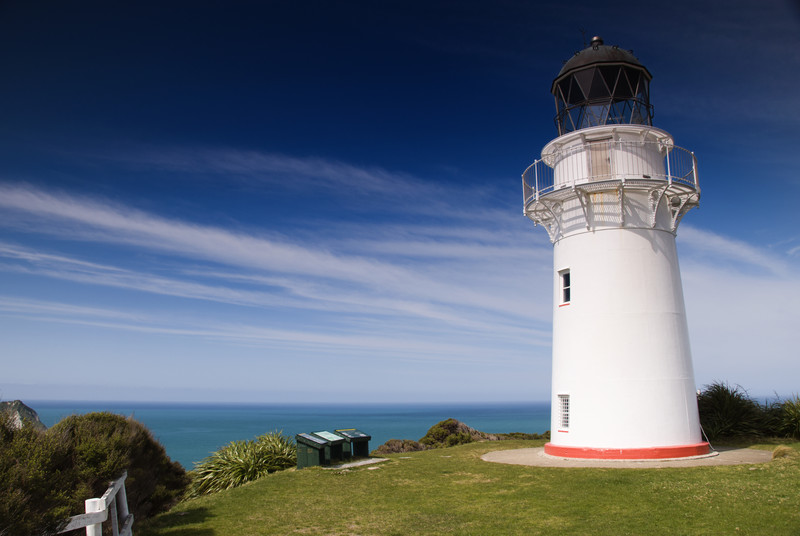 Whether you're visiting Hicks Bay for a relaxing stay, or just passing through, here are some of the Hicks Bay area highlights:
First Sunrise on the Planet – Ranked #1 on Trip Advisor for things to do in Gisborne! Experience the first sunrise on the planet at the East Cape Lighthouse, situated at the top of Otiki Hill. It's about a 55-minute drive from the Hicks Bay Motel.
Glow Worm Grotto – Located on-site at the Hicks Bay Motel, take just a two-minute walk to the grotto after dark and experience a beautiful light show from the glow worms. The glow worms come out as long as you're patient and quiet. If the skies are also clear, you can witness the heavens in all its majesty.
East Cape Manuka Co. – New Zealand is the top producer of the world-famous manuka honey. Genuine manuka honey is coveted by those who use alternative medicine, and most of the manuka honey marketed outside of New Zealand is counterfeit. Visit the café and visitor's centre, just a 7 minute drive from the motel.
UFOs – Beautiful sunrises, sunsets, stargazing… and perhaps UFO sightings? See for yourself!
Nearby Regions Worth Visiting
There's so much to do in New Zealand! Here are a few nearby regions worth visiting, and some of the fun attractions to check out!
Rotorua
Geothermal Parks – Rotorua is famous for it's spectacular geothermal activity.
Velocity Valley Adventure Park – For the true adrenaline junkie!
Rotorua Duck Tours – Family-fun and a tour of Rotorua by land and waterway.
Gisborne
Gray's Bush Scenic Reserve – Experience New Zealand's beautiful outdoors.
Gisborne wine region – New Zealand wine at its finest.
Bay of Plenty
Dolphin Seafaris – Swim with the dolphins!
Mount Maunganui – Extinct volcano and tourist trap (lots of shopping!)
Katikati Mural Town – For the art and culture enthusiast.