Rotorua Duck Tours – Sightseeing Around Rotorua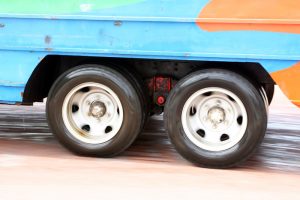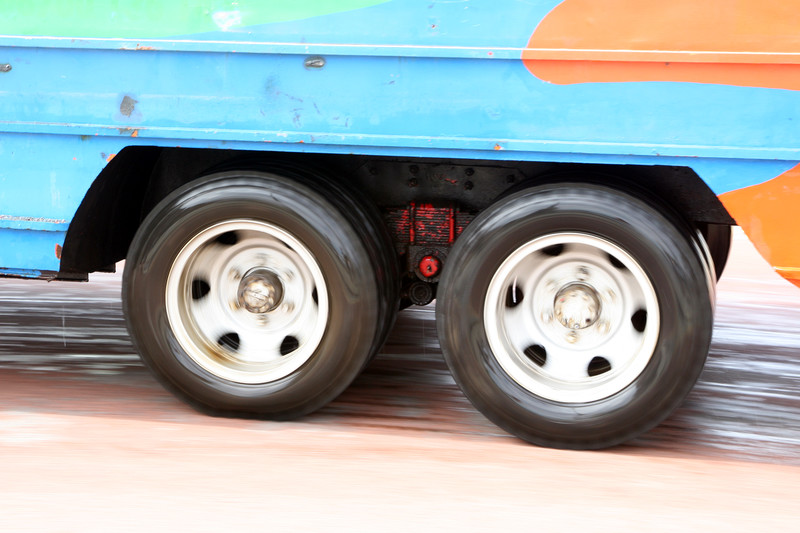 Sightseeing around Rotorua is a great way to experience some of New Zealand's natural beauty and learn about some of the fascinating local history. Rotorua Duck Tours has been operating since 2003, and is a favorite family friendly way to see the dynamic land, lakes and estuaries around Rotorua.
What's a "Duck"?
A "duck" is an amphibious landing craft that was used during the WWII which can move both on land and in the water. Rotorua Duck Tours has repurposed this historical vehicle, now providing hilarious and adventurous sightseeing around Rotorua. The "duck" is suitable for all types of weather which makes it possible to offer tours throughout the entire year – rain or shine!
Rotorua Duck Tours offers two different tours to choose from. Both tours will have you talking about the experience for a long, long time. Be sure to bring your camera!
Rotorua City and Lakes Tour– This 90 minute tour begins in the heart of Rotorua. You'll get to see beautiful historical buildings, geothermal activity, and some hot springs. The second part of the tour takes you on two "splashdowns" at Lake Tikitapu and Lake Okareka.
Tarawera and Lakes Tour – This tour is a bit longer, at 2 hours. You'll get to see the beautiful lakes around Rotorua, see a volcano, and then head out to Lake Tikita pu, Lake Okareka, and Lake Tarawera for fun on the water!
Ready for sightseeing around Rotorua? Visit the Rotorua Duck Tours website for more information and to book your duck tour ahead of time.