Anyone who plans to visit New Zealand knows for a fact that it's a country with breathtaking views, year-round adventure spots, and rich culture. All of these are unmistakably true, but if you're a traveller, it pays to know more than the general public usually tells you. Here are some of the best travel tips …
Read More..

East Cape, New Zealand is home to the best sceneries– the first sunrise, the amazing sea views, canyons and mountains to behold, and so much more. For people who love off-the-grid adventure, East Cape is your place to be. When it comes to camping, East Cape also has the best to offer. It holds …
Read More..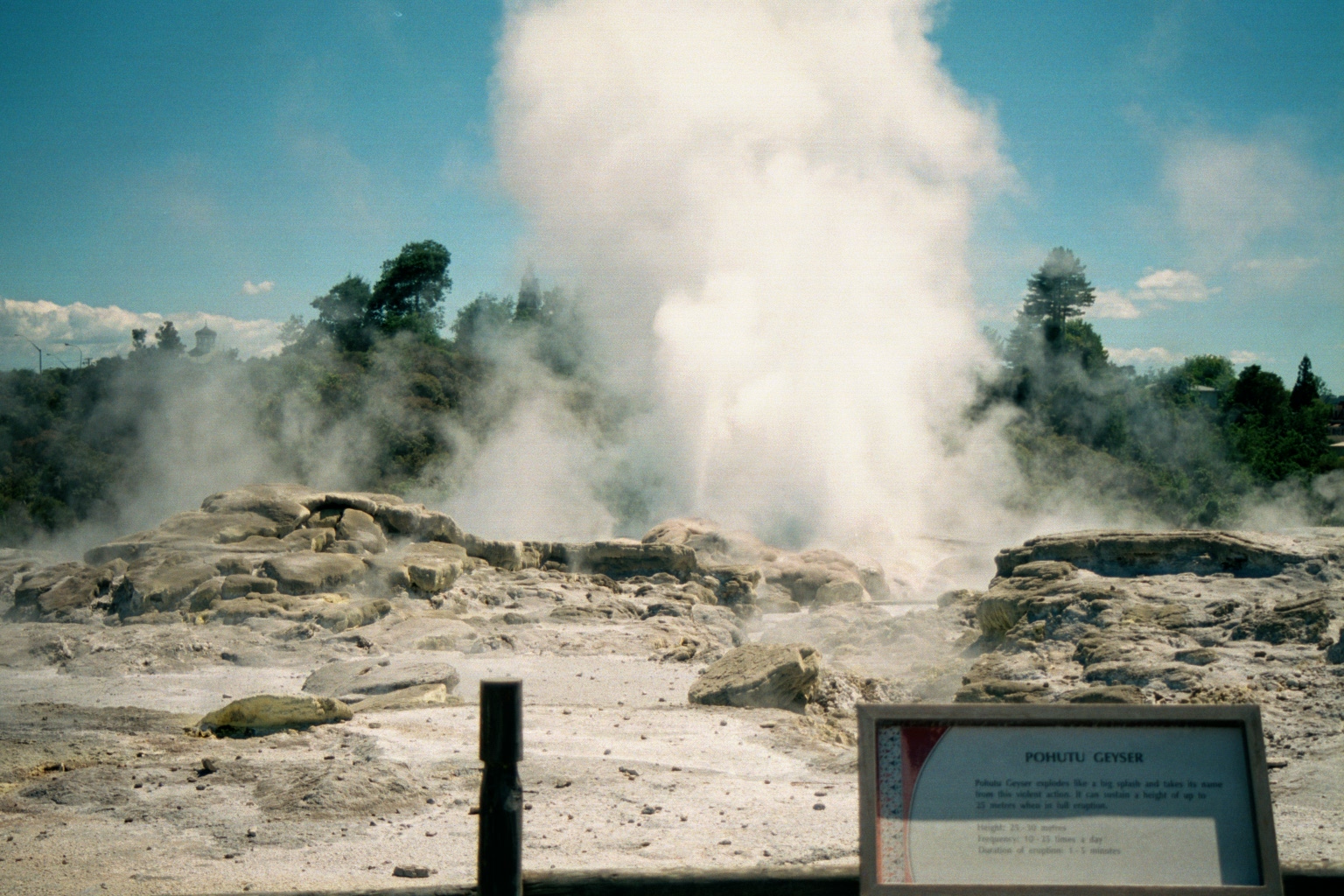 Rich in so many places to explore and discover, New Zealand boasts of some of the few kinds of wonders you can't see in most countries. One example is New Zealand's many geysers. Due to NZ's geothermal qualities, one geyser is formed in the town of Rotorua– the Pohutu Geyser. 'Pohutu', in Maori means 'constant …
Read More..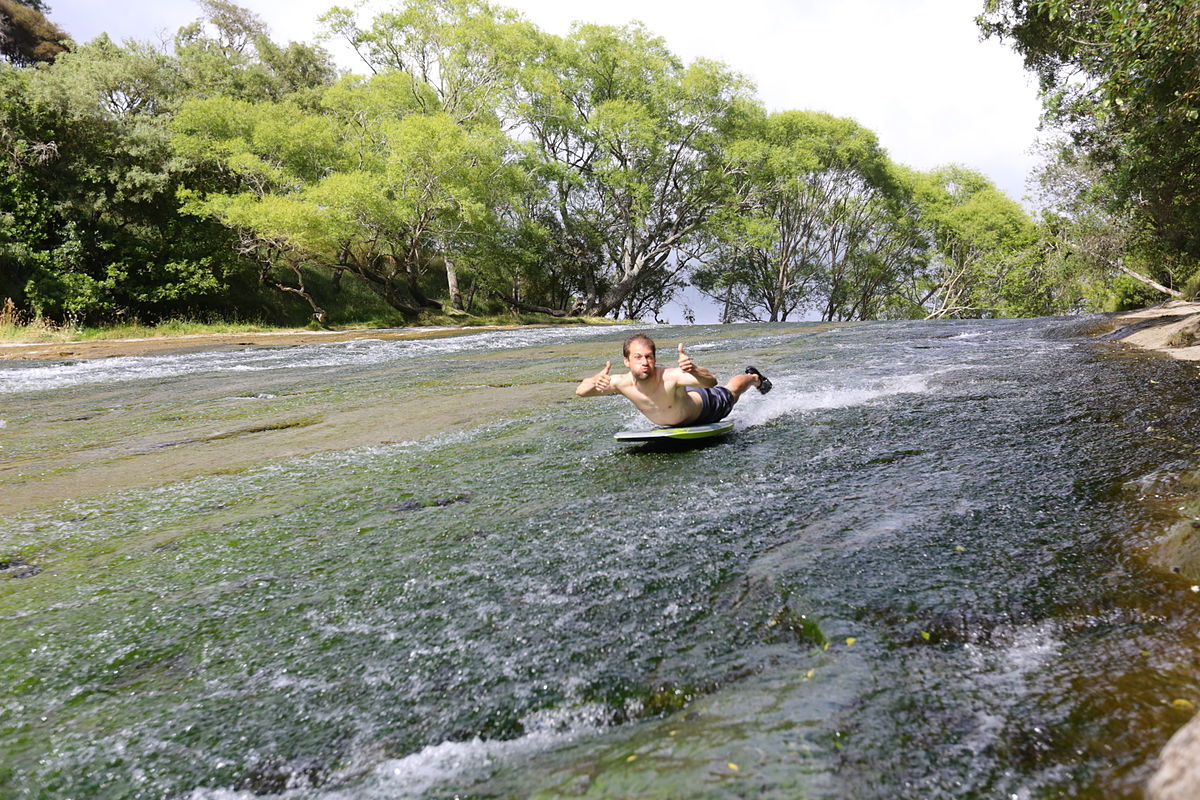 New Zealand has a lot to offer its tourists. With every series of mountain ranges, canyons, and forests waiting for you to go on an adventure, there are also beaches, rivers and hot springs to add more fun to that. We bet you love adventures as much, because here in Wharekopae River, adventure comes flowing– …
Read More..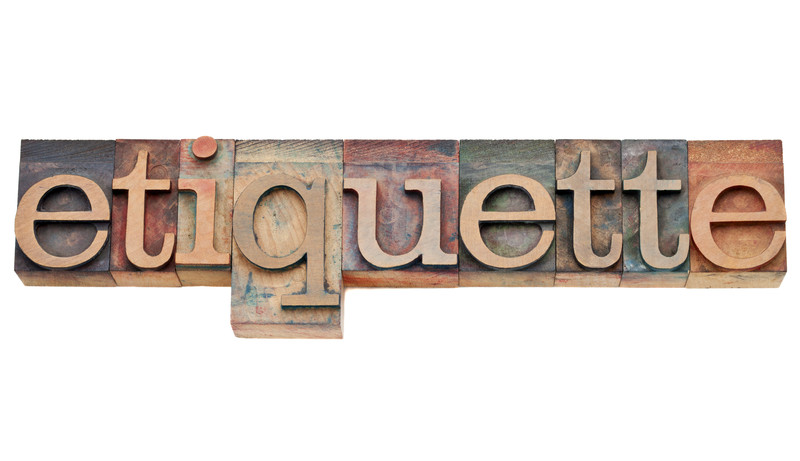 When you go places and explore other cultures, you have to know certain etiquette for respect. Tipping is the most customary form of appreciation for people who tended you service or gesture anywhere. It differs, though, for many cultures. You should know that tipping in New Zealand requires a bit of knowledge too. It's essential …
Read More..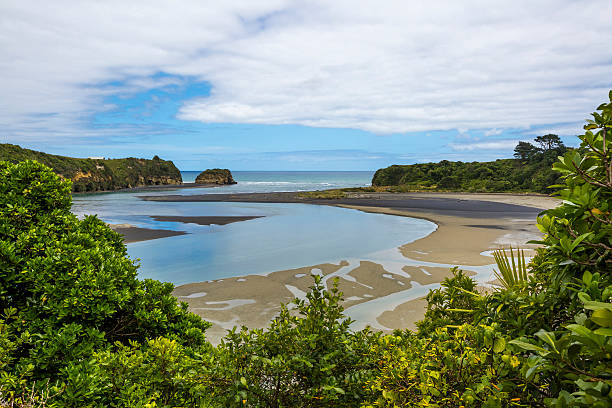 One of the richest places in New Zealand's history can be found at the center of a lake. Mokoia Island in Lake Rotorua was once home to the Te Arawa people. Its beauty has gone through centuries of age-old legendary tales, and a rich sense of history. Long before its tranquil state today, this mystic …
Read More..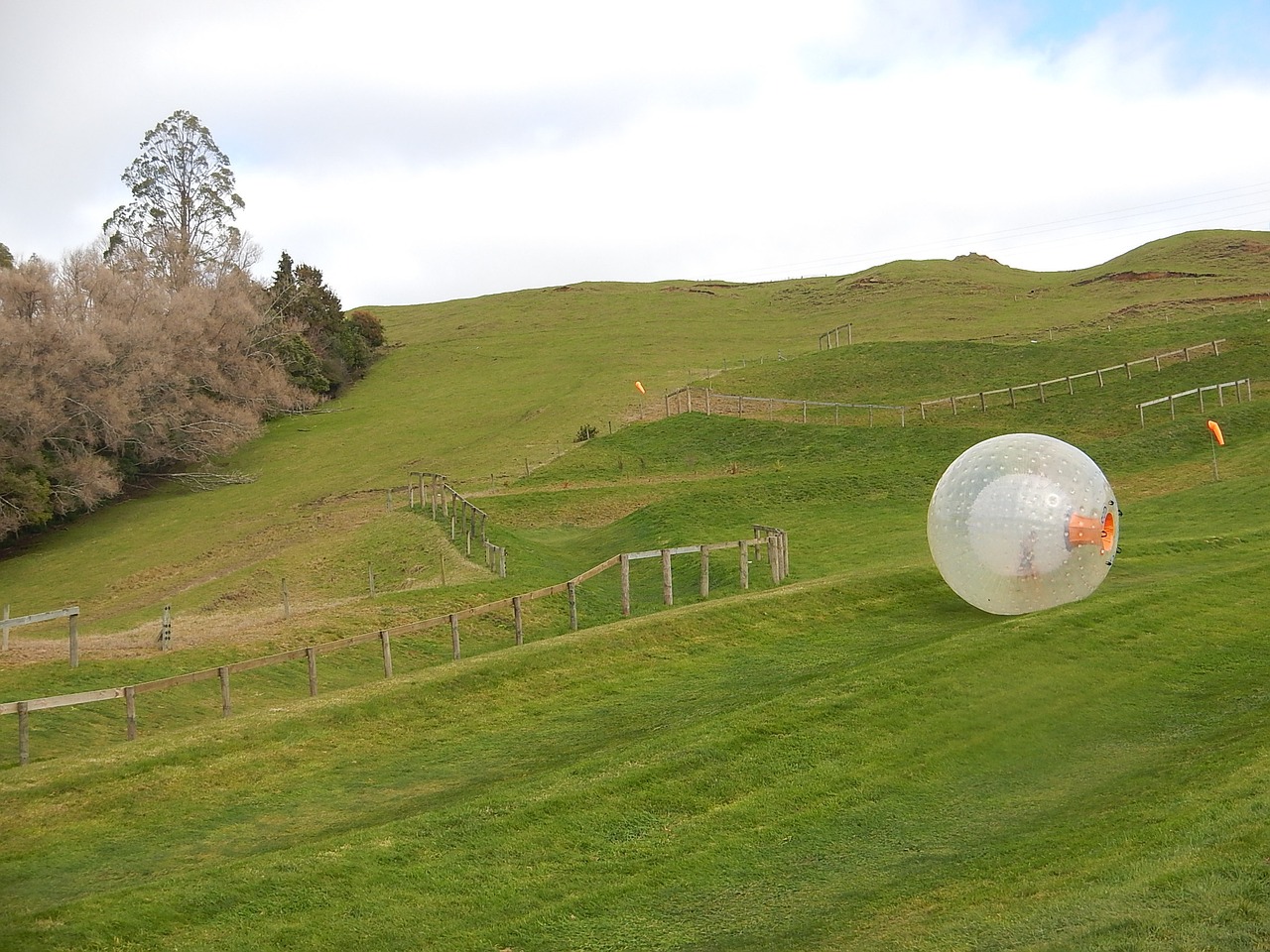 Among the many adventures New Zealand has in store, some of them can be a one-of-a-kind experience too. Zorbing in Rotorua is one of the activities added to bring fun to New Zealand's naturally steep mountain slopes. It's a recreational activity fit for any kind of adventurers– young or old, newbie or adrenaline junkie, or …
Read More..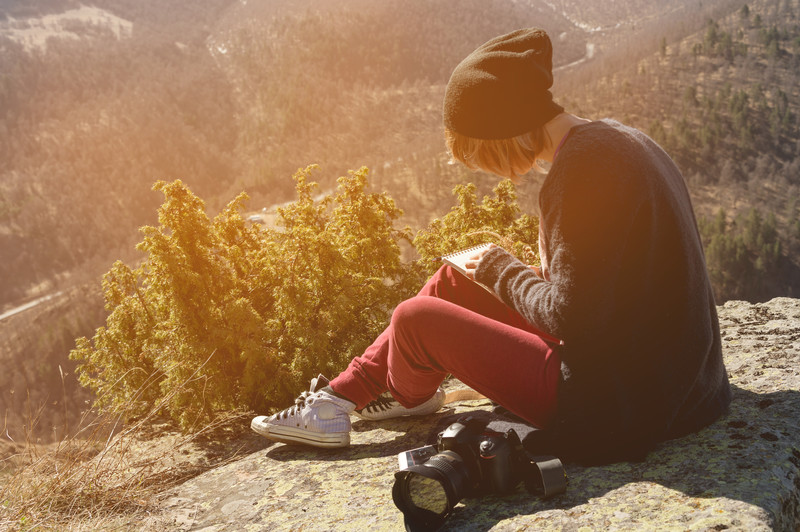 New Zealand is a place of priceless treasures, and one of them is this little place called Gisborne. There's so much to see and things to do in Gisborne. But what should you include in your itinerary, especially when you're on a tight budget? Traveling shouldn't be a fancy thing. In fact, some of the …
Read More..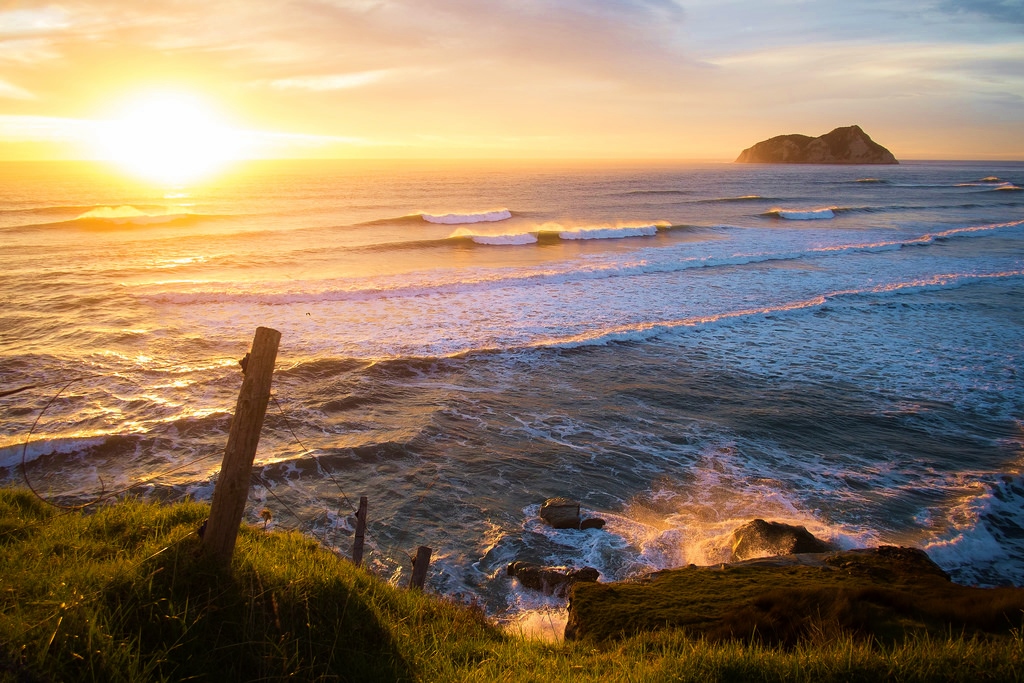 Excited about your next trip to Hicks Bay? You can plan the perfect itinerary all you want, but there will be things that might get in the way. Just imagine how your perfectly-planned honeymoon trip can easily be ruined by an unexpected rain shower, or worse, an unforseen storm forecast. Not something you're looking forward too, …
Read More..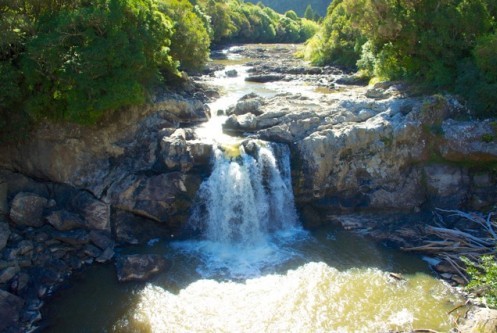 Spending a few days on the East Coast? If you're a nature enthusiast, make sure to spend some time at the Whinray Scenic Reserve or the Motu Scenic Reserve. Both of these beautiful areas offer spectacular views and one-of-a-kind experience for adventurers. Whinray Scenic Reserve covers over 400 hectares of native forest and wetlands. The …
Read More..