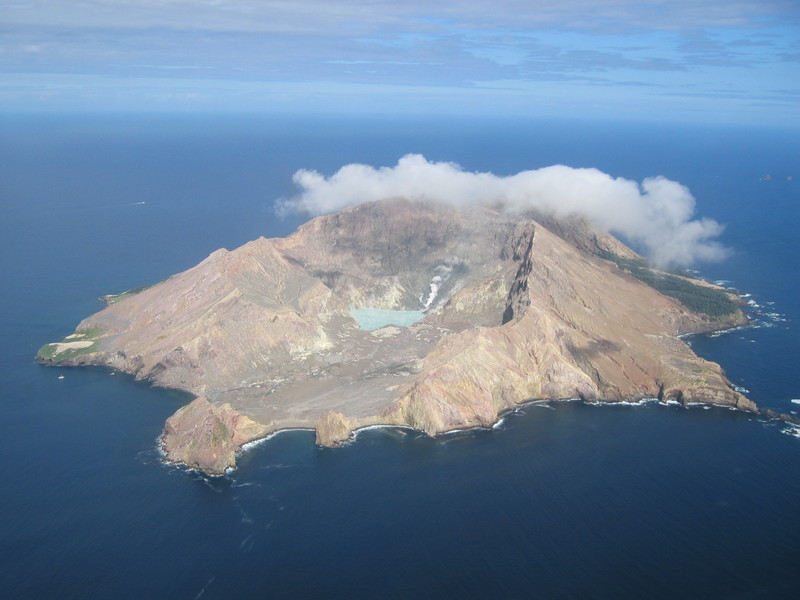 Here's your opportunity to step foot into a live volcano with White Island Tours. White Island Tours also offers a second touring opportunity for touring Moutohora (Whale Island), which is pest-free and a natural paradise filled with birds, reptiles, and amazing views. Both tours offer a once-in-a-lifetime experience to see some of New Zealand's greatest …
Read More..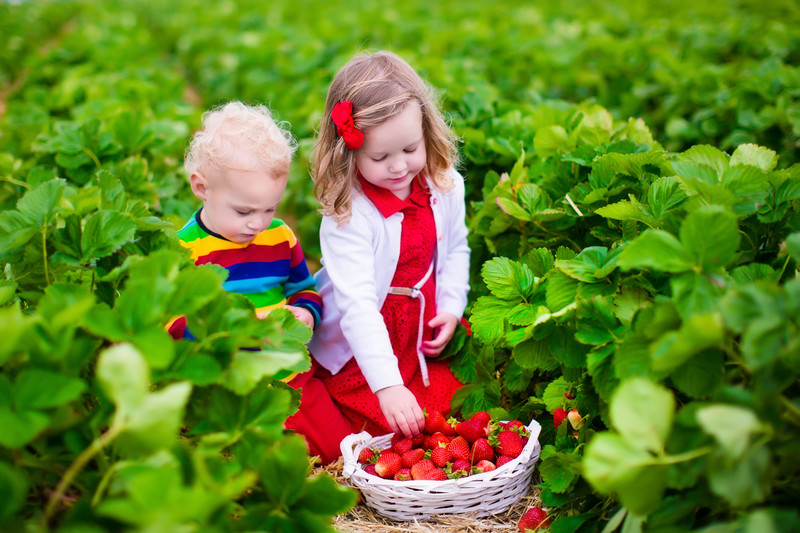 It's almost time for berry season here in New Zealand! Julians Berry Farm and Café, located in Whakatane, NZ, opens to the public on 27 September and is featuring lots of new jams, chutney, and marmalade. Varieties include roasted feijoa and manuka chutney, lemon honey, lime curd, and many more which were preserved locally during …
Read More..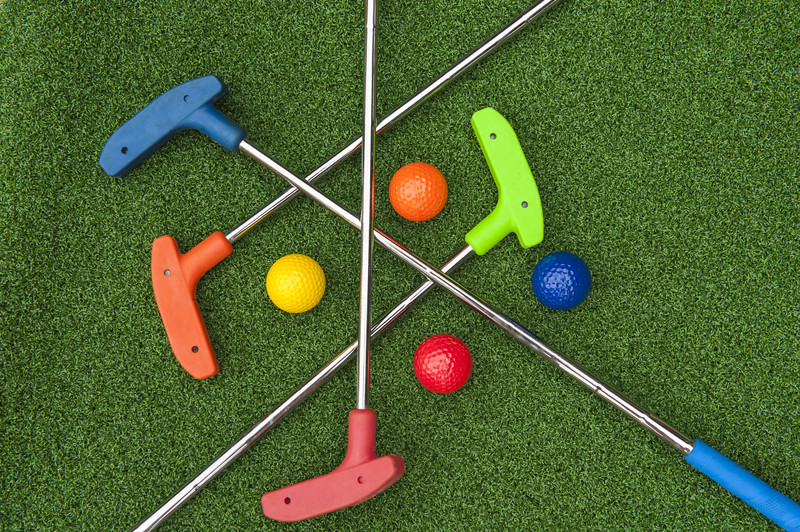 Julian's Berry Farm just opened their doors for the season with so many entertaining family-fun things to do, and it's not just delicious berries! From mini golf, to their animal farm, to their famous berries, there's something for everyone to enjoy. Mini Golf at Julian's Berry Farm A beautiful 18 hole mini golf course was …
Read More..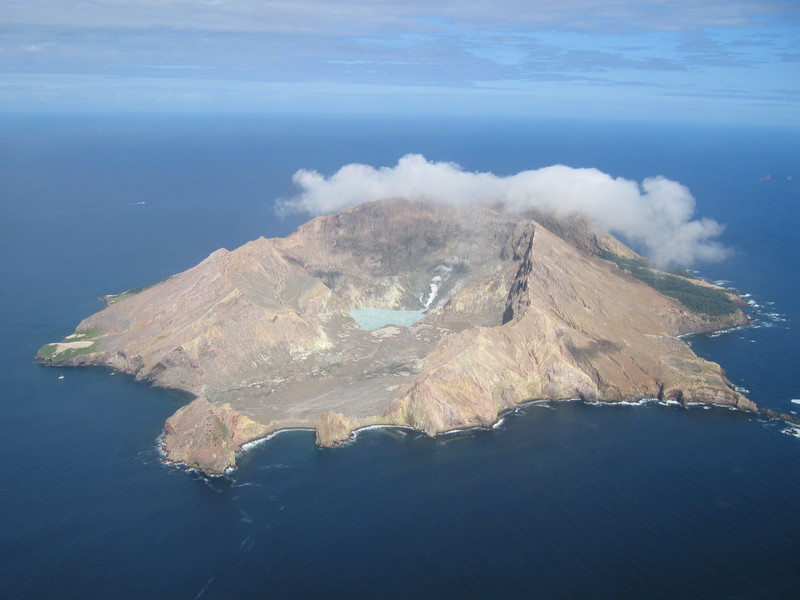 New Zealand is known for its high amount of geothermal activity, so it shouldn't be a surprise that you have an opportunity to visit a Volcano in New Zealand. Frontier Helicopters takes you up close and personal on a two hour adventure of a lifetime. Visit a Volcano in New Zealand – Bring Your Camera! …
Read More..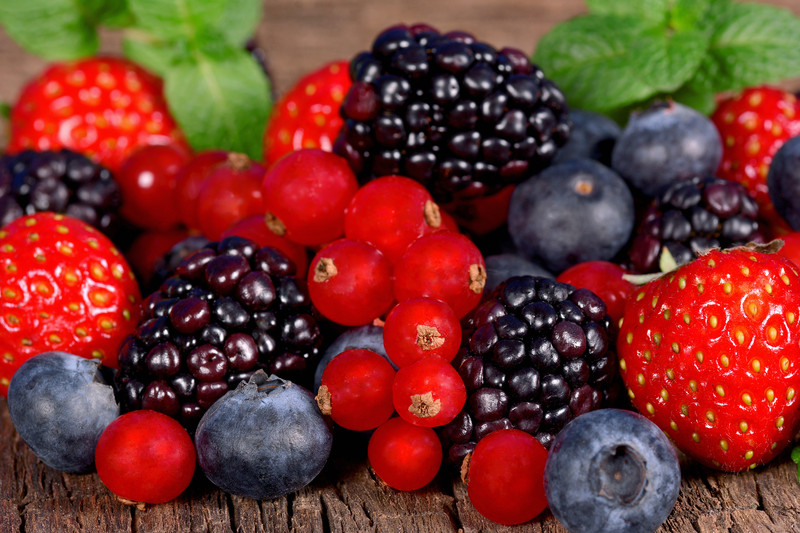 Spring is a great time to get outdoors and enjoy the warmer weather and outdoor activities. If you're heading out west of Hicks Bay, you'll want to stop off in Whakatane and visit Julians Berry Farm. Julians Berry Farm offers plenty of things to do in Whakatane that will entertain everyone in your group. And …
Read More..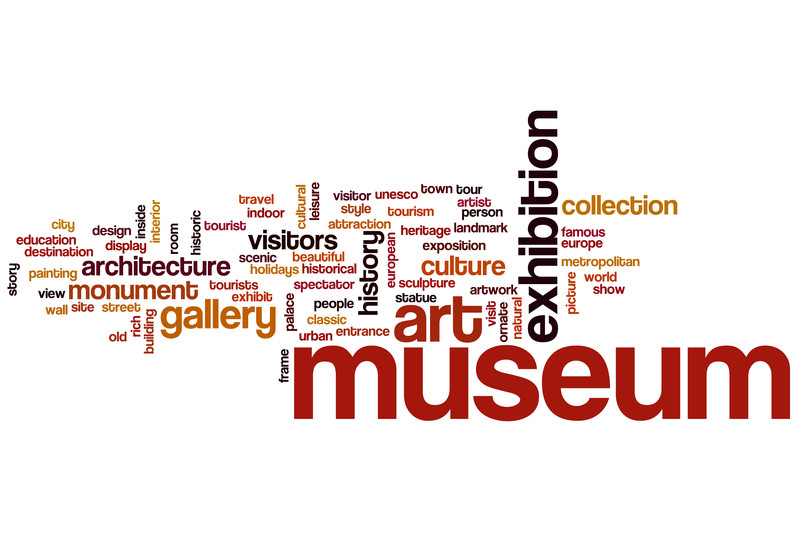 The Whakatāne Museum and Research Centre is a fantastic place to experience some of New Zealand's finest historical art, culture, and heritage from the Whakatāne region. The Whakatāne Museum and Research Centre was opened in 1972, and currently houses more than 600,000 items in its collection. The museum's collection consists of items from the Bay …
Read More..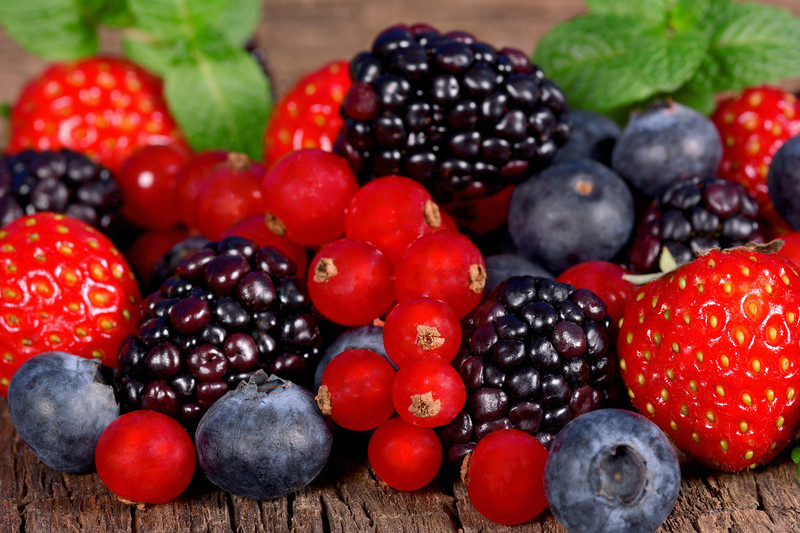 If you like berries as much as we do, check out Julian's Berry Farm, located in Whakatane, New Zealand. Julian's Berry Farm isn't just a place to buy or pick your own berries, either. Here are some of the other fun things this family-owned berry farm has to offer! 18 Hole Mini Golf Course Julian's …
Read More..