Julian's Berry Farm and Miniature Golf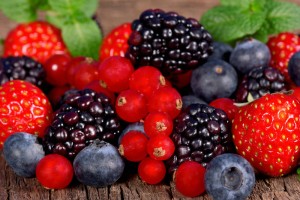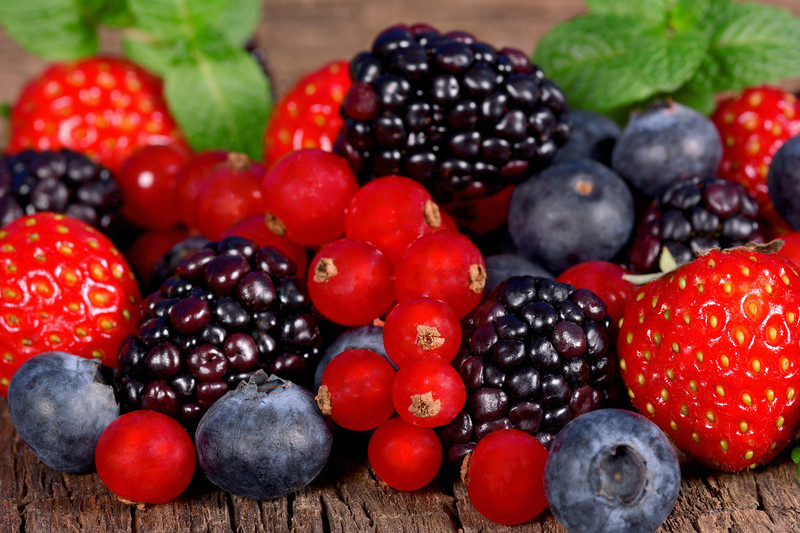 If you like berries as much as we do, check out Julian's Berry Farm, located in Whakatane, New Zealand. Julian's Berry Farm isn't just a place to buy or pick your own berries, either. Here are some of the other fun things this family-owned berry farm has to offer!
18 Hole Mini Golf Course
Julian's Berry Farm has a beautifully landscaped 18-hole mini golf course that the whole family can enjoy! This course was just put in last year and has lots of traps, turns and twists to keep you engaged. For some extra fun, every Tuesday at 4pm, there will be mini golf competitions. Entry fee is $5 per person, and spot prizes will be awarded.
Julian's Berry Farm Café and Famous Berry Ice Cream
The on-site child-friendly café has recently expanded, offering a large shaded outdoor seating area for you to enjoy a fresh cup of coffee, some famous berry ice cream or one of the other fine items from the menu. They even have gluten free options for those with special dietary needs. You'll get to relax and enjoy a wide view of the berry farm while your little ones get some energy out in the nearby fenced in play area.
What About the Berries?
Julian's Berry Farm raises high quality black currants, blackberries, blueberries, boysenberries, cranberries, gooseberries, kotataberries, loganberries, ranui berries, raspberries, red currants, strawberries, and tayberries. Check here for seasonal availability and a description of each of their berries. Julian's Berry Farm is also NZ GAP Certified for quality assurance.