Drink Local – New Zealand Café Culture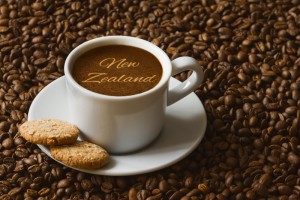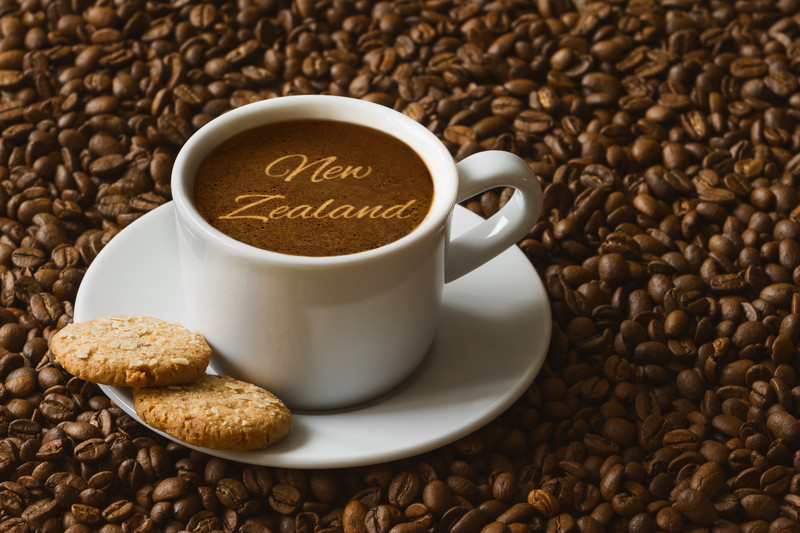 There are more than a few small, locally-owned cafés throughout New Zealand and each café puts their own spin on the New Zealand café culture. Whether you are visiting a cafe in the city or one in the smaller outlying areas, it's almost impossible to get bored with the various local offerings. Each café takes immense pride in the atmosphere and unique presentation of their freshly brewed roasts.
No matter the spin, there's one thing you can be certain of: the New Zealand café culture is strong and the locals take their coffee pretty seriously.
New Zealand Café Culture – Not Your Average Joe
According to NewZealand.com, New Zealand tops the record for the most roasters per capita on the planet, and many connoisseurs argue that it may also be the best tasting coffee in the world. If you've never heard of a flat white, a long black or a fluffy, and you'd like to get acquainted with the distinctive way we do coffee in New Zealand, start by reading this article.
Experience New Zealand's Café Culture
If you haven't already noticed, New Zealand is full of character. The shops and cafés throughout the smaller cities make it difficult to choose where to head for your daily fix or a light lunch because they all look good! If you're out enjoying the pleasantries of Gisborne or Rotorua, be sure to stop by one of the smaller boutique coffee shops and enjoy the unique experience of New Zealand's Café Culture. Drink local!
If you're staying at the Hicks Bay Motel or are in the area, we invite you to stop by The Finish Line Restaurant/Café for refreshment!