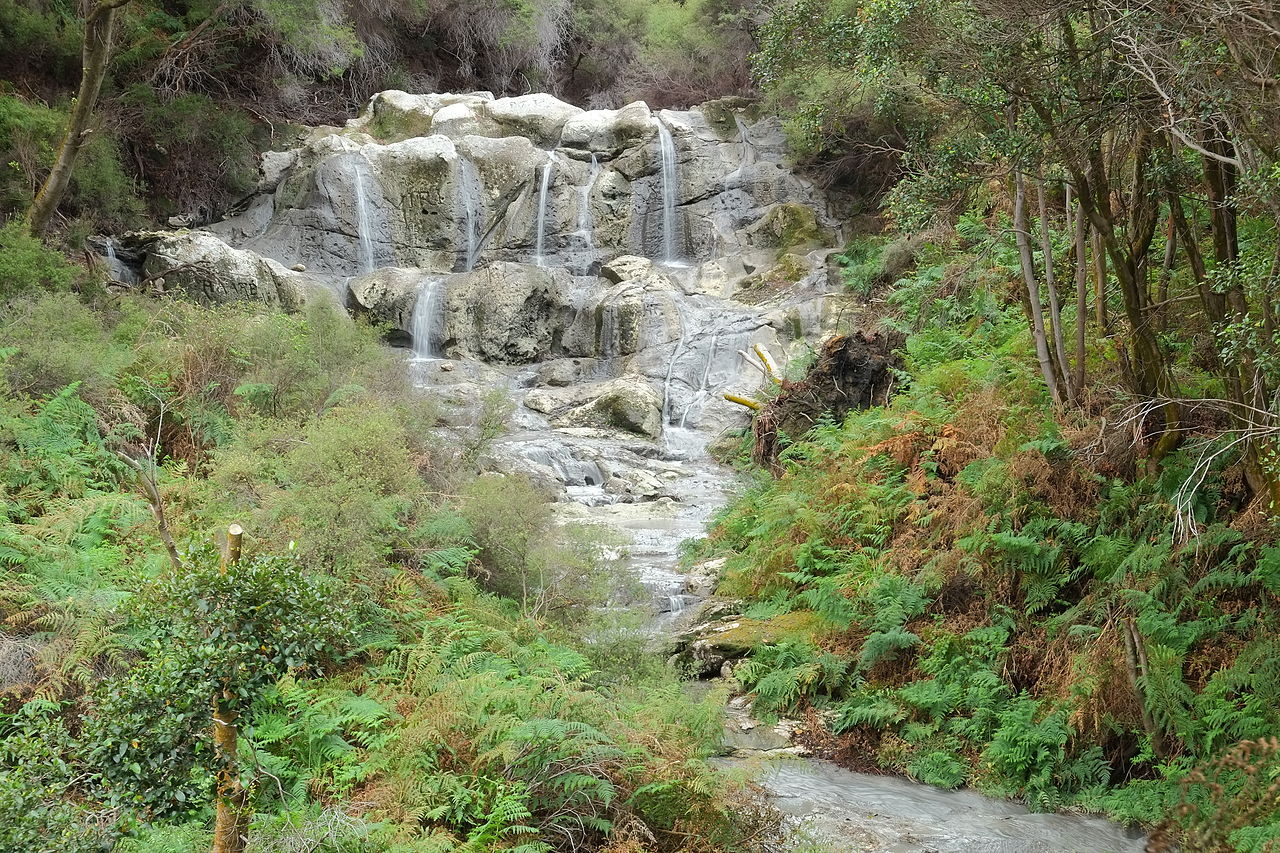 Rotorua is the largest geothermal playground in New Zealand. Its landscape is otherworldly, consisting of erupting waters, boiling pools of mud and a mud volcano, steaming fumaroles, and Kakahi Falls – the longest hot waterfall in the southern hemisphere. You …
Read More..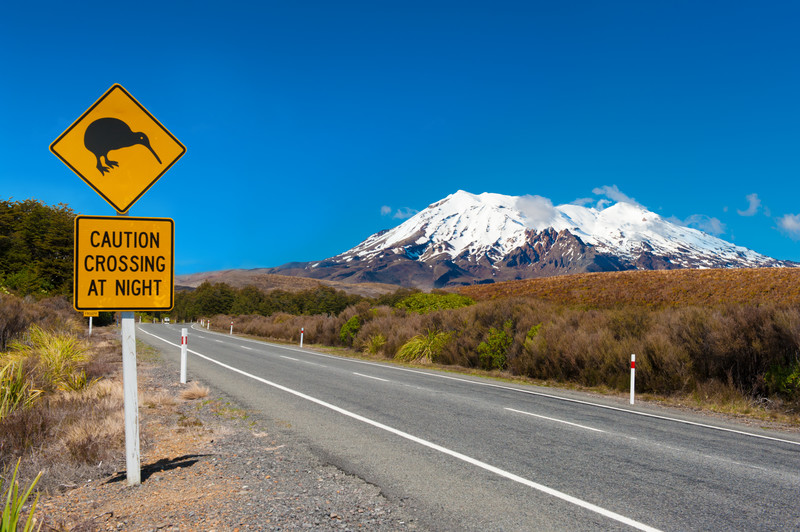 New Zealand is famous for its summertime travel appeal, but the best kept secret just might be going in the off-season. New Zealand in winter is a great way to spend your holiday travel plans. Six Reasons Your Should Travel …
Read More..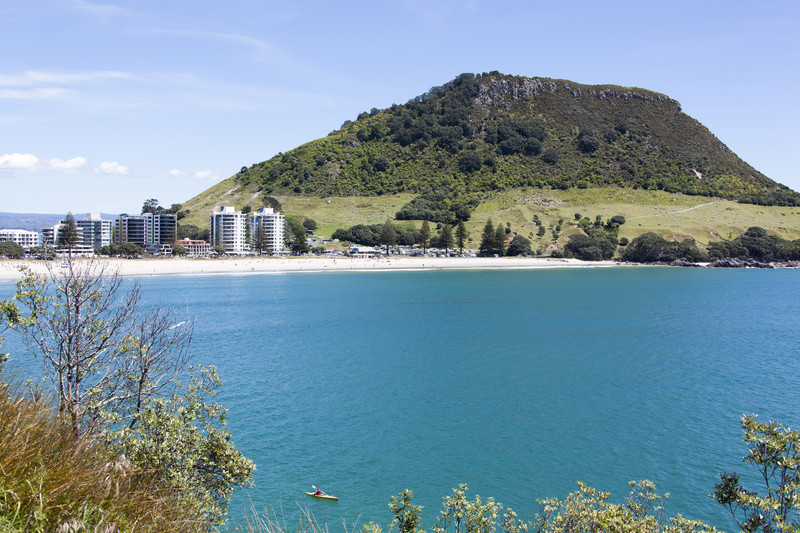 Mount Maunganui is a little coastal town in Tauranga, NZ in the Bay of Plenty. Its beautiful white, sandy beaches are located on the peninsula with the Pacific Ocean on one side and the bay on the other side. It …
Read More..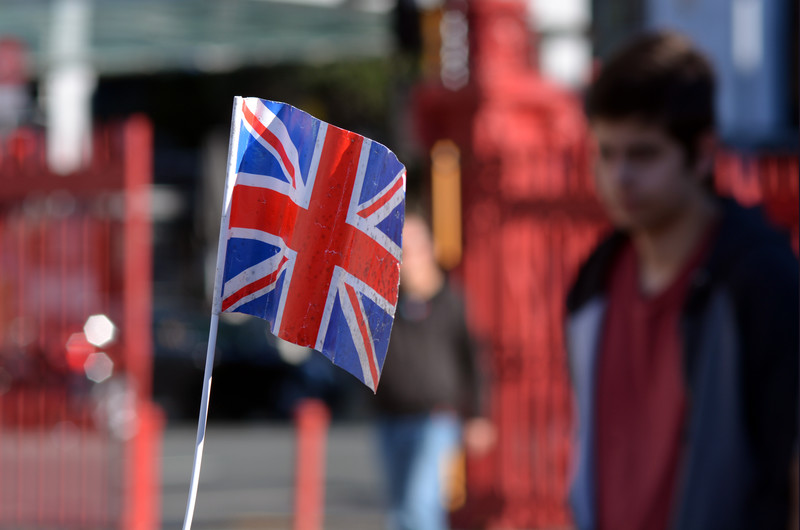 The Queen's Birthday is a public holiday celebrated in many Commonwealth countries around the world, including Australia, Gibraltar and New Zealand. Interestingly, each territory celebrates this holiday on a different date which isn't actually the date of the Queen's birthday. …
Read More..