Six Reasons You Should Travel to New Zealand in Winter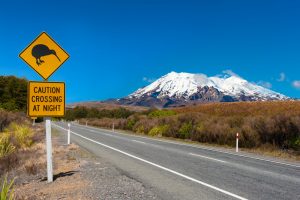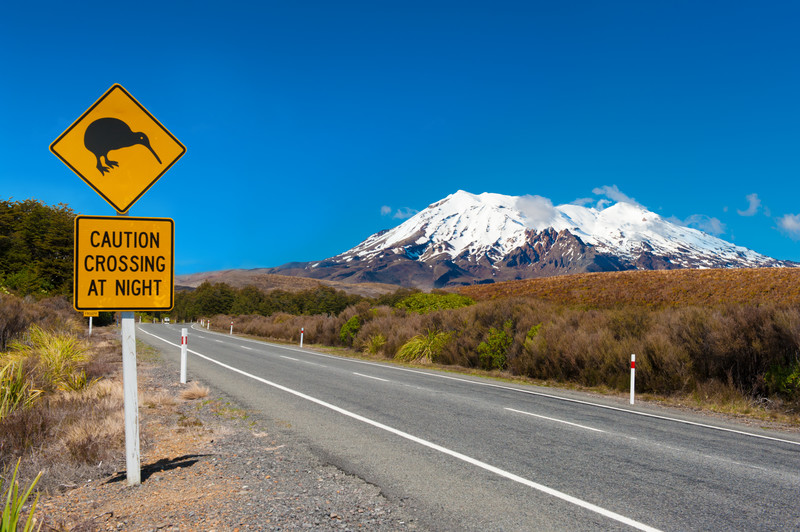 New Zealand is famous for its summertime travel appeal, but the best kept secret just might be going in the off-season. New Zealand in winter is a great way to spend your holiday travel plans.
Six Reasons Your Should Travel to New Zealand in Winter
Empty Roads for Travel – Traveling off-season means that there's less traffic on the roads which saves the extra stress and time on the roads between destinations.
Less Crowded – Even though there's less competition for the activities you want to do or places you'd like to go, you'll still want to call or reserve activities in advance. If you're a hiker, plan accordingly for the cooler weather.
Hot Springs – When you Travel to New Zealand in winter, you don't have to miss out on the natural wonders of geothermal activity. Hot springs are active year-round. If you're visiting a public hot spring, be sure to bring towels and warm clothes. Even though the hot springs are pleasant temperatures, getting out of the hot pools could provide quite the shock!
Whale Watching – Winter is one of the best times to go out on a boat to see these magnificent marine giants in action.
The snow is pretty – It's a photographer's paradise! Snow-capped mountains and gorgeous sunsets make for some great photography opportunities. Not a photographer? They're still quite lovely to look at during your travel.
Mount Maunganui – Mount Maunganui is a great day trip destination to visit during the winter, with plenty of things to do in the town.