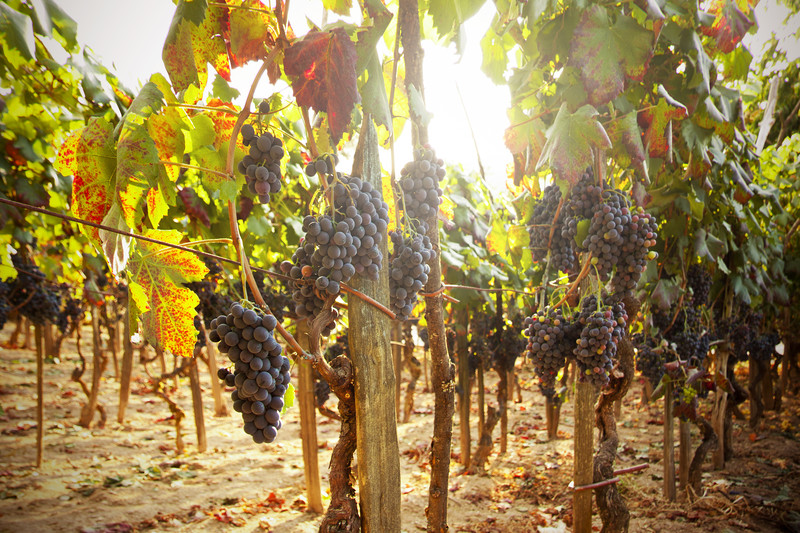 If you love music, you won't want to miss Gisborne's 14th Annual Rhythm and Vines Festival 2016. This 3-day festival is an unforgettable experience full of music, fun activities, friends, laughs, great food, and beer. New Years' with Rhythm and Vines Festival 2016 What started off as a modest 1800 guests at the first hosted …
Read More..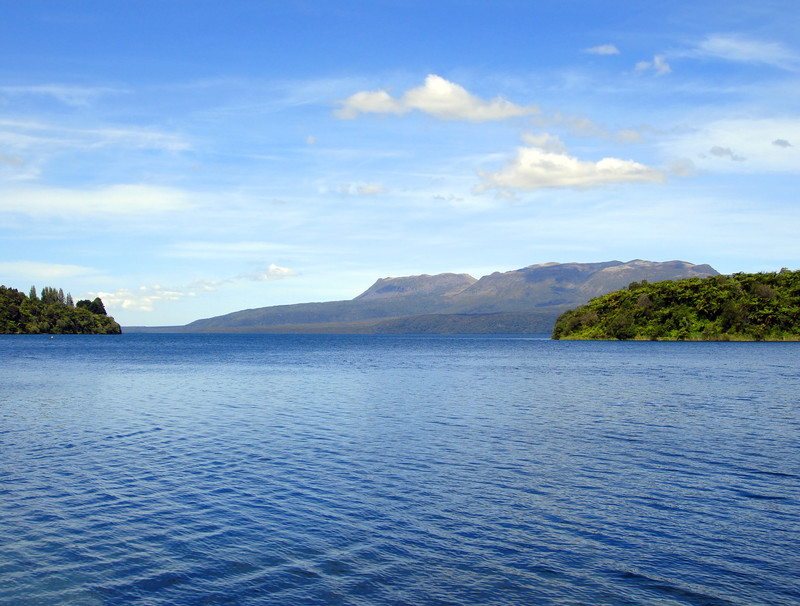 Looking for a unique way to celebrate New Years' in New Zealand? The 2016 Rotorua GLO Festival is the perfect event for the whole family to attend. The 3-day New Years' festival was put together for the community and welcomes visitors to join in on the fun. There's no cost to attend any of the …
Read More..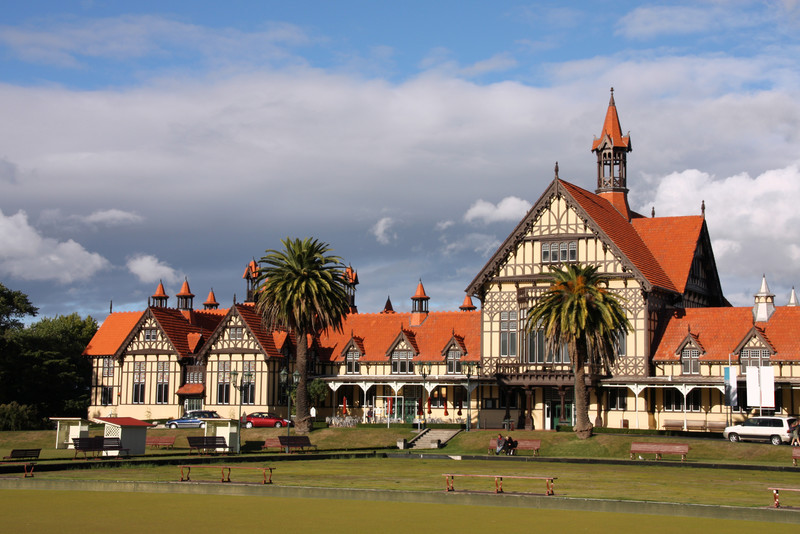 The award-winning Rotorua Museum of Art and History opened its doors in 1988, and was housed inside one of New Zealand's most beautiful architectural wonders; the bathhouse. The original bathhouse was built in 1908 and was one of the first bathhouses in the world to allow both genders to take a dip. With the recent …
Read More..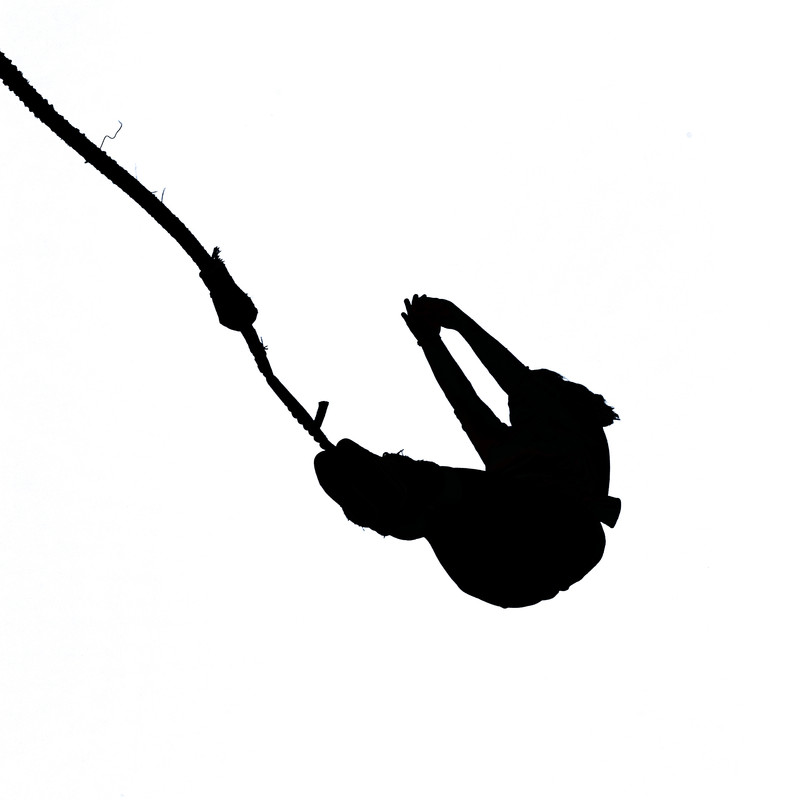 Get your adrenaline ready because there are some exciting things to do in New Zealand, and we'll start with the Agroventures Adventure Park. The Agrojet, Freefall Extreme, Swoop, Shweeb, and Rotorua Bungy Jump are just some of the crazily-named exciting things to do in New Zealand, and they're all found in one place. What are …
Read More..