14th Annual Rhythm and Vines Festival 2016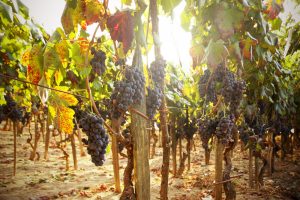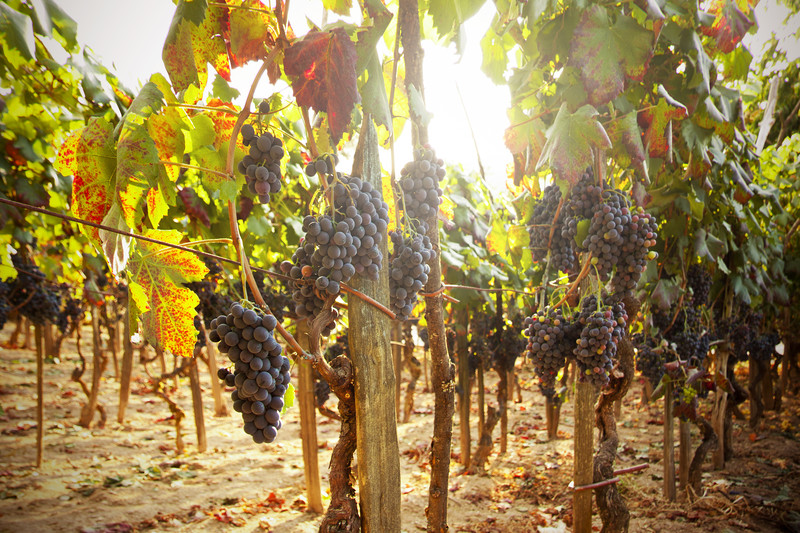 If you love music, you won't want to miss Gisborne's 14th Annual Rhythm and Vines Festival 2016. This 3-day festival is an unforgettable experience full of music, fun activities, friends, laughs, great food, and beer.
New Years' with Rhythm and Vines Festival 2016
What started off as a modest 1800 guests at the first hosted event, has now grown to be an international attraction which has attracted more than 25,000 guests on some years. Each year has delivered a fantastic lineup of talent and 2016 is no exception. This is the epitome of New Years' Celebrations for music lovers which lasts until the early morning hours on the last day, where you'll get to witness the first sunrise of 2017 over the beautiful vineyards at Waiohika Estate Vineyard in Gisborne (75 Waimata Valley Rd.)
The Lineup for Rhythm and Vines Festival 2016
The artists are too numerous to list, but you can find a list of them here. And don't think they haven't thought outside the box! This year's talent includes Yoga Rhapsody each morning on the Discovery Stage. Singer/Songwriter Paul Saker-Norrish and Yoga instructor Jemma Jeffs have teamed up as a dynamic duo to give you an hour of restorative yoga and live acoustic entertainment formatted just for this class. Poses are easy enough for beginners and a lot of fun.
Information and Tickets
For more information on the 14th Annual Rhythm and Vines Festival 2016 at Waiohika Estate Winery in Gisborne, including ticket information, entertainment lineup and accommodations, be sure to visit their website.