East Cape Adventure: Where to Go?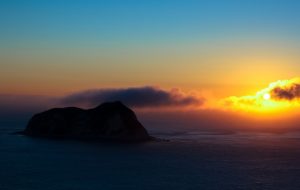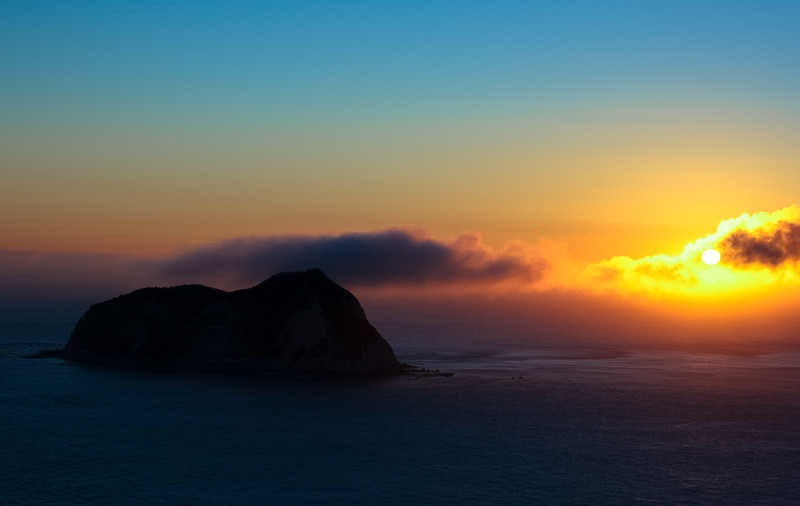 New Zealand is nature's gift to outdoor lovers, especially with destinations such as East Cape where endless possibilities could happen. Tucked away in the easternmost point of New Zealand, there are several places you can check out and visit.
Pōtikirua
A surfing and diving paradise, Pōtikirua is in the north — the boundary of the Ngāti Porou tribal district and nearby Lottin Point. The waves come in strong due to the rocky shore. But the majestic view doesn't only happen above land but also under the sea with its brimming marine biodiversity.
Pōtaka
Home of the Te Whānau-ā-Tāpaeururangi, Pōtaka is a great place to experience the culture of the tribes of New Zealand. It's a point of civilization close to the beach as it's only around 6 km inland.
Hicks Bay
Hicks Bay is a settlement in the Gisborne District named after Zachary Hickes, the second-in-command in James Cook's expedition. Here, tourists will have a taste of the rich history of East Cape. The St. Barnabas Church is a great tourist spot with the interesting combination of modern and Maori elements.
Onepoto Bay
Just south of Hicks Bay is Onepoto Bay, a place seemingly taken out of a beach lover's greatest dream. Baches or holiday homes are abundant in this area which gives you instant access to the amazing sunrise of New Zealand and its pleasant waters.
Pukeamaru Scenic Reserve
One of the protected areas in New Zealand is the Pukeamaru Scenic Reserve — a forested area between the Karakatūwhero and the Wharekāhika rivers.
Te Araroa
Another magnificent place for professional backpackers, Te Araroa is a popular stop for tourists traveling along State Highway 35. The place even has a complete guide on how you can walk through the Te Araroa trail and make the most of the amazing scenery.