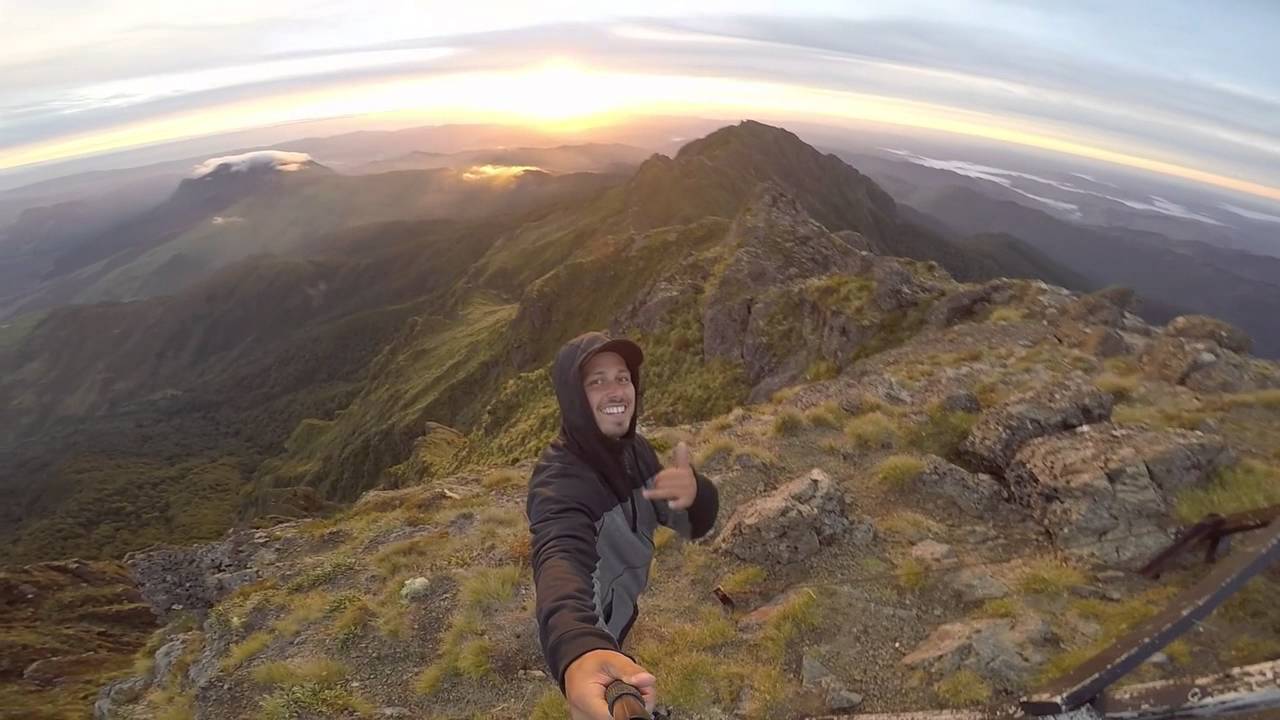 Going out with the boys for a weekend trip but not sure where to go? Find your way to Hicks Bay, New Zealand and experience the best weekend of your lives. If you're game for endless action and adventure this …
Read More..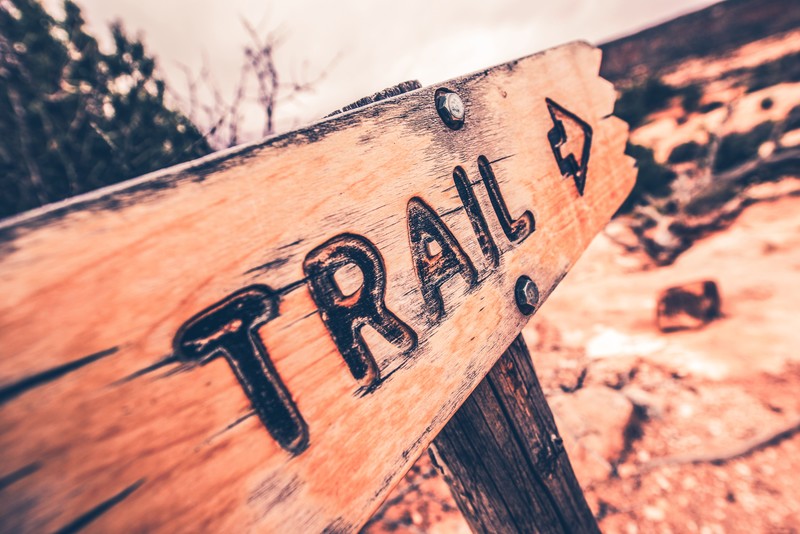 One of the best things about the East Coast region is the very relaxed atmosphere and abundance of beautiful natural scenery pretty much everywhere you look. While there are plenty of activities to stimulate your mind and sense of adventure …
Read More..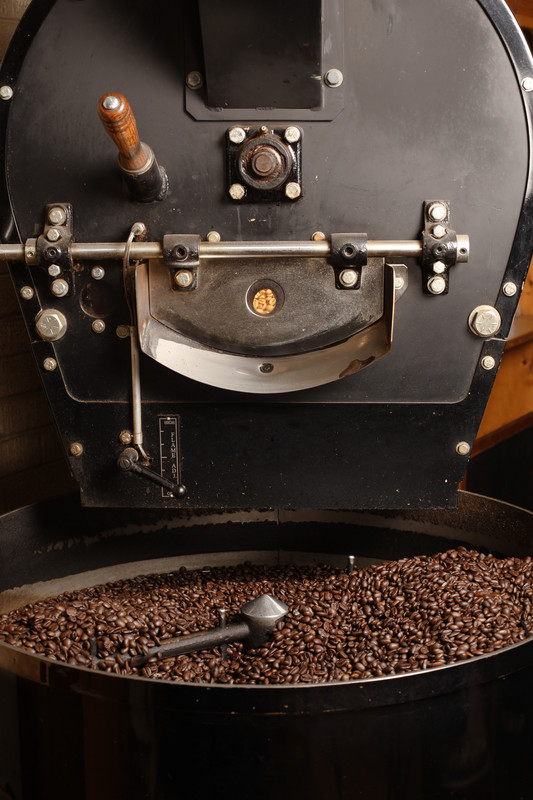 Whether it's the taste of black brew from freshly roasted coffee beans or the fermented nectar derived from carefully toasted grains, Brew Craft Beer Pub has something to quench everyone's lust for an enjoyable and relaxing afternoon, evening or weekend. …
Read More..