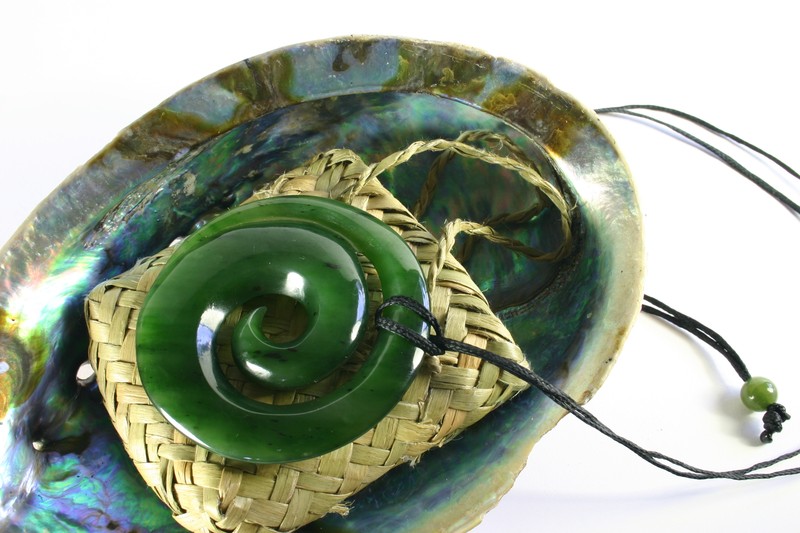 The Treble Court Markets in Gisborne are in full swing now, with several dates scheduled between now and April 30, 2016. The Treble Court Market events are orgainsed by the Heart of Gisborne and Gisborne's Artistic Culture, and have promised …
Read More..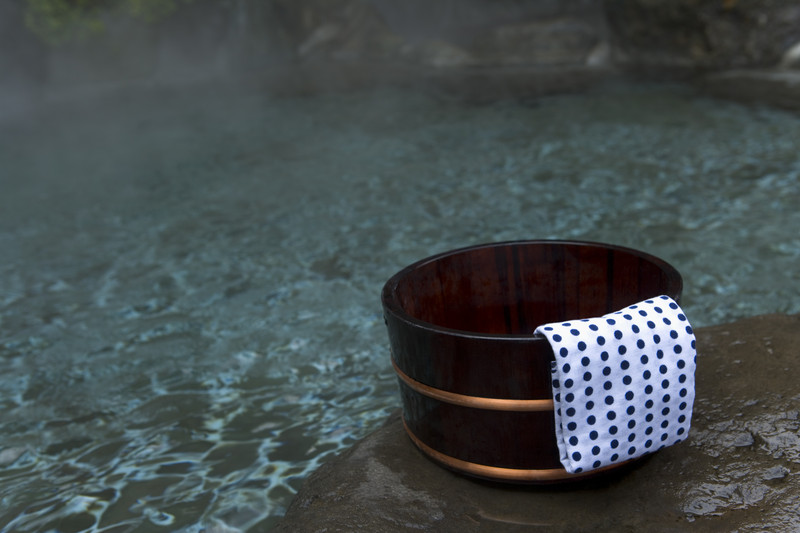 If you're looking for a relaxing afternoon escape from the cooler New Zealand weather, take a drive just south of Gisborne to find the Morere Hot Springs. It's a 3 hour drive from the motel, but if you're planning on …
Read More..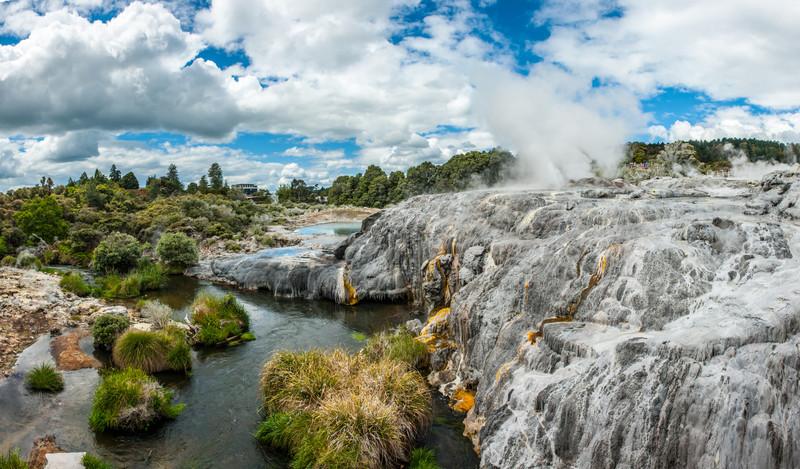 Located in the 60-hectacre geothermal Whakarewarewa Valley in Rotorua, Te Puia – New Zealand Māori Arts and Crafts Institute was established to preserve the traditional culture, arts and history of the indigenous Māori people. While Te Puia offers a variety …
Read More..