Warm Up at Morere Hot Springs – East Coast, NZ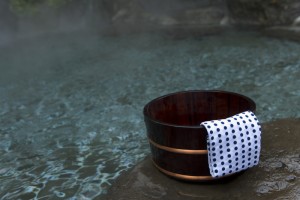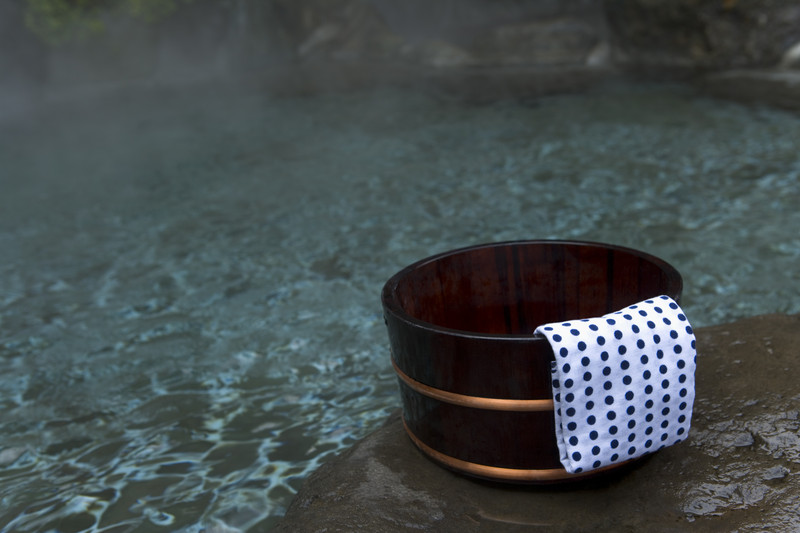 If you're looking for a relaxing afternoon escape from the cooler New Zealand weather, take a drive just south of Gisborne to find the Morere Hot Springs. It's a 3 hour drive from the motel, but if you're planning on going into Gisborne, this is a fantastic 45-minute detour for you and your lover or the whole family.
About Morere Hot Springs
Morere Hot Springs is located on a beautiful 364 hectacres of virgin rainforest, and features both hot and cold springs. These magnificent springs produce an amazing 250,000 litres of hot water PER DAY, some of which is routed into their public and private pools for your enjoyment. Morere Hot Springs also boasts of its abundance of Nikau palm trees and native aerial inhabitants.
Things to Do at Morere Hot Springs
Morere Hot Springs is open at 10:00 a.m. and closing times vary with the seasons. Closed on Christmas Day.
Swimming – Take a dip in the ancient sea-salted waters! Adults $12, Children $6, Toddlers $3. Private pools available for additional charge. Towel and swim nappies (cloth swim diapers) also available for hire for additional charge.
Bush Walks – Lace up those shoes! Morere Hot Springs offers various tramping trails throughout the reserve; anywhere from easy 20 minute walks up to the more challenging 2 or 3 hour walks. This is a great opportunity to experience beautiful New Zealand wildlife in its natural habitat.
Morere Hot Springs Café – Wind down and enjoy some New Zealand café culture with a hot espresso or ice cream at the Morere Hot Springs Café. Hot foods are also available.
Arts and Crafts – Local Artisans feature their creations at the shop on-site. Unique finds include jewelry, fur wraps, hats, honey from the local bees, and other handmade trinkets.
For more information on Morere Hot Springs, visit their website at www.morerehotsprings.co.nz .