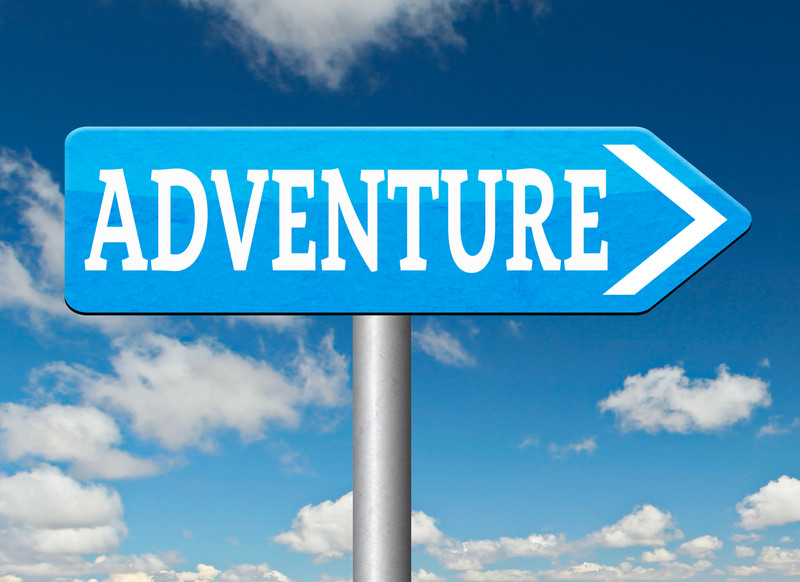 Looking for an adrenaline rush? Look no further than Velocity Valley (formerly known as Agroventures Adventure Park). This Rotorua adventure park has it all, whether you're looking for a light adrenaline fix or you're a full-blown adrenaline junkie, there's something to whet everyone's appetite for a thrill. Activities at Velocity Valley – Rotorua Adventure Park …
Read More..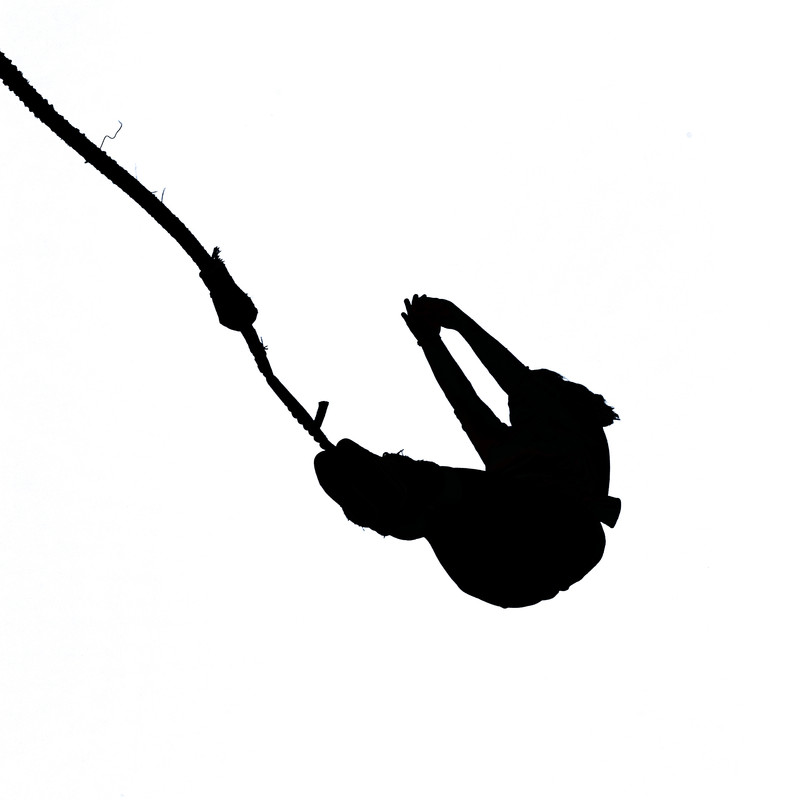 Get your adrenaline ready because there are some exciting things to do in New Zealand, and we'll start with the Agroventures Adventure Park. The Agrojet, Freefall Extreme, Swoop, Shweeb, and Rotorua Bungy Jump are just some of the crazily-named exciting things to do in New Zealand, and they're all found in one place. What are …
Read More..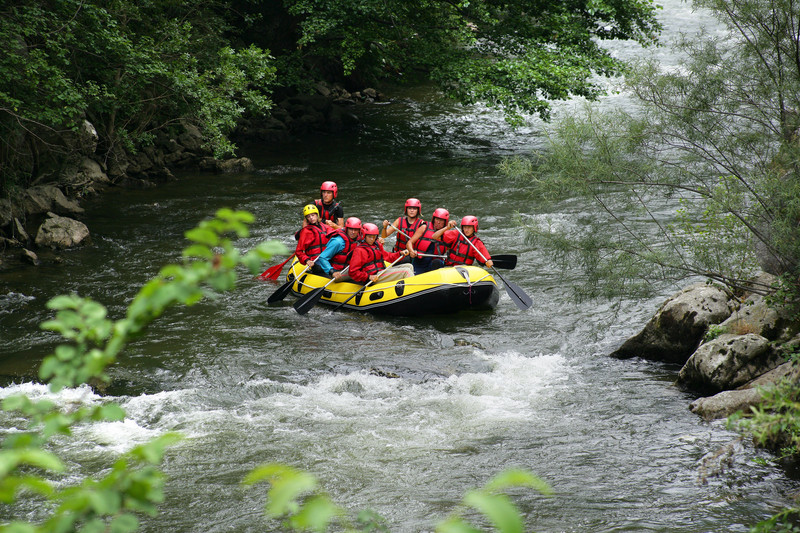 Summer is winding down in New Zealand. If you're looking for things to do in Rotorua, you're going to want to check out Raftabout. While Raftabout is open to adventurers 365 days each year, select experiences are only available during part of the year, including the Wairoa Experience; a 2-hour grade 5 river rafting experience …
Read More..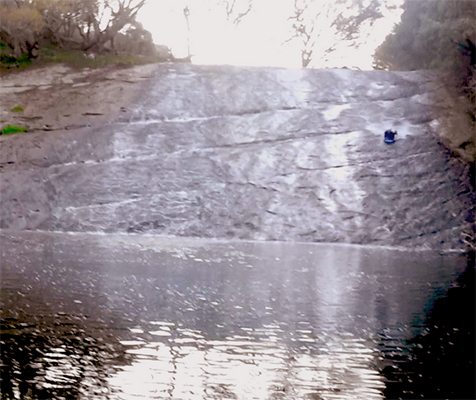 The Rere Rock Slide is a great activity for individuals, small groups, families or even large groups (basically, it's great fun for EVERYONE!) The Rere Rock Slide is located about 40 minutes from Gisborne, it's free, open to the public, and a fantastic way to cool down during the warmer days. The Rere Rock …
Read More..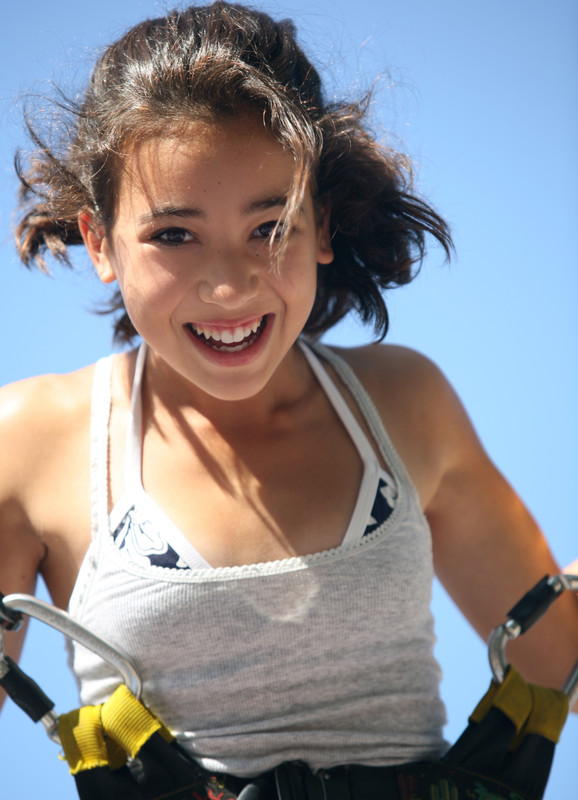 The Agroventures Adventure Park in Rotorua, NZ, offers five of the most exciting and unique experiences New Zealand has to offer. The Agroventures Adventure Park hosts activities that will take you to the edge of "danger" and satisfy the adrenaline appetite for the most daring of your group. Agrojet – It's a crazy-fast trip across …
Read More..