Velocity Valley – Rotorua Adventure Park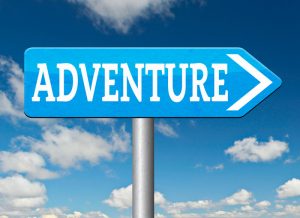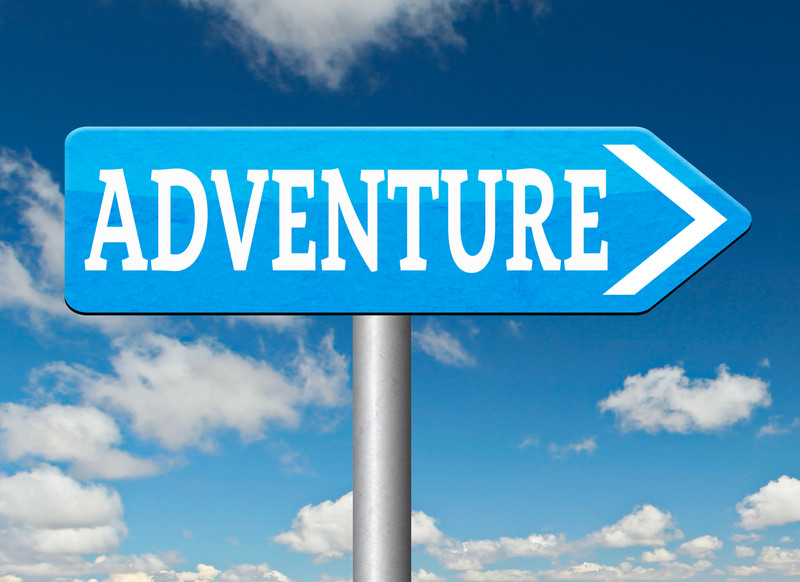 Looking for an adrenaline rush? Look no further than Velocity Valley (formerly known as Agroventures Adventure Park). This Rotorua adventure park has it all, whether you're looking for a light adrenaline fix or you're a full-blown adrenaline junkie, there's something to whet everyone's appetite for a thrill.
Activities at Velocity Valley – Rotorua Adventure Park
Agrojet – Board a water jet craft and sprint the custom-designed course at around 100 km/hr! For one or two passengers.
Freefall Xtreme – No strings attached! It's like skydiving as you hover with up to 220 km/hr wind supporting you. Flip, spin, twist, pretend you're a bird – anything is possible!
Swoop – If you enjoyed the swings when you were young, this one is for you. Strap yourself and up to two friends into the harness to be lifted up 40 m (141 feet), then go from stationary to 130 kilometers per second as you "swing" through the air and feel the rush!
Shweeb Racer – Selected as the most innovative, environmentally friendly mode of transportation by Google in 2010, the Shweeb Racer can have up to four racers at a time. Using the power of your own peddling, travel around the track up to 50 km/hr in a suspended racing pod.
Rotorua Bungy – Go with a friend or go on your own – freefall 43 m (143 feet) attached to a harness and a bungy for the biggest adrenaline rush of your life!
Freestyle Airbag – Get some major hang time as you descend the hill on two wheels and hit one of the three ramps available that throw you into the air. This two-hour attraction provides the safety "airbag" and three levels of ramps, so whether you're a beginner or advanced, you're sure to find fun on this one. Safety gear required and available for hire.
For more information on the adrenaline-pumping activities at this Rotorua Adventure park, or to purchase tickets, visit their website at https://velocityvalley.co.nz/