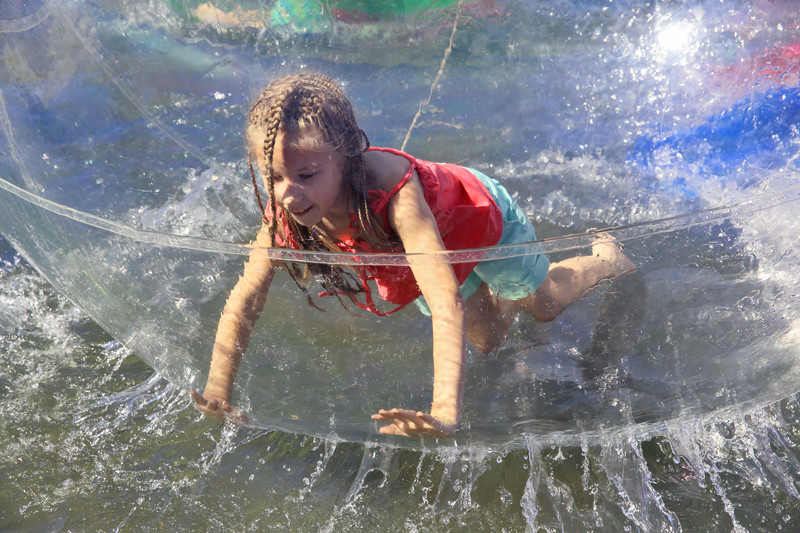 It's summer and it's hot. The good news is that you can cool down quickly this summer with some of these fun water activities in New Zealand! (Some of them are free!) Fun Water Activities in New Zealand Kerosene Creek …
Read More..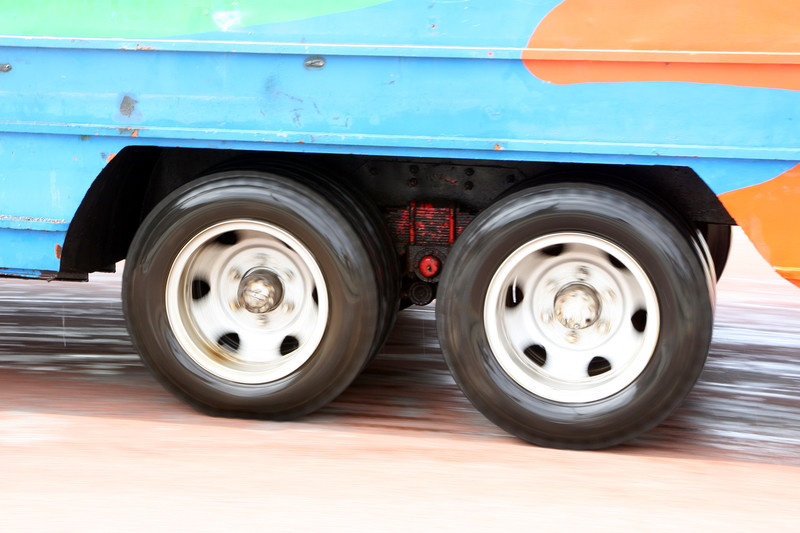 If you're looking for a unique New Zealand tour, you've found it. Rotorua Duck Tours offers one of the wackiest rides of your life. Great for couples, groups, families or if you are on your own personal holiday, this tour …
Read More..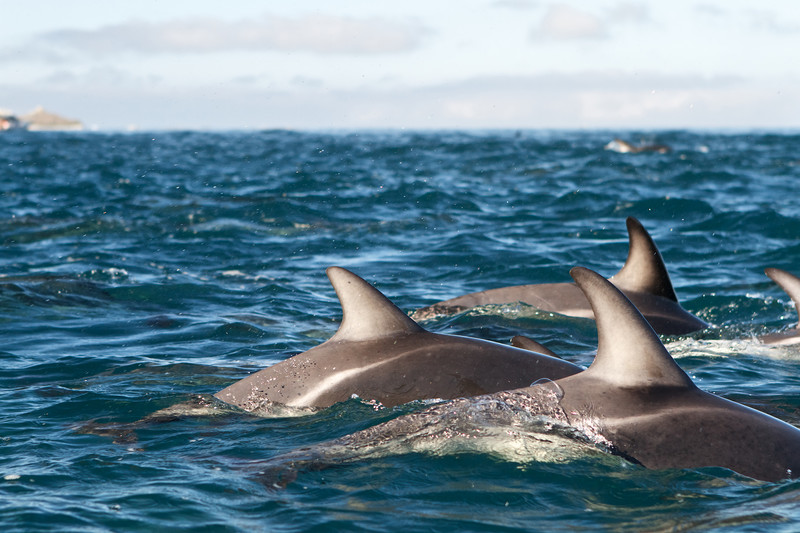 This is truly one of the most incredible experiences to be had. Swim with the dolphins in New Zealand with Dolphin Seafaris. It's one adventure you will never forget. What to Expect – Swim with the Dolphins in New Zealand …
Read More..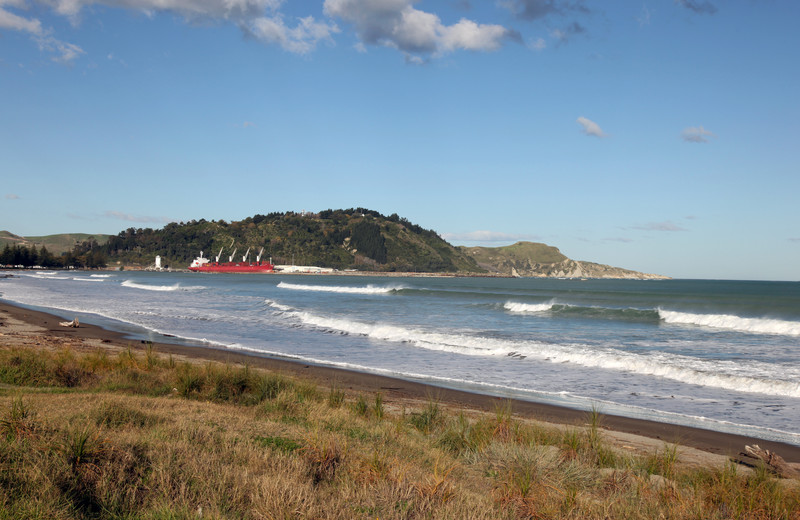 Summers are a lot of fun in New Zealand, and the people of Gisborne know how to make the best of the season. The Sunsplash Summer Festival 2017 offers two weeks full of wild surf, amazing music lineups and beachfront …
Read More..