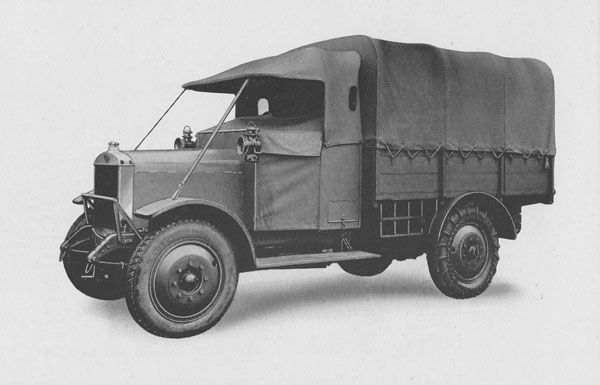 The East Coast Museum of Technology is a unique project that is owned and operated strictly by a non-profit organisation whose volunteers are passionate about the history behind the pieces you will find on display. Gisborne History on Display The museum displays and demonstrates a number of historical artifacts straight out of the local Gisborne …
Read More..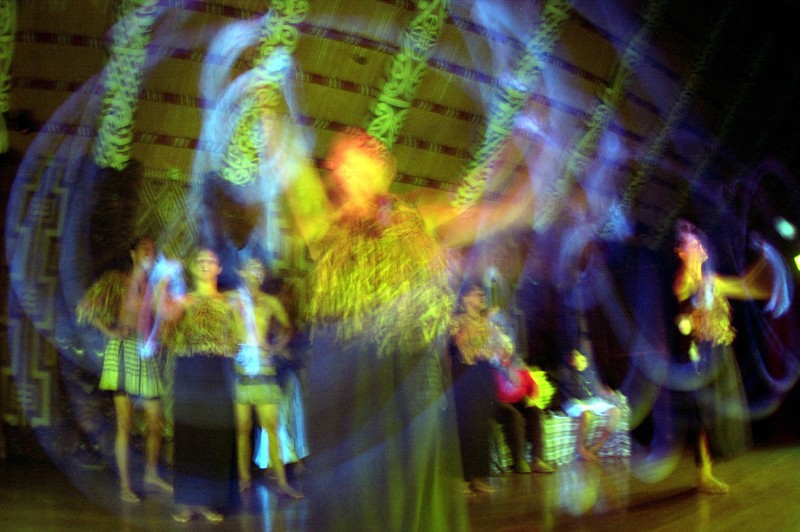 New Zealand carries a rich heritage with its indigenous people. More than 1,000 years ago, the Maori people came to New Zealand from the tropical Polynesian islands. Over time, the Maori culture evolved in New Zealand until they adopted their own distinct race, apart from other Polynesian people; the Te Maori. Throughout these years and …
Read More..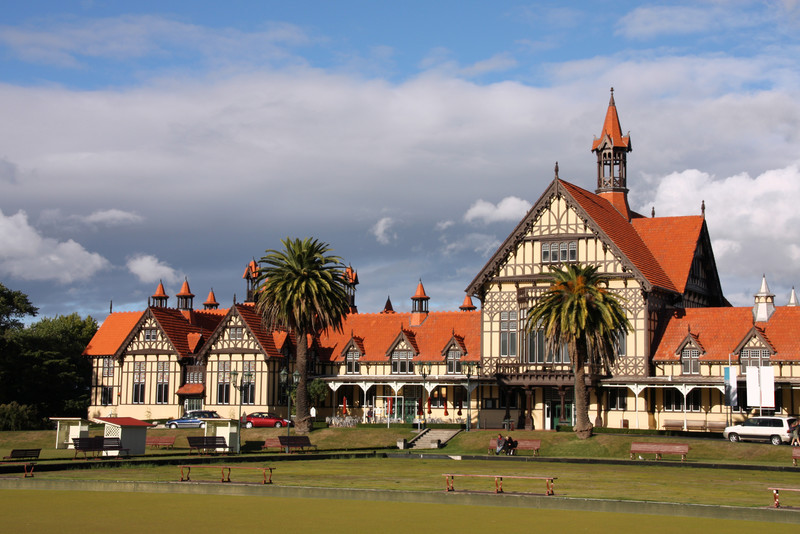 The award-winning Rotorua Museum of Art and History opened its doors in 1988, and was housed inside one of New Zealand's most beautiful architectural wonders; the bathhouse. The original bathhouse was built in 1908 and was one of the first bathhouses in the world to allow both genders to take a dip. With the recent …
Read More..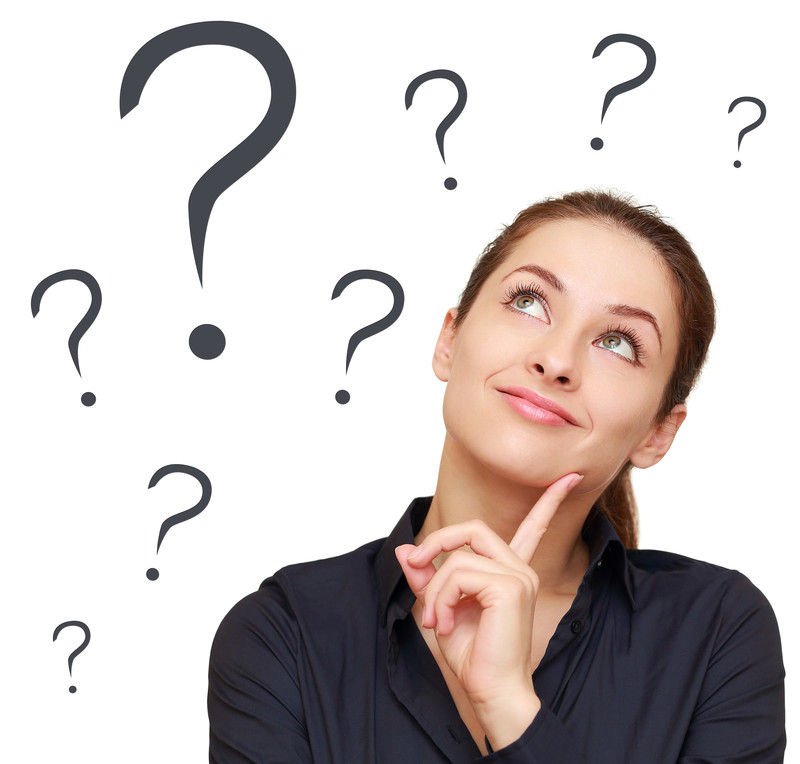 If you didn't already have enough great excuses to visit this place, here are ten cool things you didn't know about New Zealand. Ten Things You Didn't Know About New Zealand The kiwi fruit is not actually a fruit native to New Zealand; it's actually from China, however, the fruit was named after the kiwi …
Read More..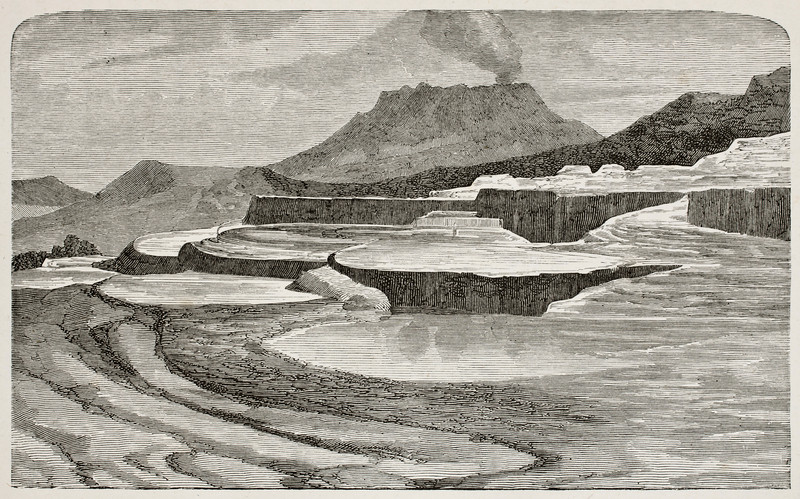 Learning some of the history behind the places you visit is always fascinating. There's a fun stop in Rotorua called the Buried Village; a fascinating archeological historical and interactive museum which brings to life a village that was once very alive and busting with tourism. The Buried Village History The year was 1886. Established forty …
Read More..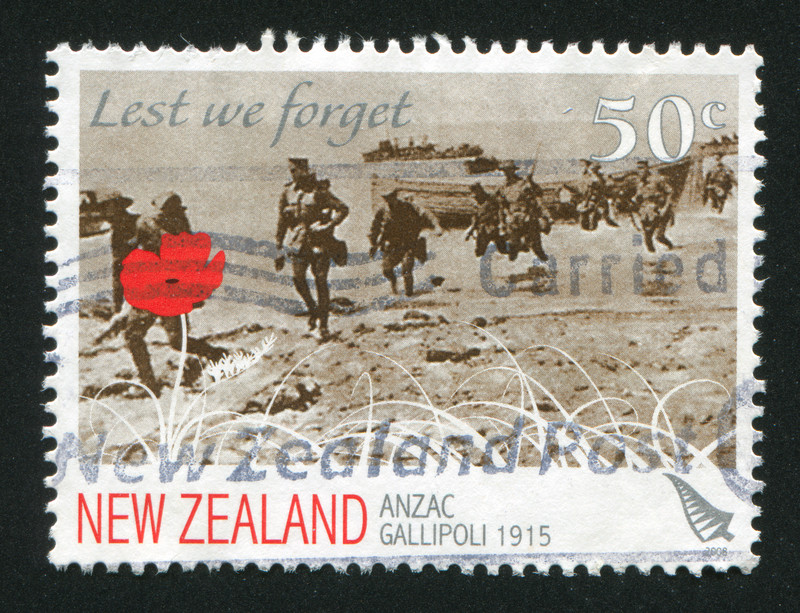 If you're visiting New Zealand this month, be prepared to come across passionate local people and businesses who are preparing to celebrate Anzac Day. If you've never heard of this before, you're probably wondering; " What is Anzac Day? " Here's a brief overview of the history behind Anzac Day. Who Are the Anzacs? The …
Read More..