Free Fun Stop in Rotorua – The Buried Village of Te Wairoa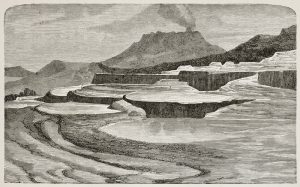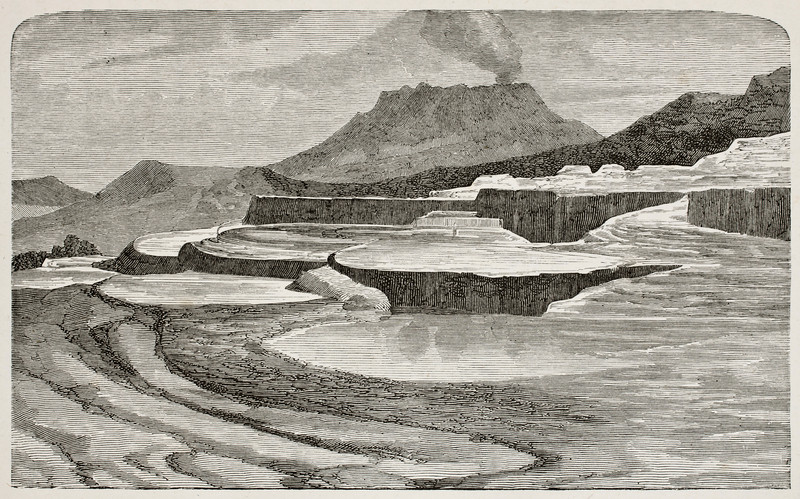 Learning some of the history behind the places you visit is always fascinating. There's a fun stop in Rotorua called the Buried Village; a fascinating archeological historical and interactive museum which brings to life a village that was once very alive and busting with tourism.
The Buried Village History
The year was 1886. Established forty years prior, this ground was home to about 150 people. It was a modest but busy little village, with a houses, a church, a hall, the Hinemihi Meeting House, stores, and two hotels to welcome wealthy visitors from across the globe who traveled for months to see the "Eighth Wonder of the World," the Pink and White Terraces. Te Wairoa was a village built on tourism.
This was Te Wairoa before the eruption of Mt. Tarawera.
After the Erruption of Mt. Tarawera
The June 10, 1886 eruption of Mt. Tarawera would take the lives of 120 people and demolish an entire established village. In 1931, the land was purchased by the Smith family, who dedicated their lives to excavating, preserving, and re-creating the village for visitors to enjoy. This fun stop in Rotorua is a fascinating, family-friendly, and will help you catch a glimpse of the rich and haunting history of the area that forever changed 130 years ago.
Fun Stop in Rotorua – Free Entry June 11 & 12, 2016
The Buried Village is celebrating the 130 year anniversary of the Mt. Tarawera eruption by offering free entry to visitors on June 11 and 12, 2016. For more information, please visit their website at http://www.buriedvillage.co.nz/.