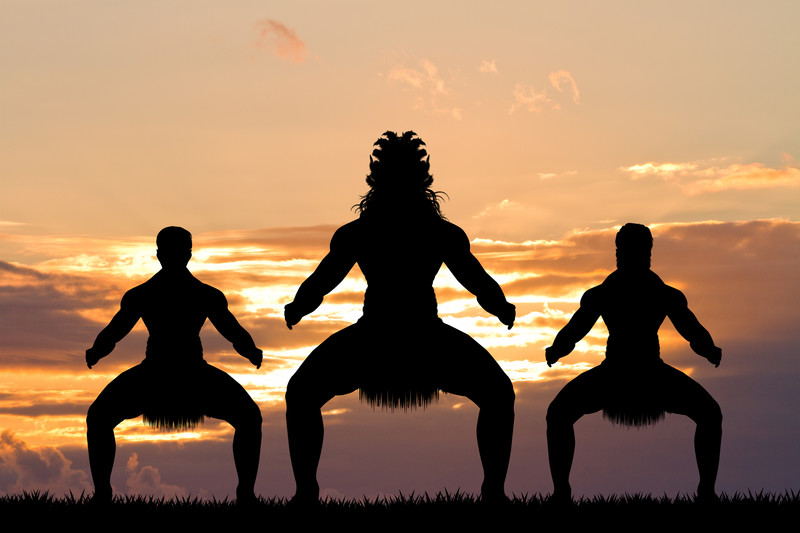 Haka, by definition, is simply a song with dance, or a dance. Traditional Maori haka is rich with meaning, and performed with passion. According to Legend… Tama-nui-to-ra (the sun god) had two wives – Hine-takurua ("Winter Maid") and Hine-raumati ("Summer …
Read More..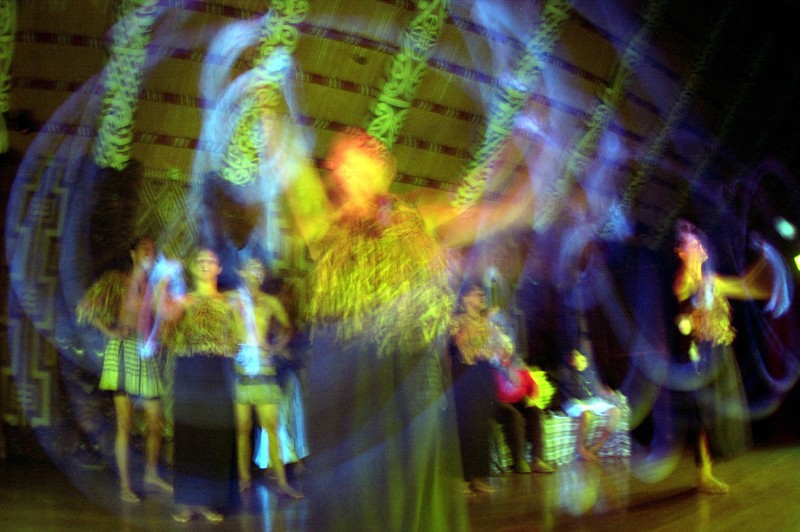 New Zealand carries a rich heritage with its indigenous people. More than 1,000 years ago, the Maori people came to New Zealand from the tropical Polynesian islands. Over time, the Maori culture evolved in New Zealand until they adopted their …
Read More..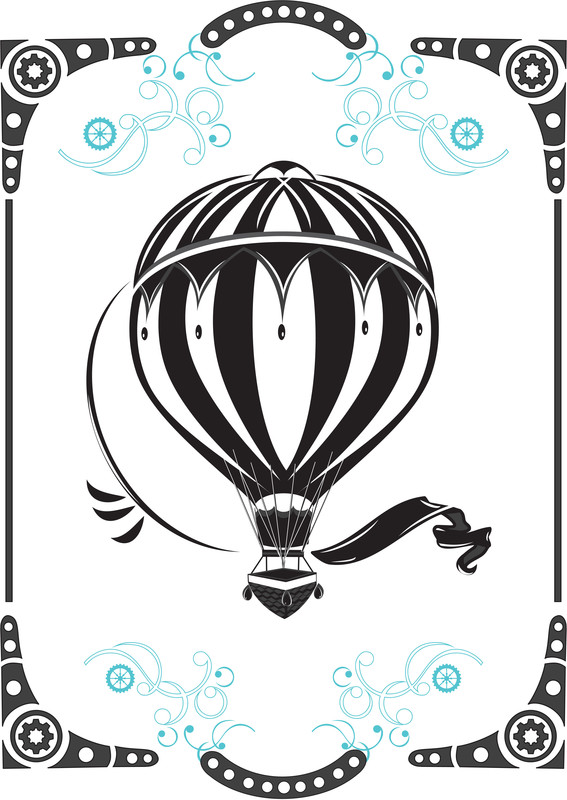 It's one of the biggest events in New Zealand and worth every kilometer traveled. Take the road to Hamilton to witness one of the most epic events to take over the skies of New Zealand. Balloon pilots from around the …
Read More..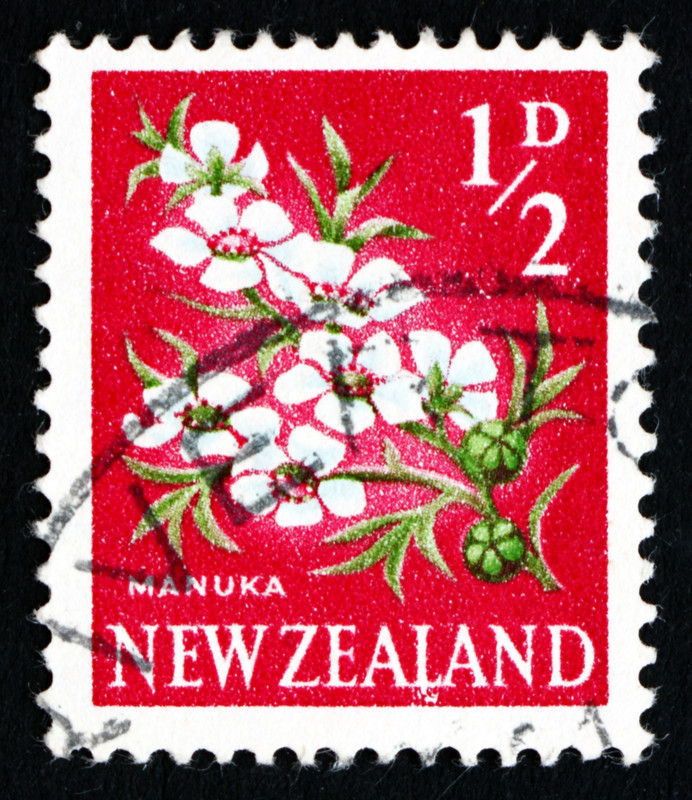 Just a short distance down Highway 35, there's a little stop on the side of the road that's easy to miss if you aren't looking out for it. The East Cape Manuka Company Visitor Centre is a fun little stop …
Read More..