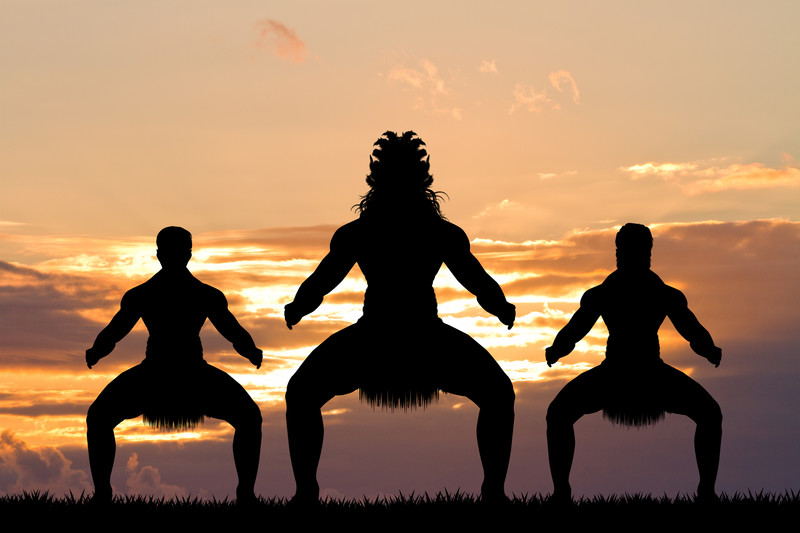 Haka, by definition, is simply a song with dance, or a dance. Traditional Maori haka is rich with meaning, and performed with passion. According to Legend… Tama-nui-to-ra (the sun god) had two wives – Hine-takurua ("Winter Maid") and Hine-raumati ("Summer Maid). The son which was conceived between Ra and Hine-raumati and born, was named Tane-rore. …
Read More..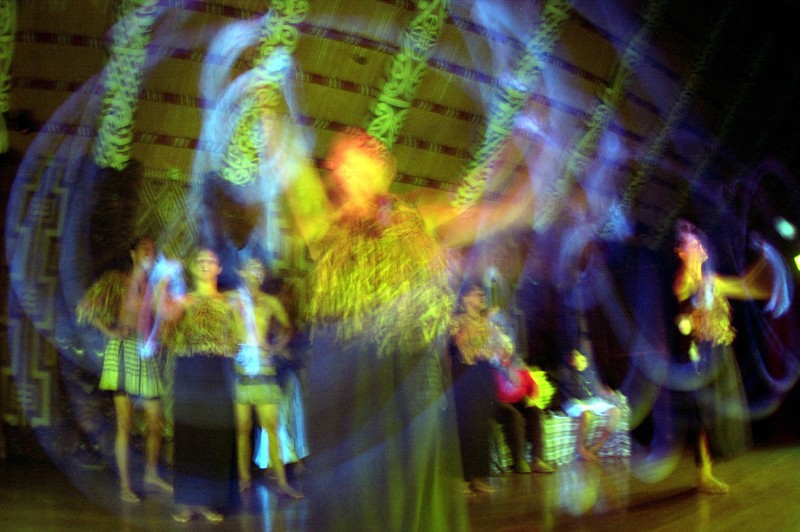 New Zealand carries a rich heritage with its indigenous people. More than 1,000 years ago, the Maori people came to New Zealand from the tropical Polynesian islands. Over time, the Maori culture evolved in New Zealand until they adopted their own distinct race, apart from other Polynesian people; the Te Maori. Throughout these years and …
Read More..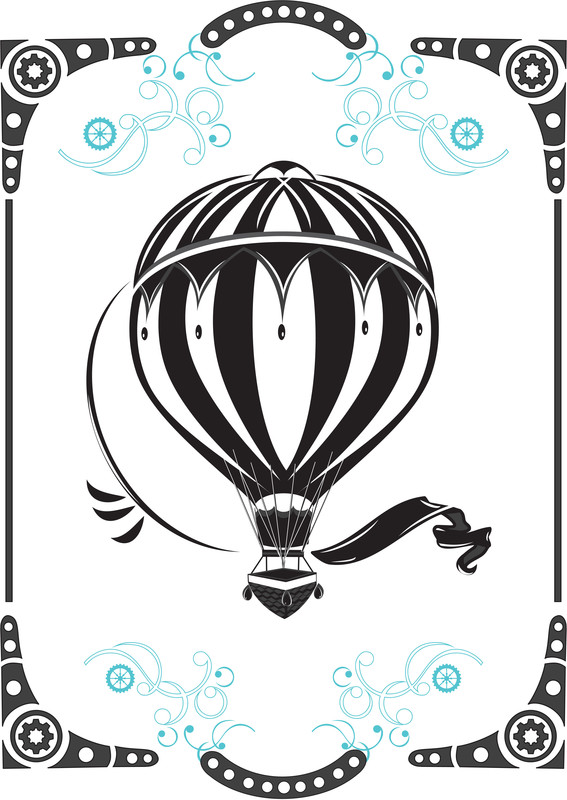 It's one of the biggest events in New Zealand and worth every kilometer traveled. Take the road to Hamilton to witness one of the most epic events to take over the skies of New Zealand. Balloon pilots from around the world come to this little beautiful New Zealand city to participate in the annual Balloons …
Read More..