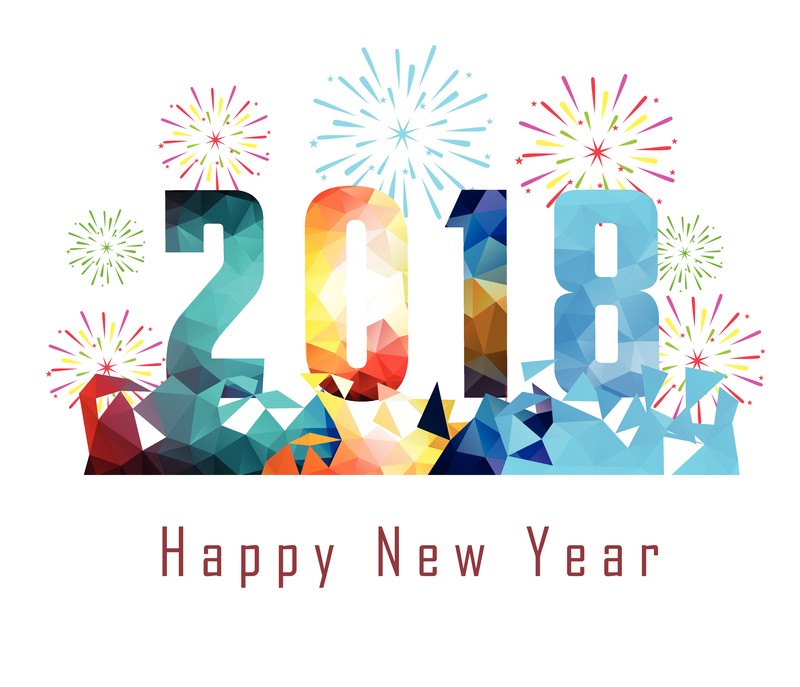 The Rotorua GLO Festival 2017 is a family-friendly New Years' celebration. It's a local festival, welcoming the locals and visitors alike, and it's FREE! The number of guests attracted by last year's GLO festival was estimated to be in the 10,000 range. Bring your picnic blanket and be prepared for nonstop entertainment at the Lakeside, …
Read More..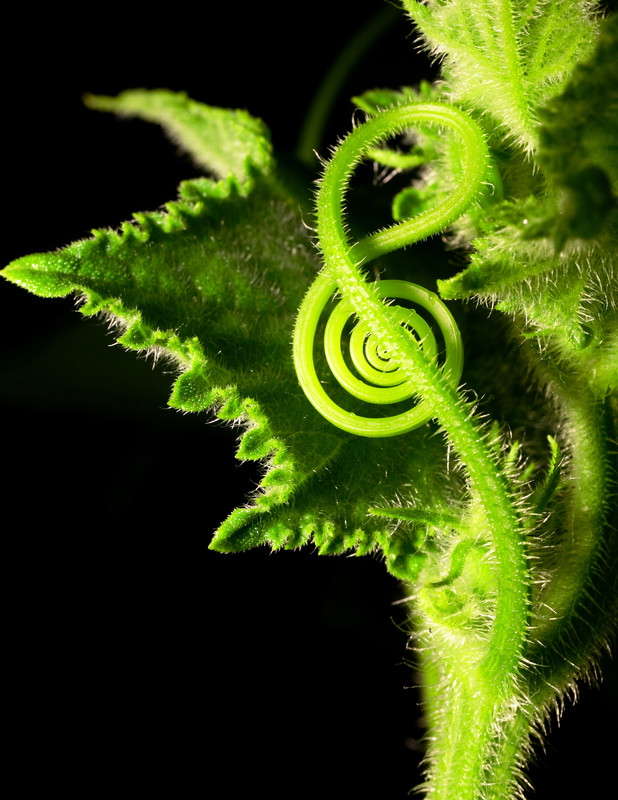 This New Years event is for the music enthusiasts. Gisborne's 15th annual Rhythm and Vines Festival 2017 is a 3-day festival packed with talent, fun activities, music, great food, a beer garden, and a great venue to celebrate with friends as you ring in the New Year! The Rhythm and Vines Music Festival runs from …
Read More..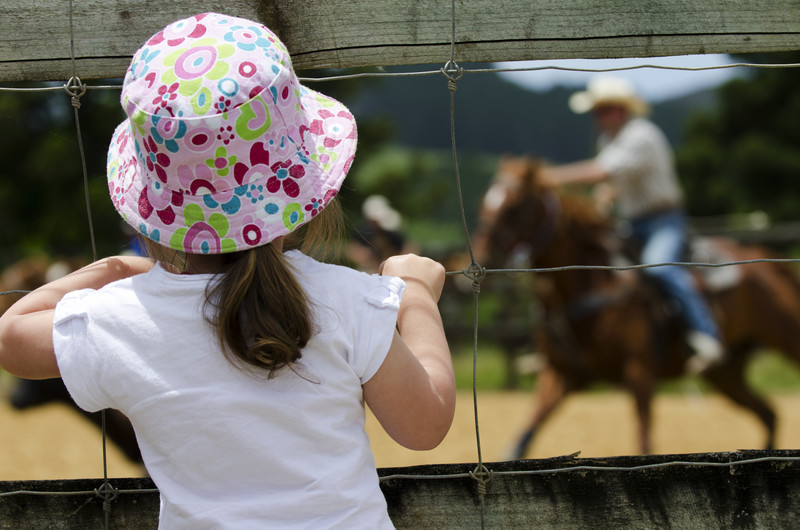 If you're here in New Zealand over the Christmas through New Years' season and looking for some excitement on Boxing Day, check out the Rerewhakaaitu Rodeo in Rotorua, New Zealand. NZRCA – Rerewjakaaitu Rodeo in New Zealand The New Zealand Rodeo Cowboys Association (NZRCA) is affiliated with 35 rodeo events, including the Rerewhakaaitu Rodeo in …
Read More..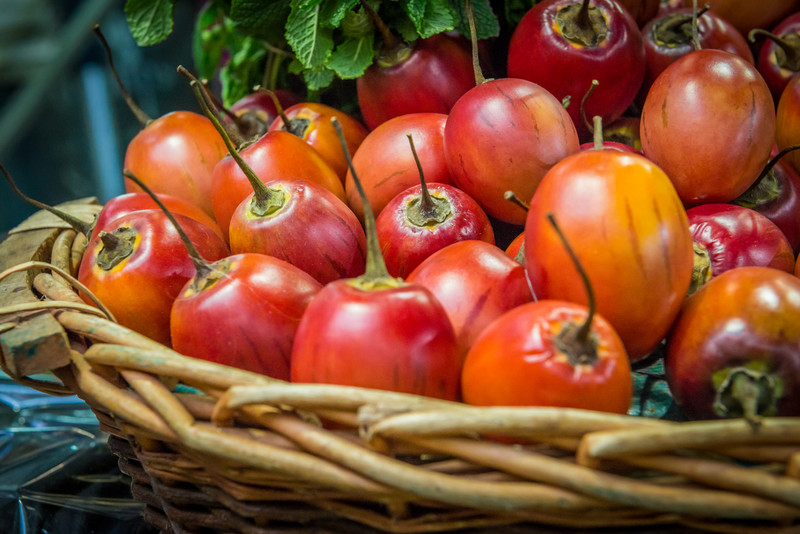 The Rotorua Soundshell Market is Rotorua's oldest open-air outdoor market. Close to 30 years running, the Rotorua Soundshell Market runs throughout the year as a favorite local tradition. Things You'll Find at the Outdoor Rotorua Soundshell Market There's plenty of parking available for locals and visitors alike. You can expect to find stalls of all …
Read More..