Rotorua Soundshell Market – Outdoor Market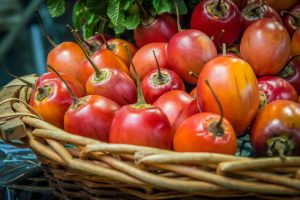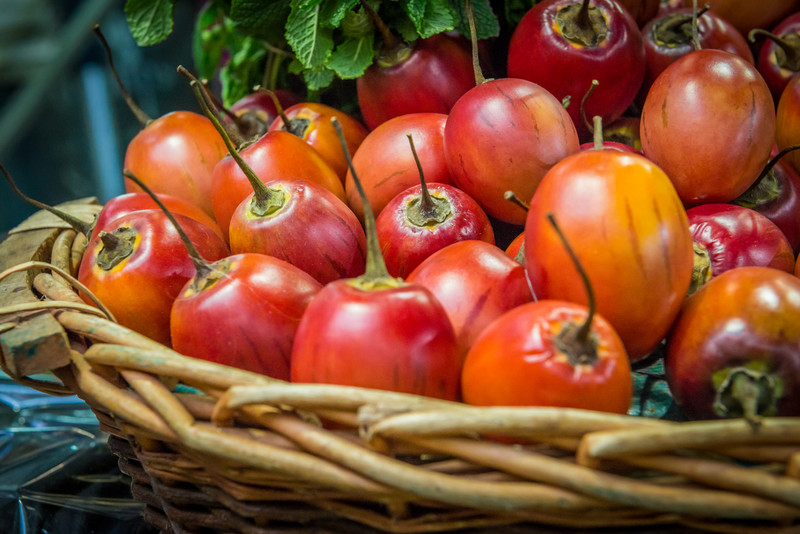 The Rotorua Soundshell Market is Rotorua's oldest open-air outdoor market. Close to 30 years running, the Rotorua Soundshell Market runs throughout the year as a favorite local tradition.
Things You'll Find at the Outdoor Rotorua Soundshell Market
There's plenty of parking available for locals and visitors alike. You can expect to find stalls of all kinds, offering a wide variety of unique goods from all around New Zealand. From crafts, collectables, antiques, tools, clothing, jewelry, wood carvings, plants, shells, gemstones, woodware, greenstone, handmade soaps, massage services, vinyl records, and other unique local findings, you're likely to find just the right gift or knickknack to commemorate your New Zealand travel adventure.
Remaining Soundshell Outdoor Market Event Dates for 2017
The remaining 2017 dates for the market are listed below, and run from 9:00 a.m. until 3:00 p.m. on the dates of operation:
Sun 10 Dec
Sun 17 Dec
Sat 23 Dec
Sun 24 Dec
Sat 30 Dec
Sun 31 Dec
Rotorua Soundshell Market – Family-Friendly Venue
This is a family-friendly event meant for all ages and admission is free. The market is hosted at the Soundshell and Village Green on Memorial Drive in Rotorua. The lakefront location makes for a beautiful venue, while also being close to downtown Rotorua, where there are plenty more shops, restaurants and cafés to browse.
For more general information on the Soundshell Market, click here. For the 2018 dates for the Soundshell market. And, for more exciting ideas for things to do in Rotorua, check out the rest of our Hicks Bay travel blog!