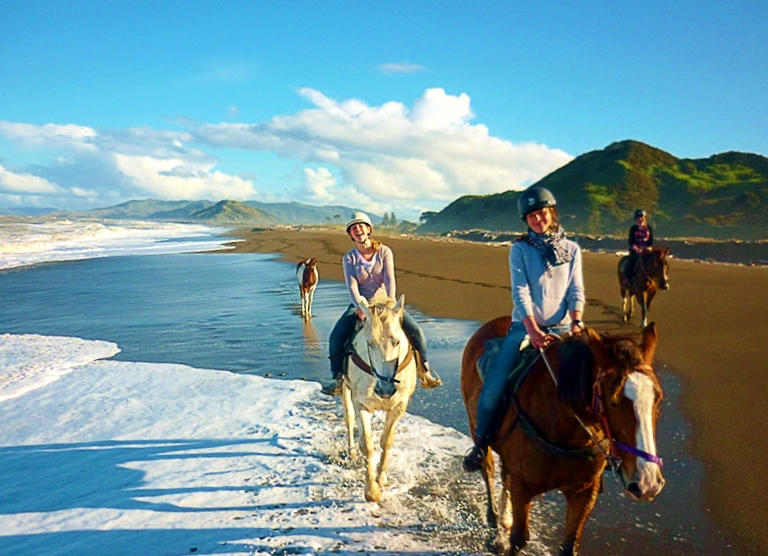 Imagine riding a horse across the powdery sands of a picturesque beach or through the verdant bush country. If you're on the East Cape, you can turn this vision into reality. Eastender Horse Treks makes it possible. They offer guided horseback riding tours through breathtaking landscapes on beautiful and reliable horses. The treks even have …
Read More..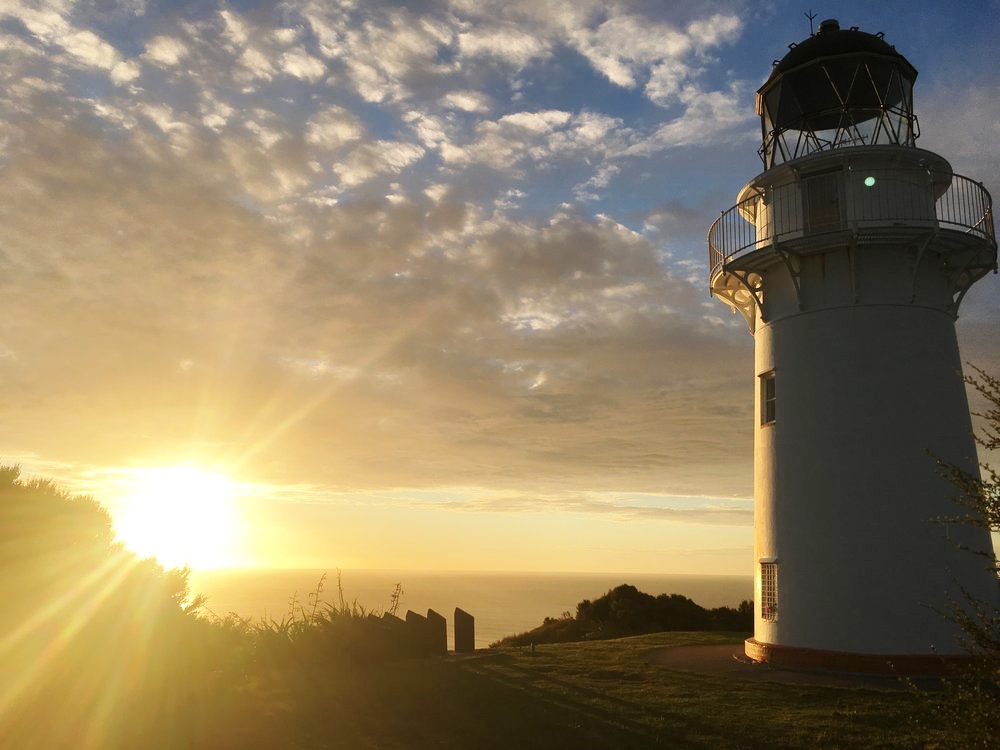 There's an 800-step trek up to the East Cape Lighthouse, but it's well worth it when you see the sunrise and realize that you're one of the first people to greet the morning sun on that day. Every year, travelers come from all over the world and head to the East Cape to watch the …
Read More..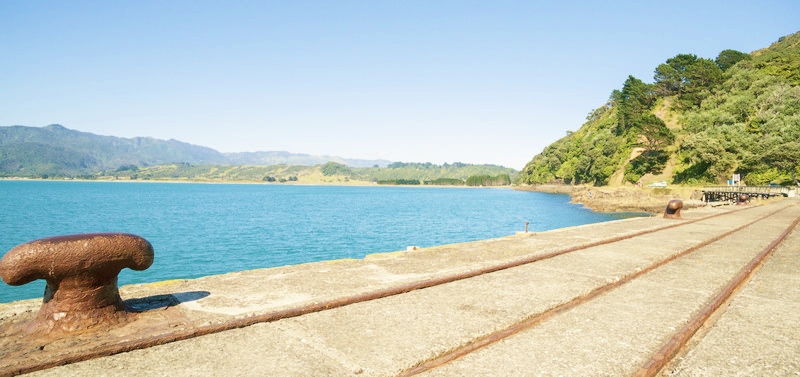 A new wharf at Hicks Bay will make conditions on the East Coast log route safer for log truck drivers and would help local commerce thrive. While there are locals who oppose it, Forestry Minister Shane Jones said that he thinks forestry management on the East Coast is a major infrastructure issue and that he …
Read More..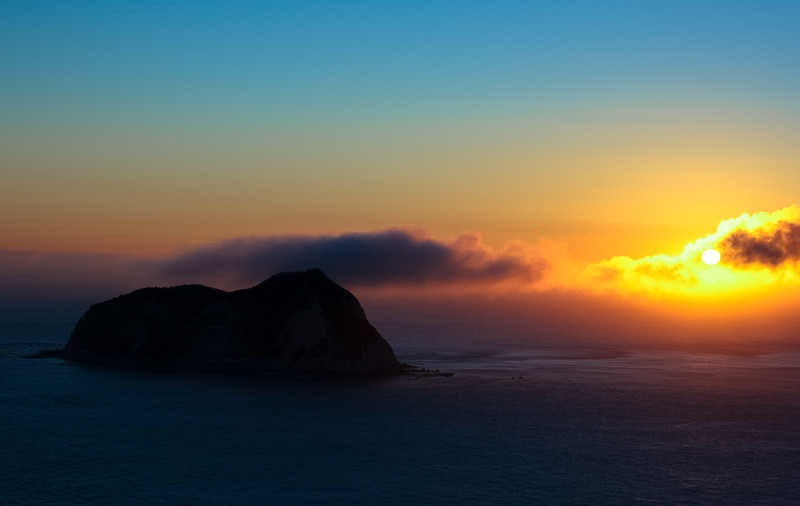 New Zealand is nature's gift to outdoor lovers, especially with destinations such as East Cape where endless possibilities could happen. Tucked away in the easternmost point of New Zealand, there are several places you can check out and visit. Pōtikirua A surfing and diving paradise, Pōtikirua is in the north — the boundary of …
Read More..