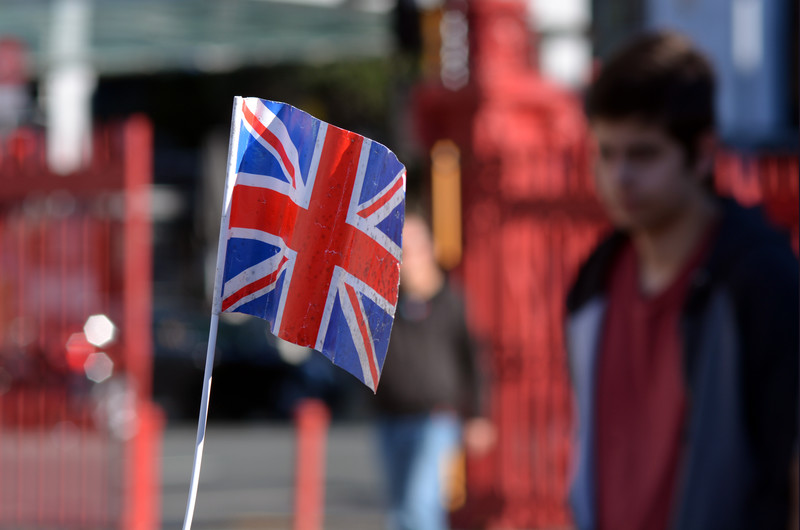 The Queen's Birthday is a public holiday celebrated in many Commonwealth countries around the world, including Australia, Gibraltar and New Zealand. Interestingly, each territory celebrates this holiday on a different date which isn't actually the date of the Queen's birthday. Here in this country, the Queen's Birthday is celebrated the first Monday in June (4 …
Read More..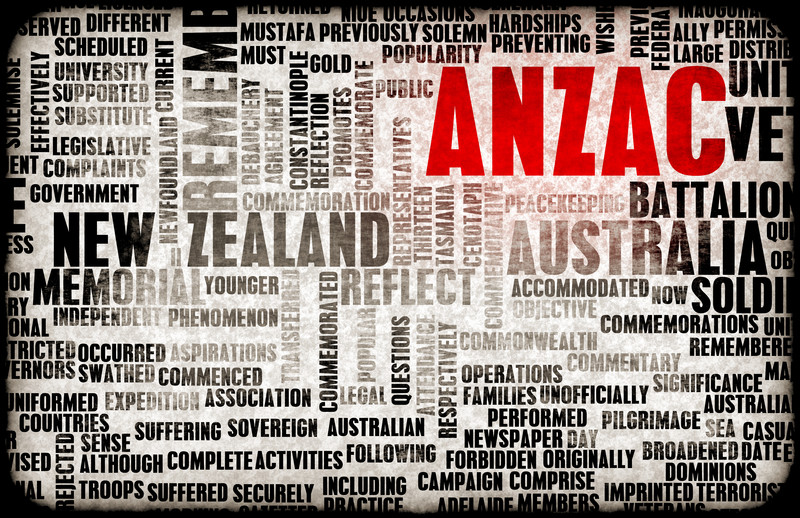 The Day of 25 April celebrates Anzac Day in New Zealand, but what is Anzac Day? Anzac Day is a day set aside as a day of remembrance to honor all Australians and New Zealanders who died while serving their country during the wars, conflicts and other peacekeeping operations. Originally, this holiday was created to …
Read More..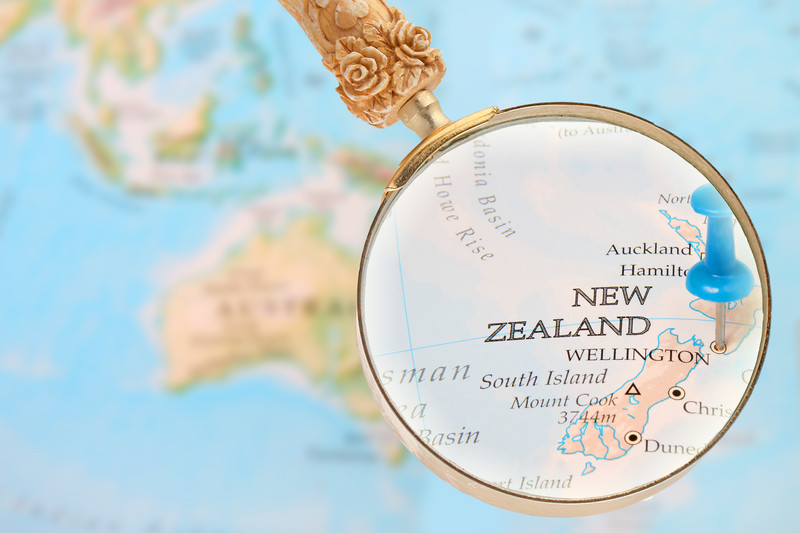 New Zealand is one of the safest places to travel in the world, and one of the most dynamic when it comes to activities. Even so, you'll want to play it safe while traveling abroad. Here are 5 New Zealand Travel Tips to get you started as you're planning your trip: 5 New Zealand Travel …
Read More..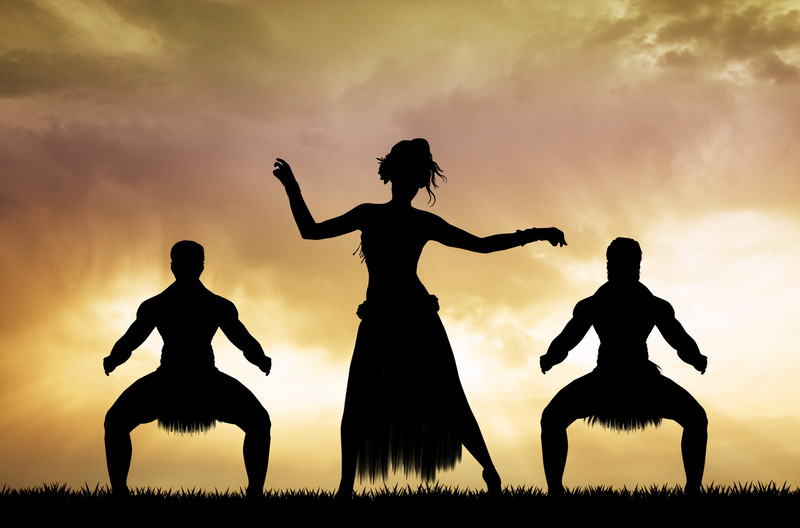 Visiting New Zealand can be a fantastic cultural experience. There are so many ways to participate in the traditions of the locals, and learning about their culture as it relates to traditional Maori dancing is a great place to start. What is the Haka? – Traditional Maori Dancing You may witness the "haka" at a …
Read More..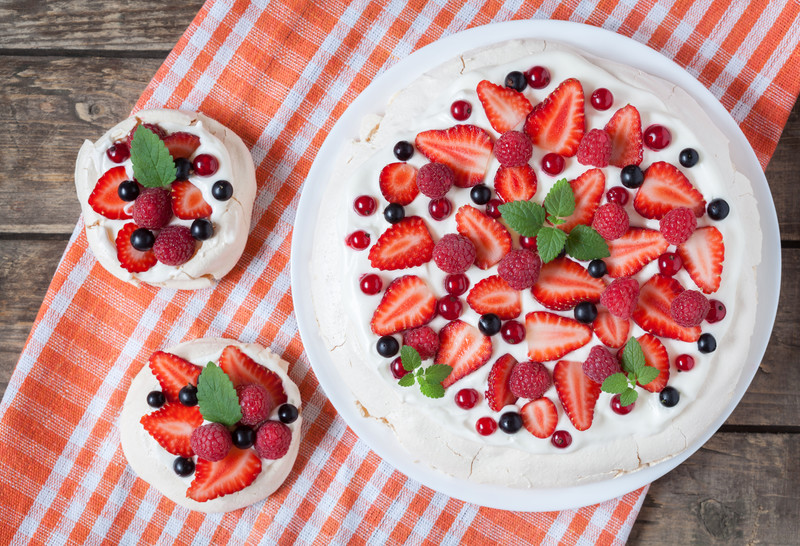 Everyone knows that when you travel to a foreign country, the foods are usually quite different. If you're traveling to New Zealand, however, you're in for a treat (or a few). Here are 7 New Zealand treats you must try: 7 New Zealand Treats You Must Try Fresh Fruit Ice Cream – A summertime favorite, …
Read More..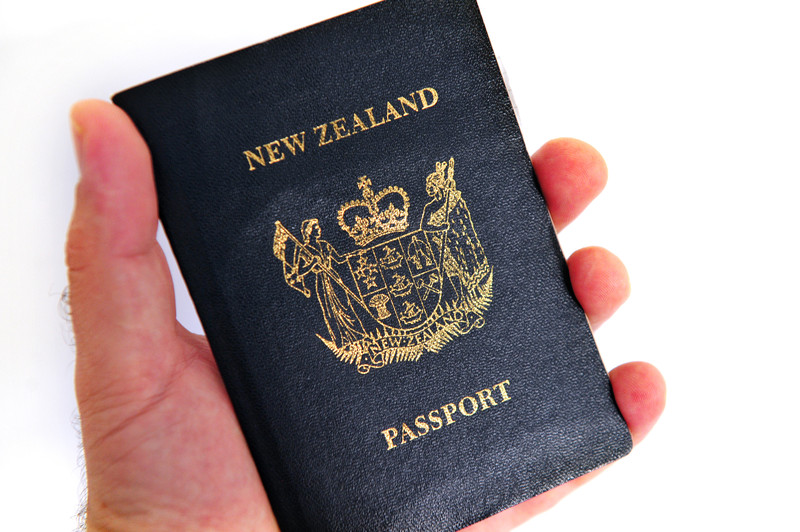 Traveling to New Zealand or any other foreign country, it's best experienced by learning a bit about the culture and nuances that differ from where you live. We've compiled a short list of helpful information for those planning on traveling to New Zealand: The Land – From North to South, New Zealand consists of two …
Read More..