Traditional Maori Dancing – The Haka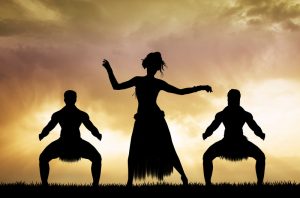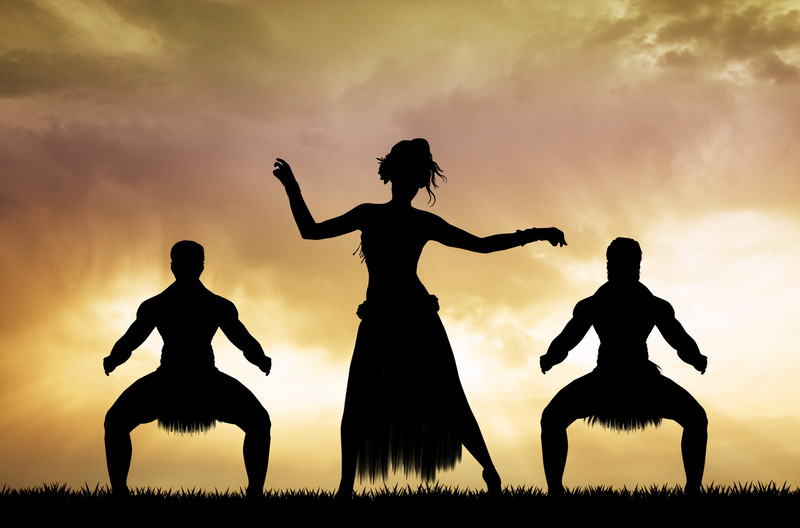 Visiting New Zealand can be a fantastic cultural experience. There are so many ways to participate in the traditions of the locals, and learning about their culture as it relates to traditional Maori dancing is a great place to start.
What is the Haka? – Traditional Maori Dancing
You may witness the "haka" at a traditional "hangi". Hangi is a traditional way of preparing food for large groups of people and you can participate in a traditional hangi gathering throughout New Zealand. After the meal, it's most likely that you'll be entertained by a performing group, and one of the more popular types of entertainment include the haka.
The haka is probably the best recognized of traditional Maori dancing. Maori history is historically passed down through oral traditions, including songs, chants, calls, and also the haka.
The Haka Dance – War Cry
The haka dance is performed by a group, and is a combination of dance, war cry, and a challenge. It includes rhythmic movements of high energy, including stamping of the feet, shouting, and even intimidating facial expressions. This is because the haka was also historically performed by the Maori people before going into battle as a means of showing off their strength and intimidating the opposition.
Modern Day Haka Performance
Originally, the haka was predominantly performed by men, however there are also some predominantly female haka performers. Other places you may witness the haka performed by a mixture of men, women, and children. Probably the most famous of performances, and perhaps what brought the dance into worldwide recognition, is the performance of the haka by some New Zealand rugby league teams.