5 New Zealand Travel Tips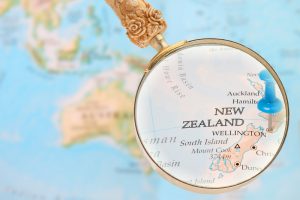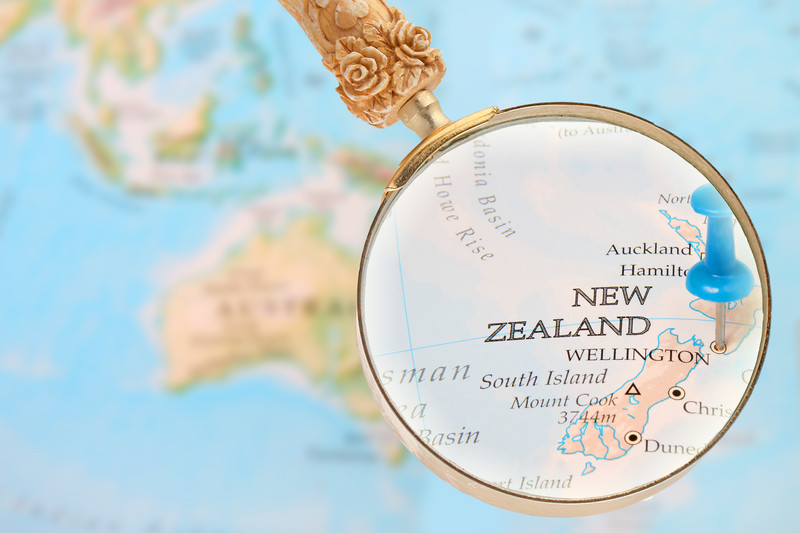 New Zealand is one of the safest places to travel in the world, and one of the most dynamic when it comes to activities. Even so, you'll want to play it safe while traveling abroad. Here are 5 New Zealand Travel Tips to get you started as you're planning your trip:
5 New Zealand Travel Tips
The number to call for emergencies is 111, which puts you in contact with an emergency dispatcher.
Every major city has an "i-Site" welcome center. These welcome centers contain a wealth of information in the form of maps, brochures, and some offer concierge services for some of the local tours and attractions. The staff is usually quite knowledgeable about the area and can help you with just about everything.
If you're driving, become familiar with the rules of the road and plan for extra travel time. New Zealand Kiwis drive on the left side of the road. If you're cycling, stick to the bicycling paths instead of busy roadways, and always wear a helmet. It's the law.
If you plan to visit a Marae, become familiar with the expected etiquette ahead of time.
Research and budget for your activities, accommodations, and especially dining out. Take a look at this website to get an idea of the types of restaurants and foods in the area where you are traveling. Tipping is also optional, and reserved for truly exceptional service, only if you feel compelled. Ten percent is a reasonable place to start. Also don't try to barter – prices are what they are marked in New Zealand and bartering is rather rude.
This list of New Zealand travel tips is just a starting place. The Maori people are usually quite friendly, so if you find yourself needing some help or information, asking a local is usually a safe bet.