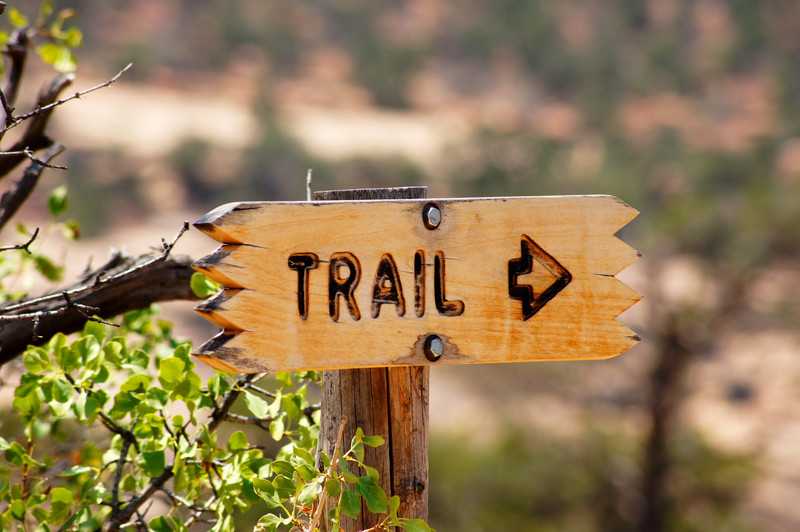 Enjoy the Beautiful Trail Walk of Gisborne Riverside The easy-going and relaxed spirit of the East Coast region calls deep into the soul; to seek leisure outside of the busyness of everyday life. If you've found yourself drawn to the East Coast region for things like the world's first sunrise at the East Cape Lighthouse, …
Read More..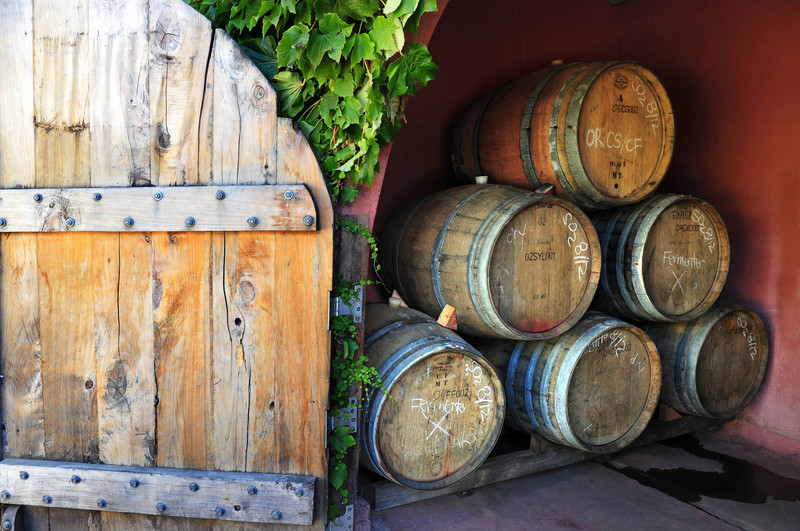 Visiting New Zealand is a wonderful experience no matter what time of year you decide to visit. Springtime in New Zealand, however, is especially beautiful. From September until about November, the days are a bit longer toward the end of September (clocks get moved forward an hour). This means you get extra time to enjoy …
Read More..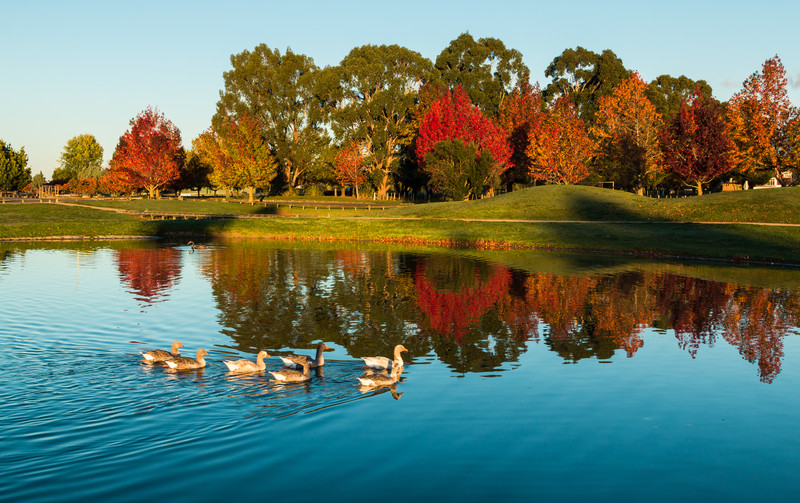 Are you planning to travel to New Zealand in May and June? Here are a few FAQs about what to expect during your stay. What's the weather like during this time? May and June is considered late fall/early winter here in New Zealand. As such, the weather is usually agreeable but do prepare for rainfall …
Read More..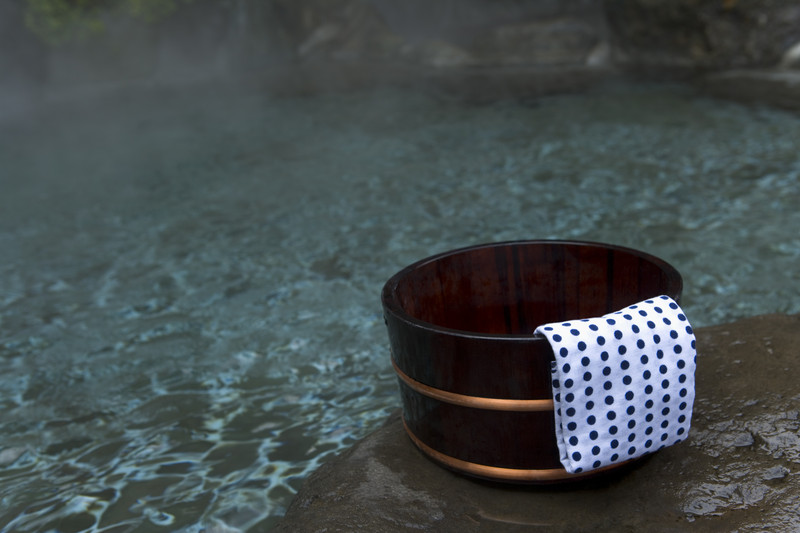 If you're looking for a relaxing afternoon escape from the cooler New Zealand weather, take a drive just south of Gisborne to find the Morere Hot Springs. It's a 3 hour drive from the motel, but if you're planning on going into Gisborne, this is a fantastic 45-minute detour for you and your lover or …
Read More..