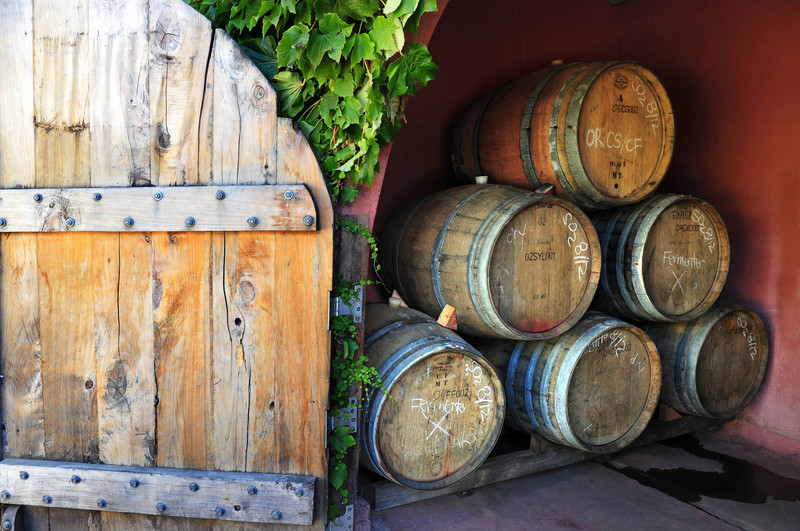 Visiting New Zealand is a wonderful experience no matter what time of year you decide to visit. Springtime in New Zealand, however, is especially beautiful. From September until about November, the days are a bit longer toward the end of …
Read More..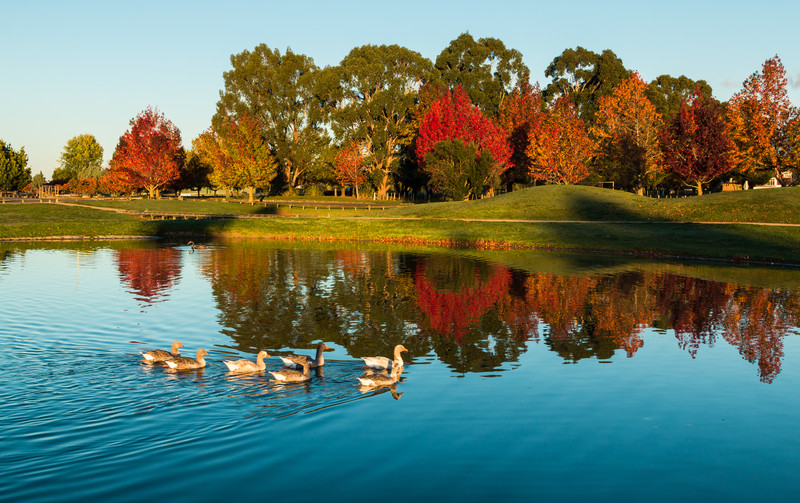 Are you planning to travel to New Zealand in May and June? Here are a few FAQs about what to expect during your stay. What's the weather like during this time? May and June is considered late fall/early winter here …
Read More..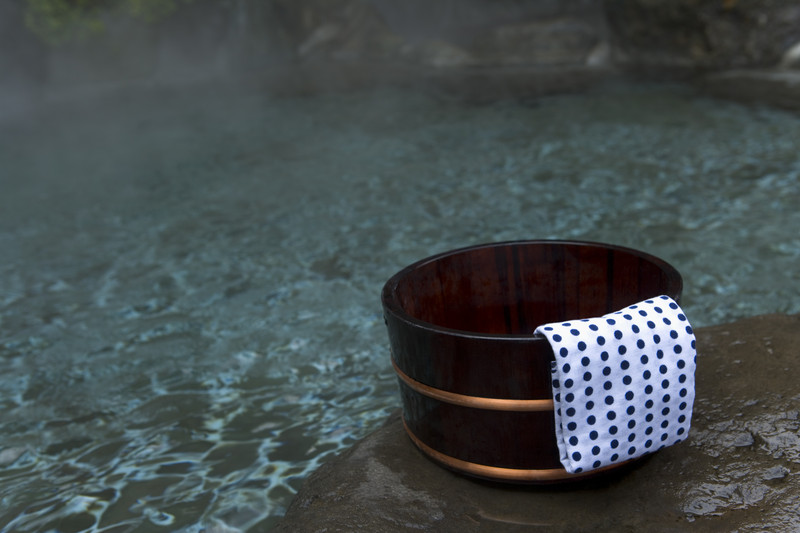 If you're looking for a relaxing afternoon escape from the cooler New Zealand weather, take a drive just south of Gisborne to find the Morere Hot Springs. It's a 3 hour drive from the motel, but if you're planning on …
Read More..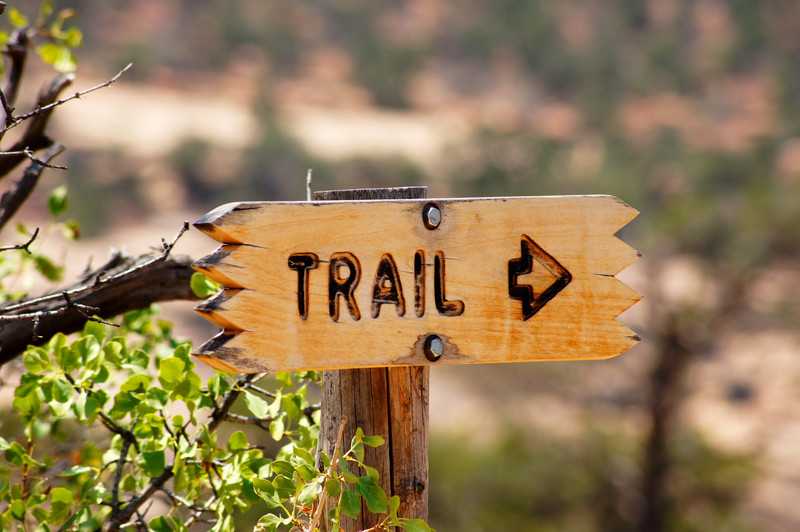 The easy-going and relaxed spirit of the East Coast region calls deep into the soul; to seek leisure outside of the busyness of everyday life. If you've found yourself drawn to the East Coast region for things like the world's …
Read More..