Take a Stroll Along the Gisborne Riverside Walk
Enjoy the Beautiful Trail Walk of Gisborne Riverside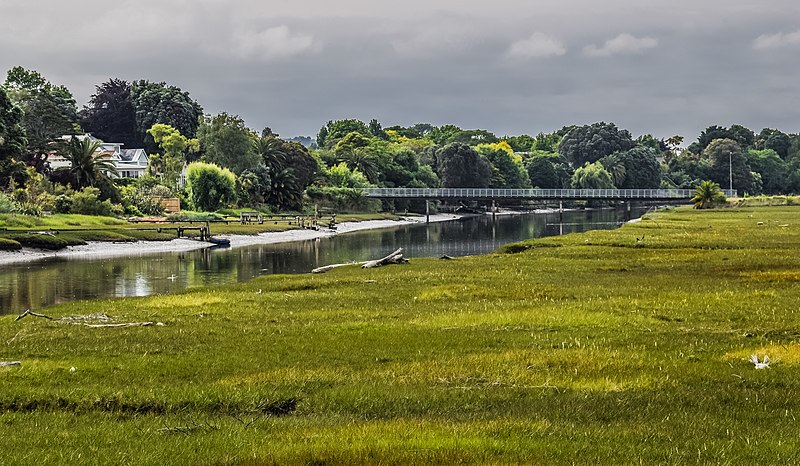 The easy-going and relaxed spirit of the East Coast region calls deep into the soul; to seek leisure outside of the busyness of everyday life. If you've found yourself drawn to the East Coast region for things like the world's first sunrise at the East Cape Lighthouse, then you'll probably appreciate and enjoy one of the many leisurely walking trails found in Gisborne, like the Gisborne Riverside Walk.
**With winter approaching on the coattails of Autumn, it's a good idea to check the forecast first to make sure that the weather is agreeable before heading out to the Gizzy trails.**
The Gisborne Riverside walk is a beautifully maintained and paved pathway, which makes it friendly for baby buggy/prams, bike and wheelchair alike. The pathway is an easy 1k stroll along the Reads Quay waters, and a wonderful activity for families, lovers or an opportunity for solace.
The Gisborne Riverside walk can be visited from early morning until dusk, as the pathway is lit up. There's usually some water play activity along Reads Quay during the afternoon hours, and plenty of mature trees along the path which provide ample shade.
The trail goes from the Waikanae Beach foreshore, near the statue of Captain Cook, and winds up at the Tarueru Riverbanks, with several points of access along the way.
While you're in Gizzy, you may as well immerse yourself in the café culture and visit one of the many small cafés in the Gisborne area, or look forward to a treat from the Finish Line if you're heading back to Hicks Bay.