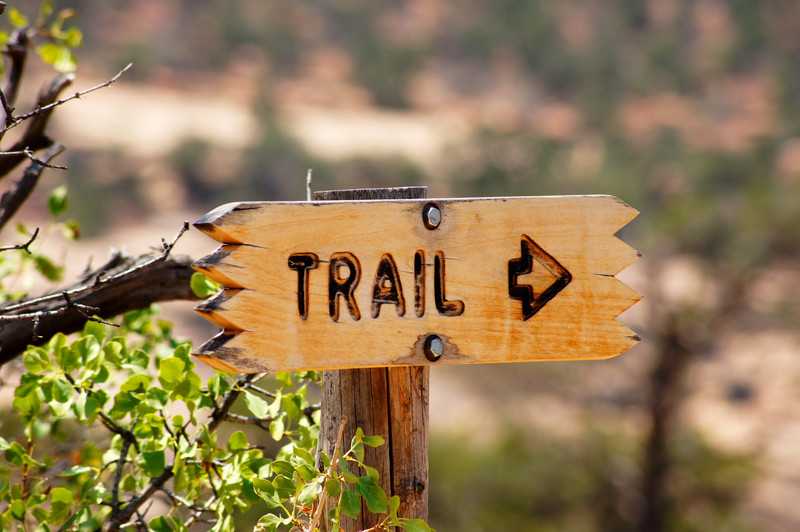 Enjoy the Beautiful Trail Walk of Gisborne Riverside The easy-going and relaxed spirit of the East Coast region calls deep into the soul; to seek leisure outside of the busyness of everyday life. If you've found yourself drawn to the East Coast region for things like the world's first sunrise at the East Cape Lighthouse, …
Read More..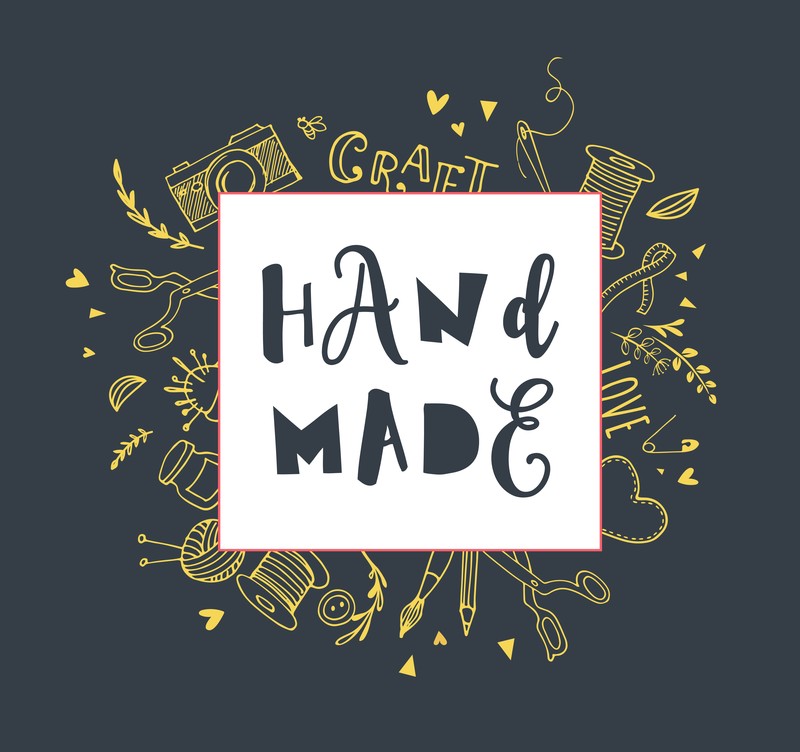 On Saturday 8 December 2018, from 10:00 a.m. until 4:00 p.m., The Arts Village Summer Festival and Artisan Fair will be happening at 1240 Hinemaru St, Rotorua, Bay of Plenty. The festivities include a lineup of live performances, art activities for the kids on up, artisan stalls featuring had-crafted items and bric-a-brac, and delicious food …
Read More..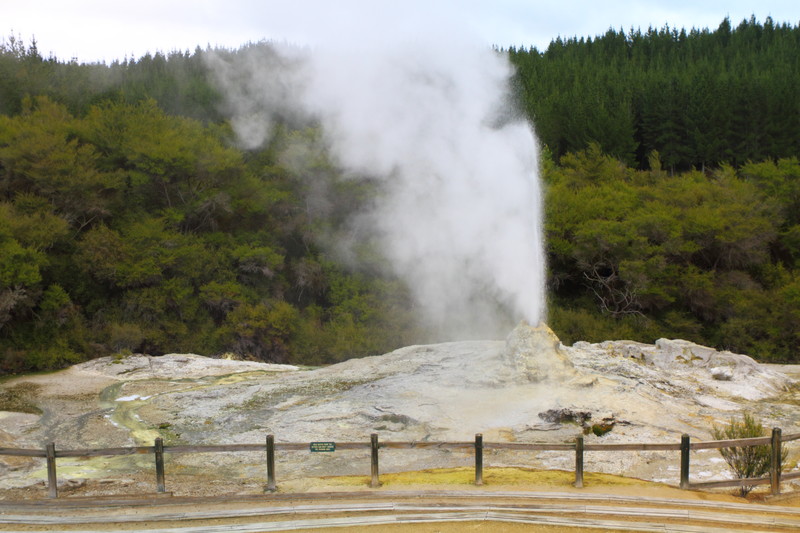 Thermal pools and mud pools and geysers, oh my! At Wai-O-Tapu geothermal park, you can get an up-close view of the mystifying geothermal activity of the land. This geothermal wonderland is a safe way to see art in nature from a safe, but exhilarating distance, and guided by a knowledgeable tour guide. Inside Wai-O-Tapu Geothermal …
Read More..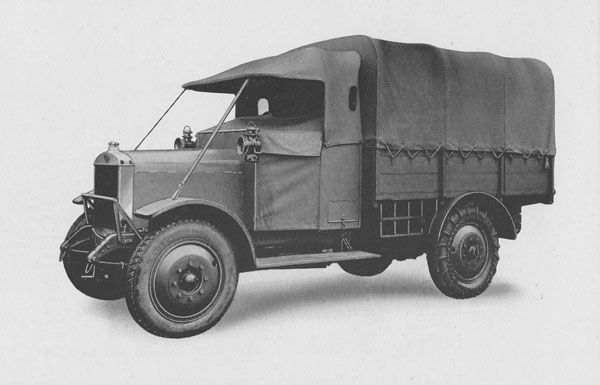 The East Coast Museum of Technology is a unique project that is owned and operated strictly by a non-profit organisation whose volunteers are passionate about the history behind the pieces you will find on display. Gisborne History on Display The museum displays and demonstrates a number of historical artifacts straight out of the local Gisborne …
Read More..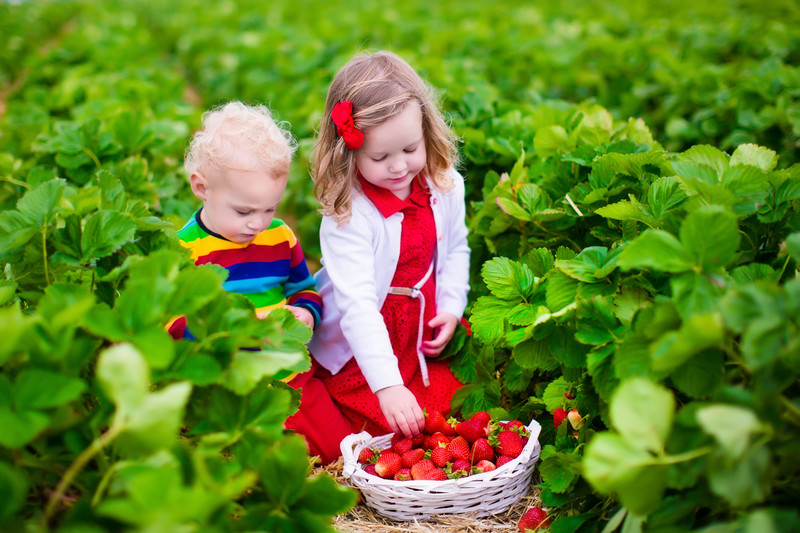 It's almost time for berry season here in New Zealand! Julians Berry Farm and Café, located in Whakatane, NZ, opens to the public on 27 September and is featuring lots of new jams, chutney, and marmalade. Varieties include roasted feijoa and manuka chutney, lemon honey, lime curd, and many more which were preserved locally during …
Read More..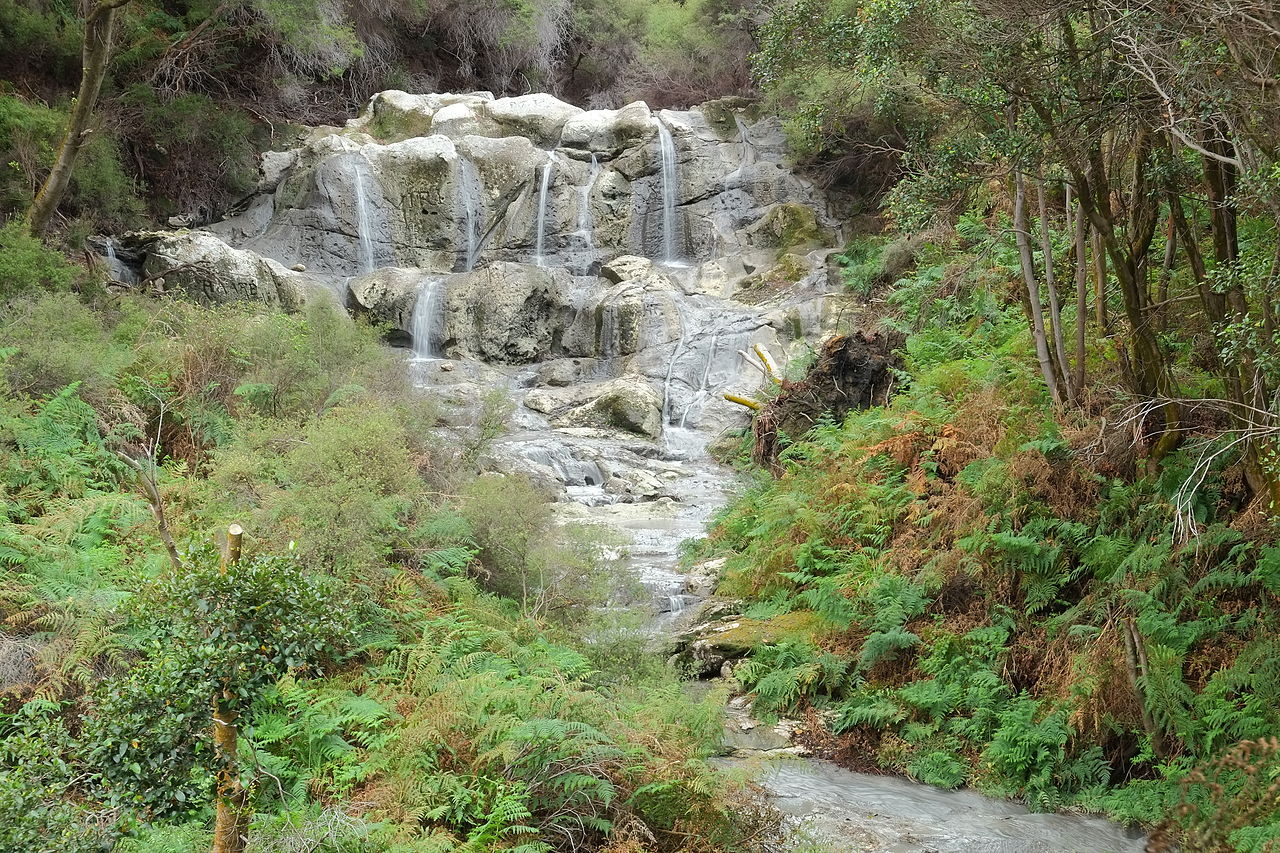 Rotorua is the largest geothermal playground in New Zealand. Its landscape is otherworldly, consisting of erupting waters, boiling pools of mud and a mud volcano, steaming fumaroles, and Kakahi Falls – the longest hot waterfall in the southern hemisphere. You can experience all this and more at Hell's Gate in Rotorua. Warm Up at Hell's …
Read More..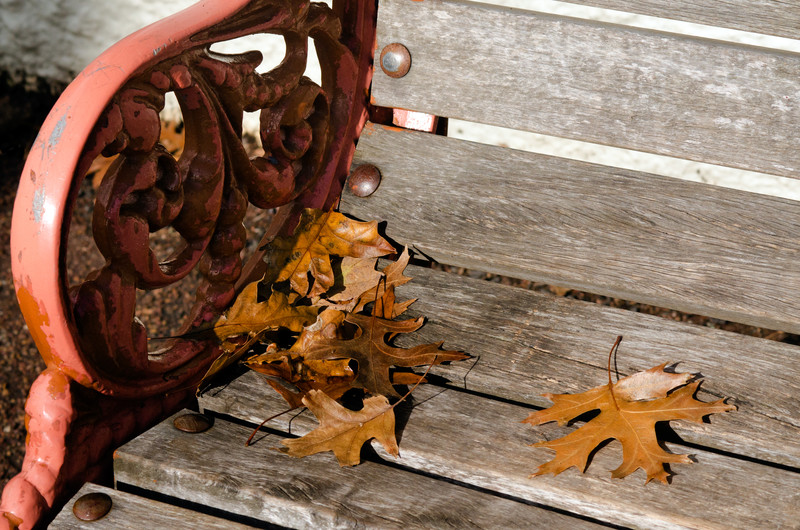 Autumn is winding down and giving way to winter here in New Zealand. Spending the last few days of autumn at the Eastwoodhill Arboretum could be the perfect family day out. Even more perfect is that 27 May, Eastwoodhill arboretum will open to the public with no entrance charge. So, pack a picnic lunch and …
Read More..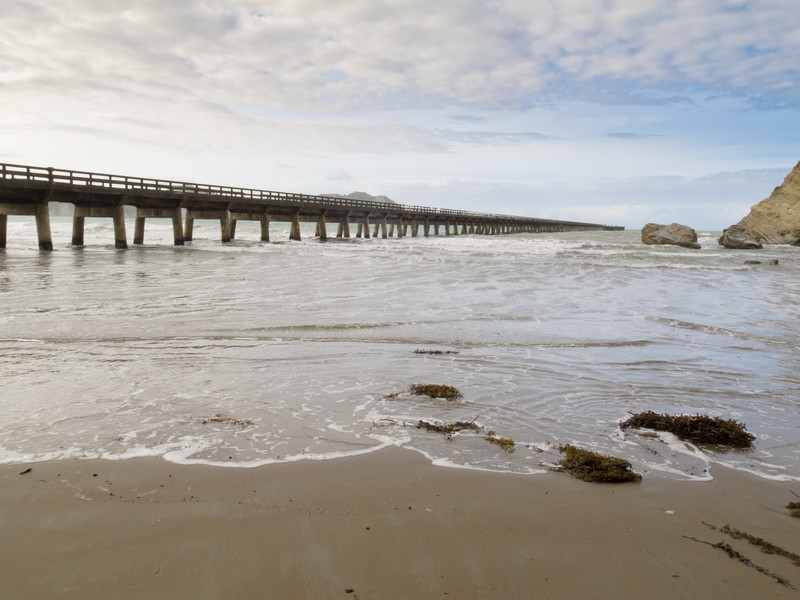 The Tolaga Bay Wharf is an important part of New Zealand history, and both a beautiful and fascinating landmark to visit. Tolaga Bay Wharf In 2009, the Tolaga Bay Wharf was upgraded to a Category 1 historic place by the New Zealand Historic Places Trust. When you visit the wharf, you'll be able to read …
Read More..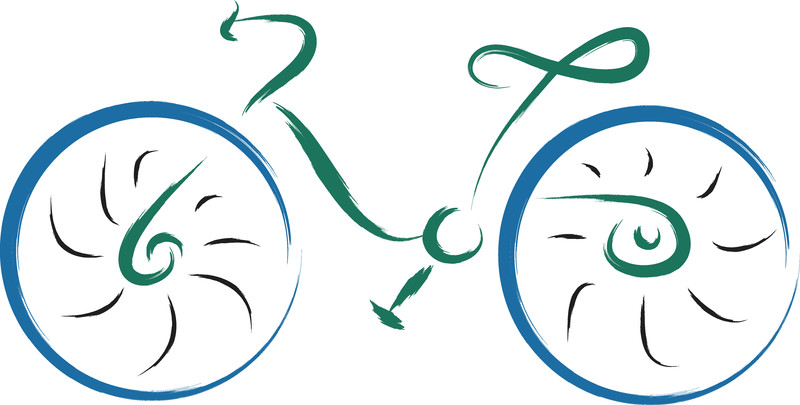 If you are looking for a high-energy tour around the City of Rotorua, then Happy Ewe Cycle Tours might be just the place to find it. This Rotorua bike tour is rated #2 out of 72 outdoor activities in Rotorua, given a perfect 5 rating by 97% of reviewers. It's a leisurely ride and is …
Read More..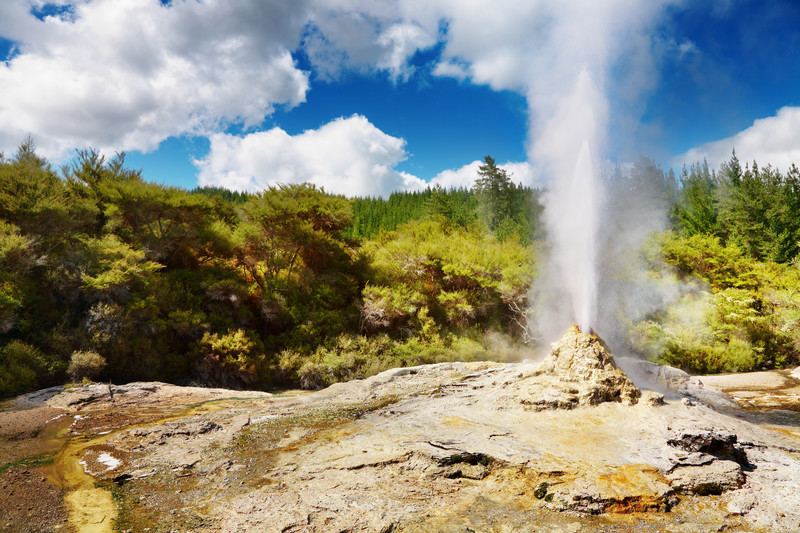 New Zealand sits on an active fault line, resulting in some spectacular geothermal activity. The Taupo Volcanic region is the second most active area for geothermal activity in the world, second only to Yellowstone National Park (United States). It's no wonder that Rotorua is one the top destinations for travelers, boasting of several otherworldly New …
Read More..