Happy Ewe Cycle Tours – Rotorua Bike Tour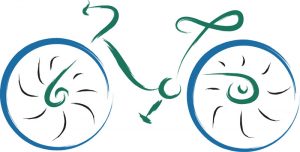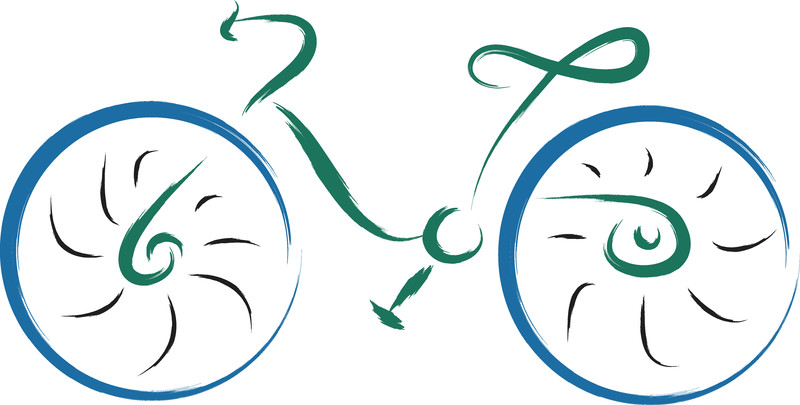 If you are looking for a high-energy tour around the City of Rotorua, then Happy Ewe Cycle Tours might be just the place to find it. This Rotorua bike tour is rated #2 out of 72 outdoor activities in Rotorua, given a perfect 5 rating by 97% of reviewers. It's a leisurely ride and is family-friendly.
Happy Ewe Cycle Tours – Rotorua Bike Tour
This Rotorua bike tour is hosted by local born-and-raised, Roge. Roge knows the city inside and out. He has selected 27 places along the tour route to best represent the culture, history and modern day life is like in this great New Zealand city.
What the Tour Includes
Happy Ewe Cycle Tours provides comfortable bikes for hire, safety gear (helmet), bottle of water, a free photos of your tour, and your friendly guide. The minimum number of participants for the tour is one person, so even if it's just you, you're sure to have a blast.
The tour is 3 hours long, from 10:00 a.m. until 2:00 p.m. daily. You must be there 10 minutes early so that you're prepared to leave on-time. Current tour prices range from $35 per child (14 and under), to $69 per adult. A family package is also available for two adults and two children at $180.
Ready to Book?
The Happy Ewe Rotorua bike tour can be booked online or by calling the number on their website. It must be booked in advance. Tour starts at 1115 Pukuatua St., Rotorua. Happy cycling!