Sunrise at the East Cape Lighthouse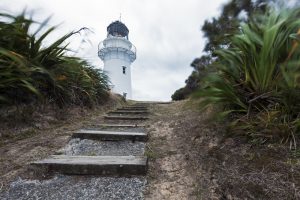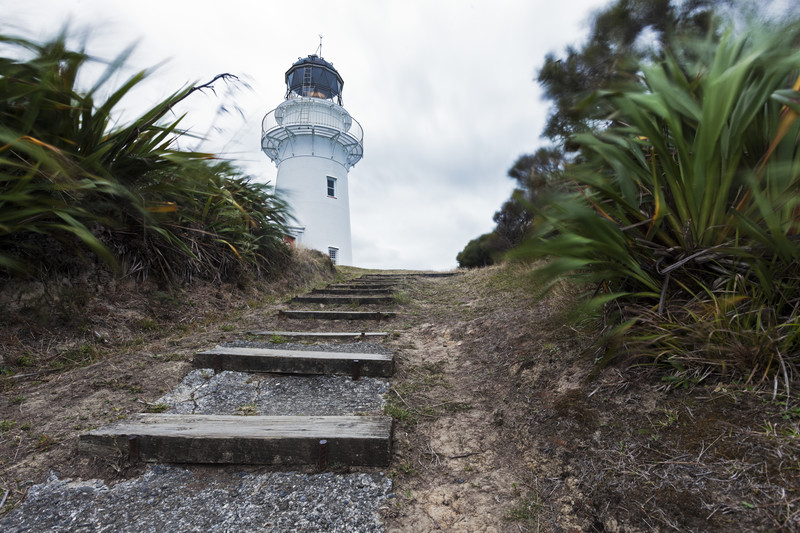 If you're in the Hicks Bay / East Cape area, it's worth your time and energy to witness the world's first sunrise at the top of Otiki Hill. The sunrise at the East Cape Lighthouse is a once-in-a-lifetime experience and the best part; it doesn't cost anything to go. You'll want to leave plenty of time for travel, and don't forget to bring your camera to get some beautiful shots.
Sunrise at the East Cape Lighthouse
From the Hicks Bay Motel, it's about a 55-minute drive to the lighthouse. Park at the bottom of the lighthouse path. Be sure to wear some comfortable walking shoes because there's a bit of a hike once you get there. You'll walk up about 700 steps to the top, and if you're hoping to catch the sunrise, you'll need to accommodate enough time for the hike.
Ranked #1 on TripAdvisor
The East Cape Lighthouse is ranked #1 out of 50 things to do in the Gisborne region. Reviewers consistently claim that the small climb to the top is worth the effort.
A Little Lighthouse History
The East Cape Lighthouse wasn't always located where it is now. It was originally built for three keepers and was built on the East Island in 1900, until it was decommissioned and relit in 1922 on the North Island. By 1985, the lighthouse was no longer managed by its keepers. This is when Maritime New Zealand had the technology and capacity to manage and operate the lighthouse remotely from Wellington.