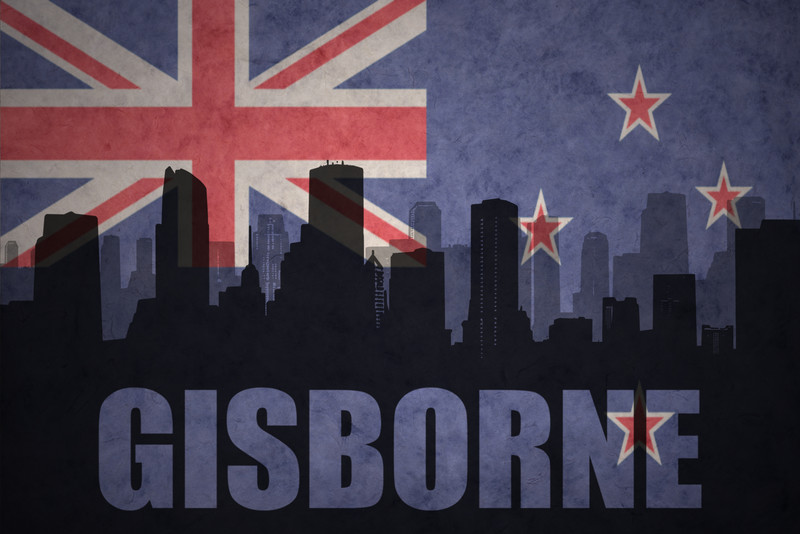 Visiting Gisborne and looking to fill a few gaps in your itinerary? Here are three ideas that are free or will cost very little enjoy. Rere Rockslide – This is an activity made for those looking to spend some energy and get wet! The Rere Rockslide is a natural water rockslide free and open to …
Read More..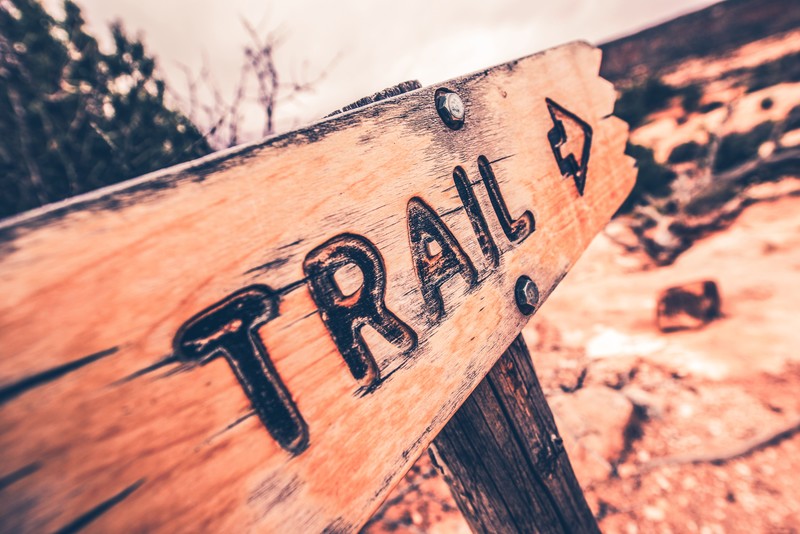 One of the best things about the East Coast region is the very relaxed atmosphere and abundance of beautiful natural scenery pretty much everywhere you look. While there are plenty of activities to stimulate your mind and sense of adventure in Gisborne, there's something to be said for a leisurely stroll along the waters of …
Read More..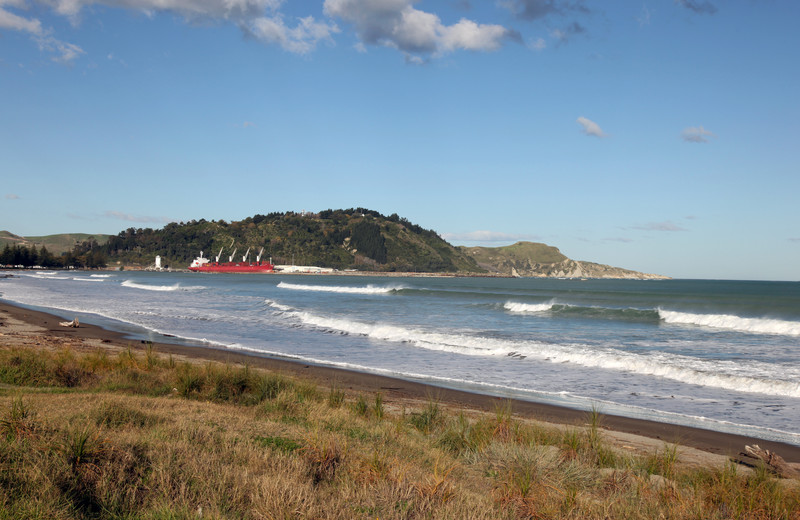 Summers are a lot of fun in New Zealand, and the people of Gisborne know how to make the best of the season. The Sunsplash Summer Festival 2017 offers two weeks full of wild surf, amazing music lineups and beachfront entertainment. You can enjoy some of Gisborne's best food, beer, entertainment and hospitality. The Sunsplash …
Read More..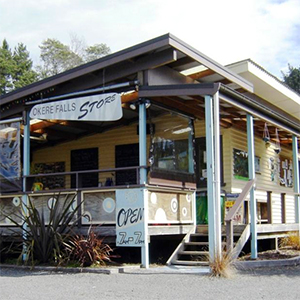 Take a trip back into the old country the very minute you arrive at the Okere Falls Store. If you're looking for fun things to do in Rotorua, there are plenty of adventures to choose from, but this little side step should be added to your itinerary while you're in the vicinity. It's a bit …
Read More..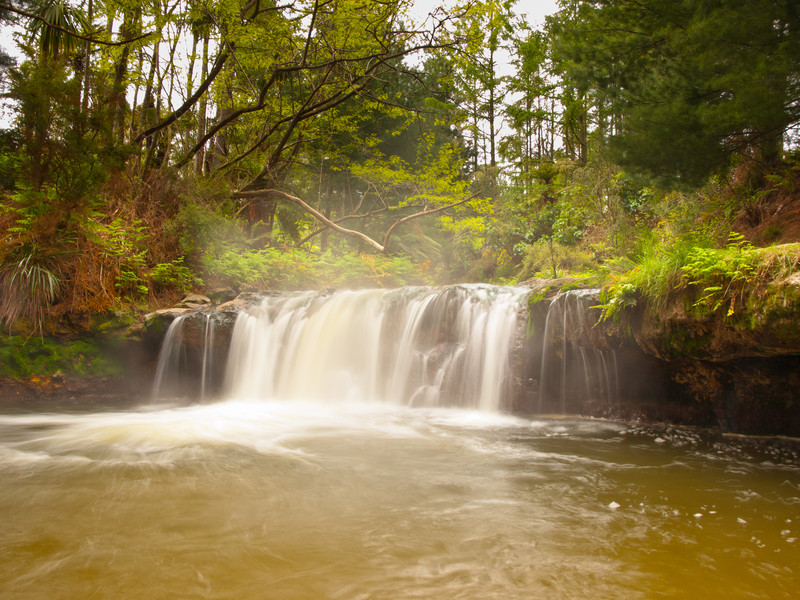 This is a great opportunity to relax and unwind for free, so grab a towel and some swimwear and head on over toward Rotorua. Kerosene Creek is a local secret gemstone that would easily be missed by those who didn't know to look for it. Relax at Kerosene Creek – A Free Hot Spring Kerosene …
Read More..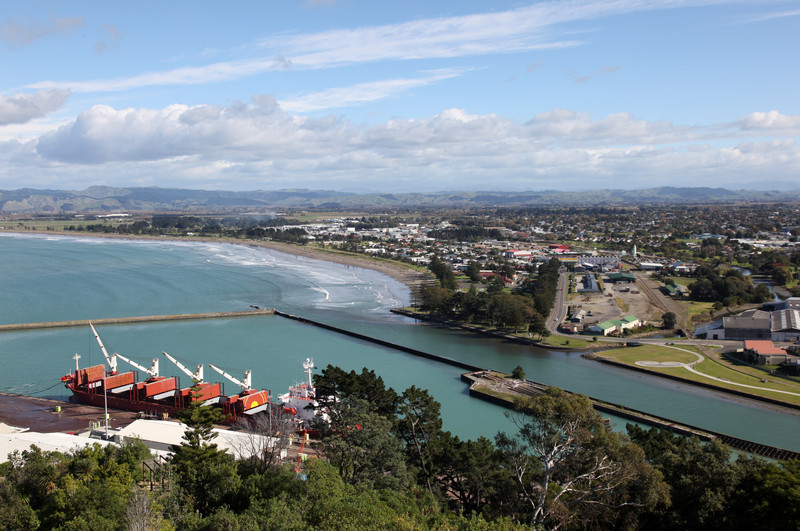 Gisborne is one of the best places for a leisurely walkabout in New Zealand. While you can start anywhere along the trail, the best place to begin your Gisborne walkabout is at the Gisborne Information Centre (209 Grey St.). This is where you can gather some useful information about the landmarks and area which will …
Read More..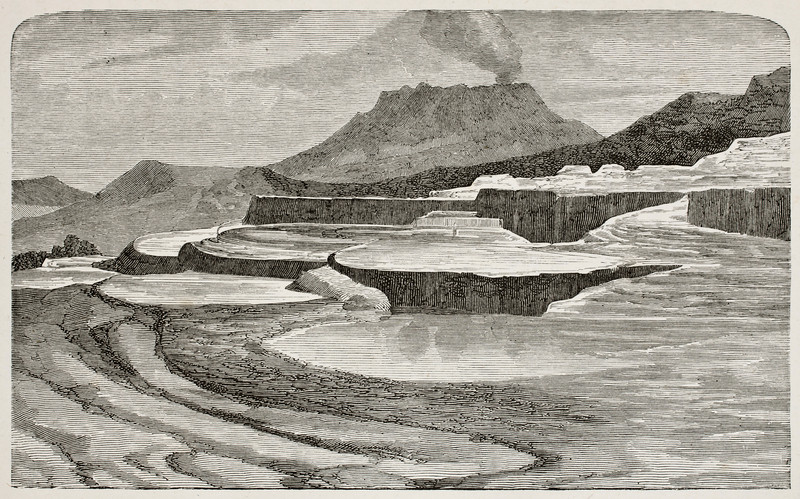 Learning some of the history behind the places you visit is always fascinating. There's a fun stop in Rotorua called the Buried Village; a fascinating archeological historical and interactive museum which brings to life a village that was once very alive and busting with tourism. The Buried Village History The year was 1886. Established forty …
Read More..