Learn New Zealand History during a Leisurely Gisborne Walkabout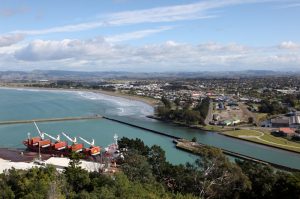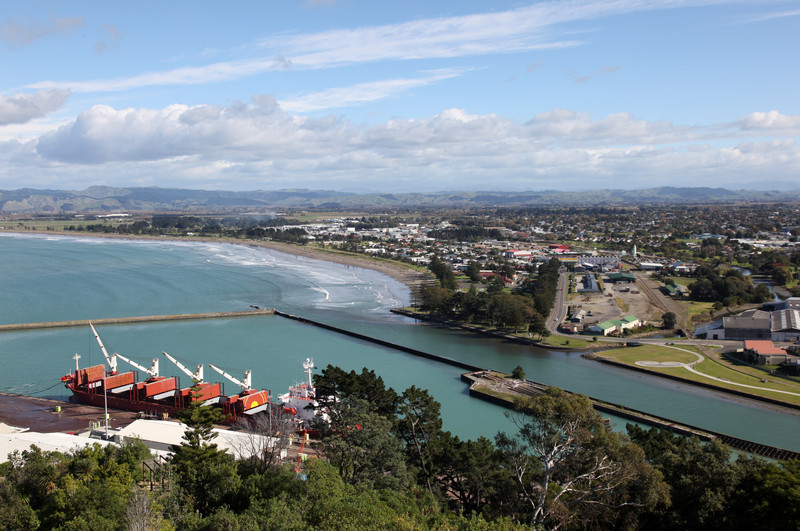 Gisborne is one of the best places for a leisurely walkabout in New Zealand. While you can start anywhere along the trail, the best place to begin your Gisborne walkabout is at the Gisborne Information Centre (209 Grey St.). This is where you can gather some useful information about the landmarks and area which will help enrich your walk. The people here know the area very well and can give you some great tips before sending you out to the trails.
Tips for the Tramping Trail – Gisborne Walkabout
Depending on your pace and where you want to start on the trail, this Gisborne walkabout trail will take you between one to three hours to complete.
If you're going during the wintertime (June-August), be sure to get a heads up on the weather before heading out. Bundle up if the weather is cooler.
Ask the locals! Most are very friendly, happy to answer inquisitive visitors on their holiday.
If you're looking for the shorter path, take the trail which winds you through the town where you'll pass several historical landmarks and buildings before heading back up to the Information Centre.
If you'd rather make an afternoon and really take your time, take the trail down to the riverbank. It affords you some spectacular views of the harbor, Kaiti Hill, and a beautiful WWI memorial. There are several more landmarks along this trail on the Gisborne Walkabout too, including the majestic white cliffs (Te Kuri a Paoa "Young Nick's Head"), and a beautifully restored steam engine. All of these spectacles are rich in beautiful Maori New Zealand history. This trail also takes you back up to the Information Centre.
Happy Tramping!